 Fund know-how in moving pictures
ChampionsView
Video interviews with our fund partners
All important facts in a nutshell. In our ChampionsViews, selected fund partners talk to well known financial media about their investment concepts and current market assessments.

Aktia's approach to sustainable corporate bonds
Economic turmoil is nothing new these days. Experience in dealing with it is therefore extremely valuable. For Aktia Portfolio Manager Jonne Sandström there are only two options: either consider a change of direction and act quickly or hold the position that still convinces you but reassess your investment thesis in the new context.
Sustainable corporate bonds do not have it easy in the current situation. Their yield discount compared to conventional corporate bonds is currently at a very low level. Nevertheless, Aktia is holding on to them - to be included in the strategy, each individual investment needs to have positive impact. During the analysis and evaluation process, both the bonds and the companies behind them are carefully analysed within the four categories of society, health, knowlege and environment. To achieve this, Aktia's portfolio management team works closely with its own ESG team and external providers. In the ChampionsView with Citywire Germany, Jonne Sandström explains this selection process in greater detail.
Watch the entire ChampionsViews here, on citywire.com.
ChampionsView:
Mandatum Asset Management

Secured loans as an important component for credit portfolios
Due to the current rise in interest rates, senior secured loans are attractive in the fixed income space. It's a good time to invest in senior secured loans, says Alexander Gallotti, Head of Finance and fund manager at Mandatum Asset Management.

Target aims: Minimize default rates, maximize repayment rates and at the same time keep an eye on sustainability aspects. In the interview our Finnish fund partner Mandatum explains how they achieve this.

Watch the entire ChampionsViews here, on citywire.com.
ChampionsView:
Cape Capital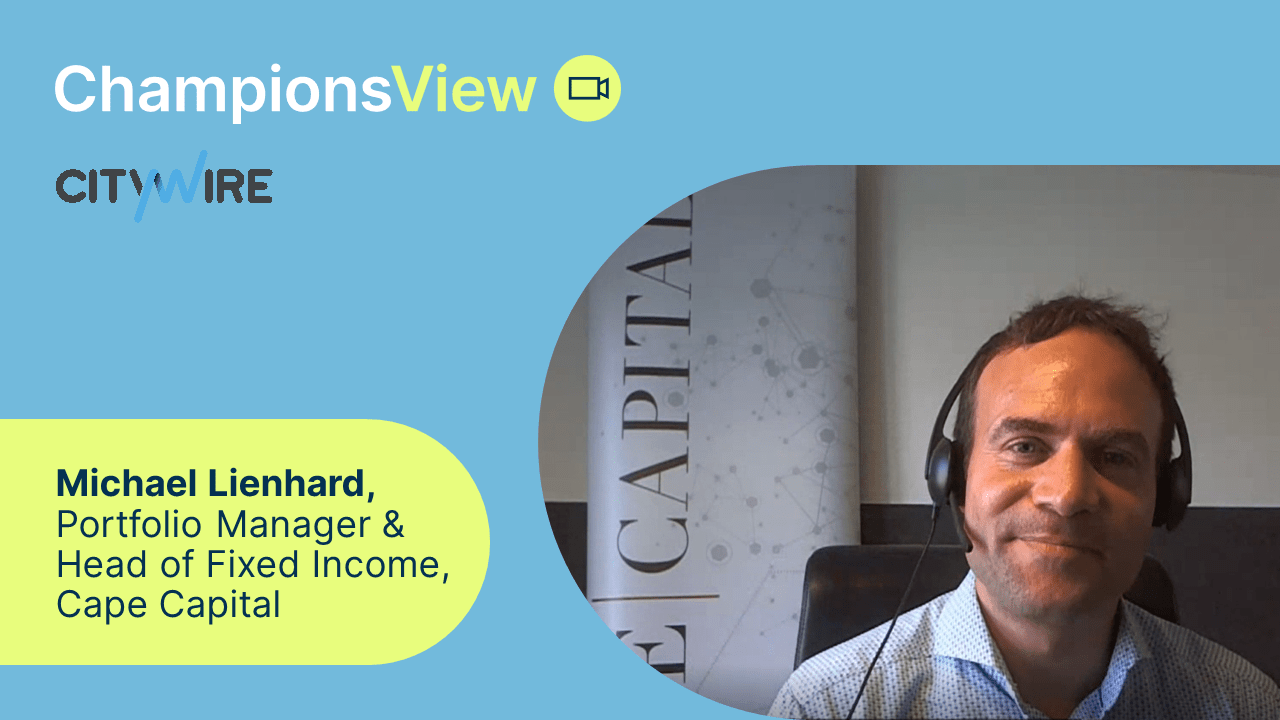 Are IG bonds the new investment darlings?
The bond sector has faced some challenges in recent months, but one segment of fixed income looks relatively attractive: investment grade corporate bonds. Portfolio Manager and Head of Fixed Income Michael Lienhard, Cape Capital, takes a general look at IG corporate bonds and in particular at their fund in this interview.
Watch the entire ChampionsViews here, on citywire.com.
ChampionsView:
Absalon Capital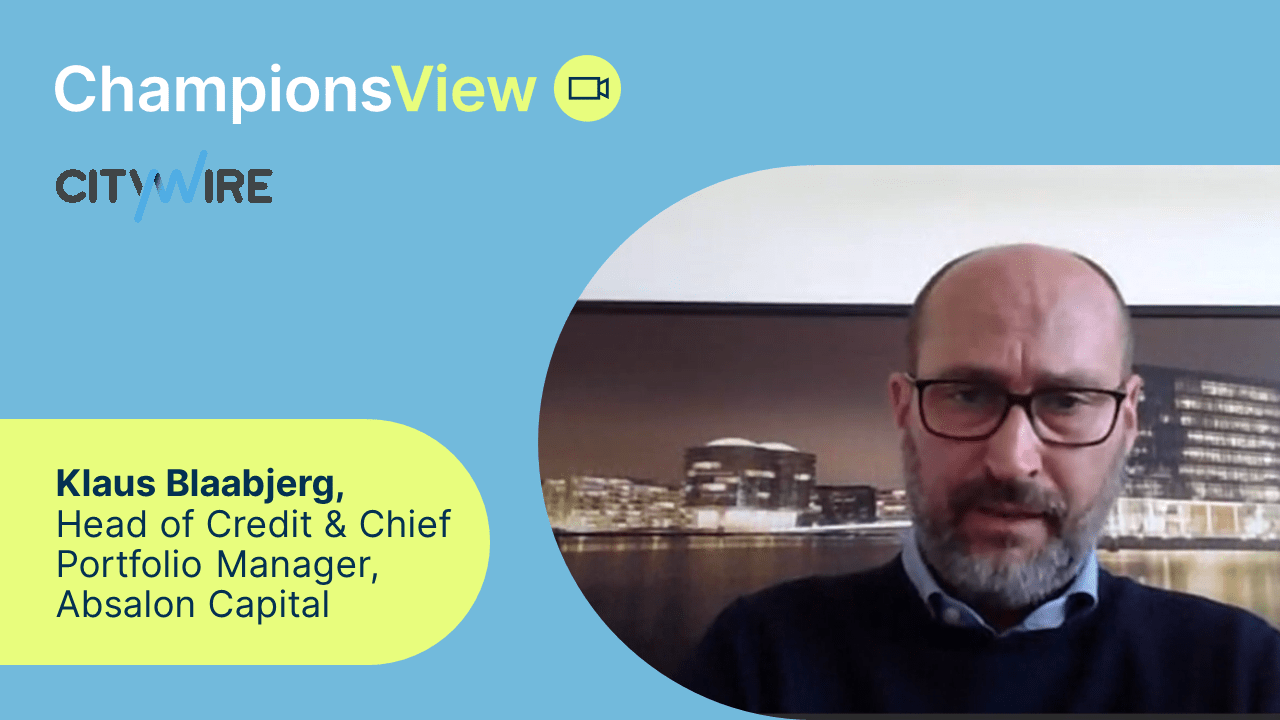 Signs point to high yield
Due to the rising inflation and the increasing strong measures of the central bank the bond sector has not had an easy time in recent months. But one segment is showing attractive valuations: high yield. Klaus Blaabjerg, Head of Credit and Chief Portfolio Manager at Absalon Capital, explains why it is a good time to invest in high yield now and what Absalons fund is all about.
Watch the entire ChampionsViews here, on citywire.com.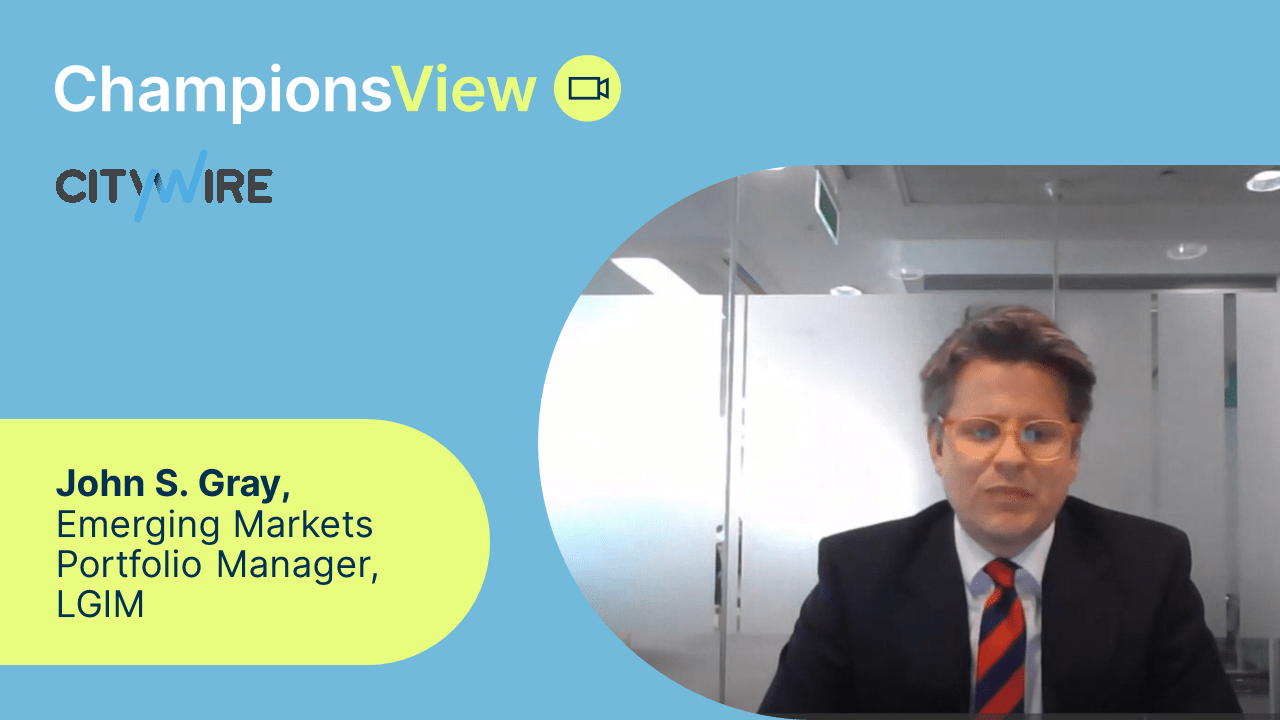 Emerging market bonds are surprisingly resilient
Emerging market investors need steady nerves these days. The war in Ukraine has significantly increased uncertainty in some markets and increased volatility.
But there are reasons to be optimistic. John S. Gray, Emerging Market Portfolio Manager at Legal & General Investment Management (LGIM), explains where investors can find promising investment opportunities against the odds and why an absolute return approach to emerging market debt is beneficial.
Watch the entire ChampionsViews here, on citywire.com.