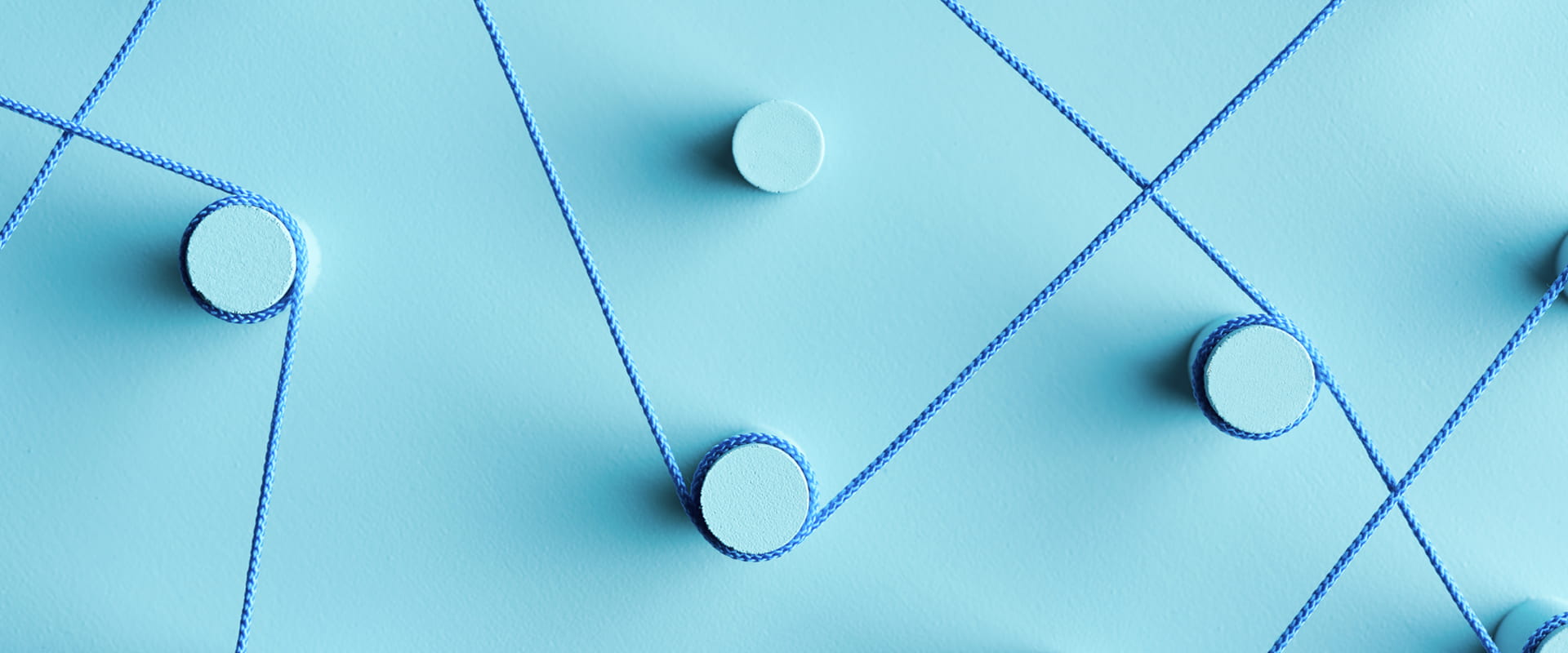 Create awareness and get quality leads
Strategic online marketing on demand
CAPinside offers a solution to the matching crisis in the German investment market
The main challenge in marketing activities for your white label funds is not only to attract attention within your target group, but also to generate qualified leads for further engagement. CAPinside – the digital platform for fund marketing and sales initiation – solves this matching crisis in the German investment market.
The Hamburg-based FinTech connects you as fund initiator or asset manager with intermediaries such as financial advisors, fund of funds managers and family offices via its platform. Especially for these target groups, CAPinside has developed into a relevant digital source of information for investment trends and product selection. With the hybrid approach of interest-based algorithms that suggest suitable content, webcasts and products, and direct personal contact with decision-makers, CAPinside is the fastest growing online community for the digital exchange on investment funds in German-speaking countries.
An overview of CAPinside's service modules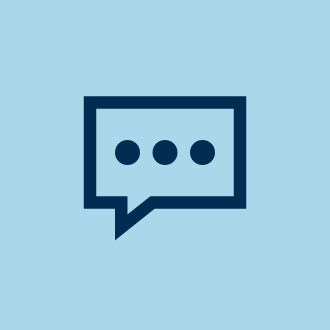 Consulting
Develop your digital marketing and sales strategy for your white label funds together with the experts from CAPinside
CAPinside's large database provides you with relevant information about your target groups. Even before your white label fund is launched, you will receive a sound assessment of the potential interest in and need for your investment strategy.

On the basis of strategy workshops and data analyses, CAPinside's marketing experts will work with you to develop coherent concepts for your market entry. The focus is on your investment story. From an investor's point of view, why is it worth investing in exactly your approach and your team? Which fields of competence do you want to occupy? What are your key messages? This basic work leads to a targeted campaign plan.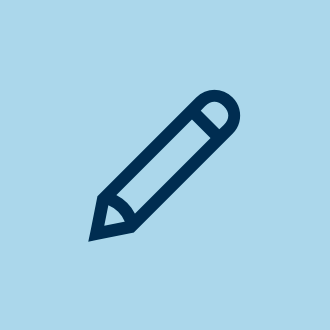 Creation
Let your expertise to your white label funds do the talking
Working with CAPinside gives you the opportunity to publish your content on the online platform. What makes it special: All editorial content is linked to your CAPinside company profile and your thematically matching products. This way, your potential clients can find their way directly to your products via interesting content.

You can generate relevant content in various formats, such as specialist articles, videos, webinars or podcasts. CAPinside works with your content or alternatively you can conveniently fall back on the CAPinside network of editors or the CAPinside Visuals team for the vivid implementation of your specialist topic. You can measure, control and improve the success of your activities at any time thanks to your CAPinside dashboard.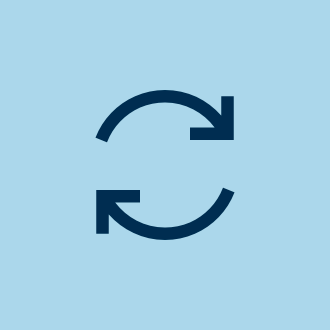 Conversation
Scale your distribution strategies without scattering losses
The more thematically related content is displayed on your products, the higher the visibility of your linked products. CAPinside is able to evaluate every click on the different content and can thus create an interest profile of the users and qualify them as corresponding leads for your product. CAPinside can then facilitate the contact between you and your qualified leads through various marketing formats, for example events or webinars.

CAPinside only establishes a connection between you and your potential investors/intermediaries if they are demonstrably relevant to you and have shown interest in your approach via the platform. This approach creates the basis for your promising sales approach. You can measure, control and improve the success of your activities at any time thanks to your CAPinside dashboard.
Contact
Marcus Kuntz
Area Head Sales & Fund Distribution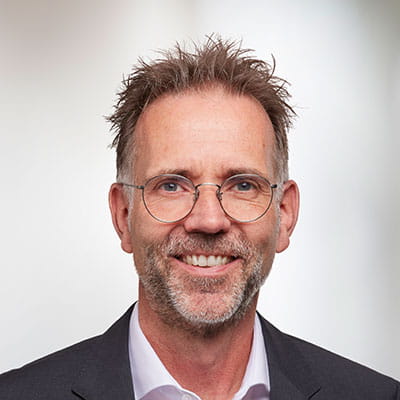 Andreas Gessinger
Area Head Relationship Management Fund Initiators