Print
News
Universal Investment Group launches one of the first investment platforms for digital assets worldwide
Fund inception

Asset managers

Institutional investors

Company

Universal Investment is accelerating its ambitions towards the digital fund: With Enlyte the group is making its debut in the digital asset world. The group's new company offers an in-house developed modular investment platform based on distributed ledger technology.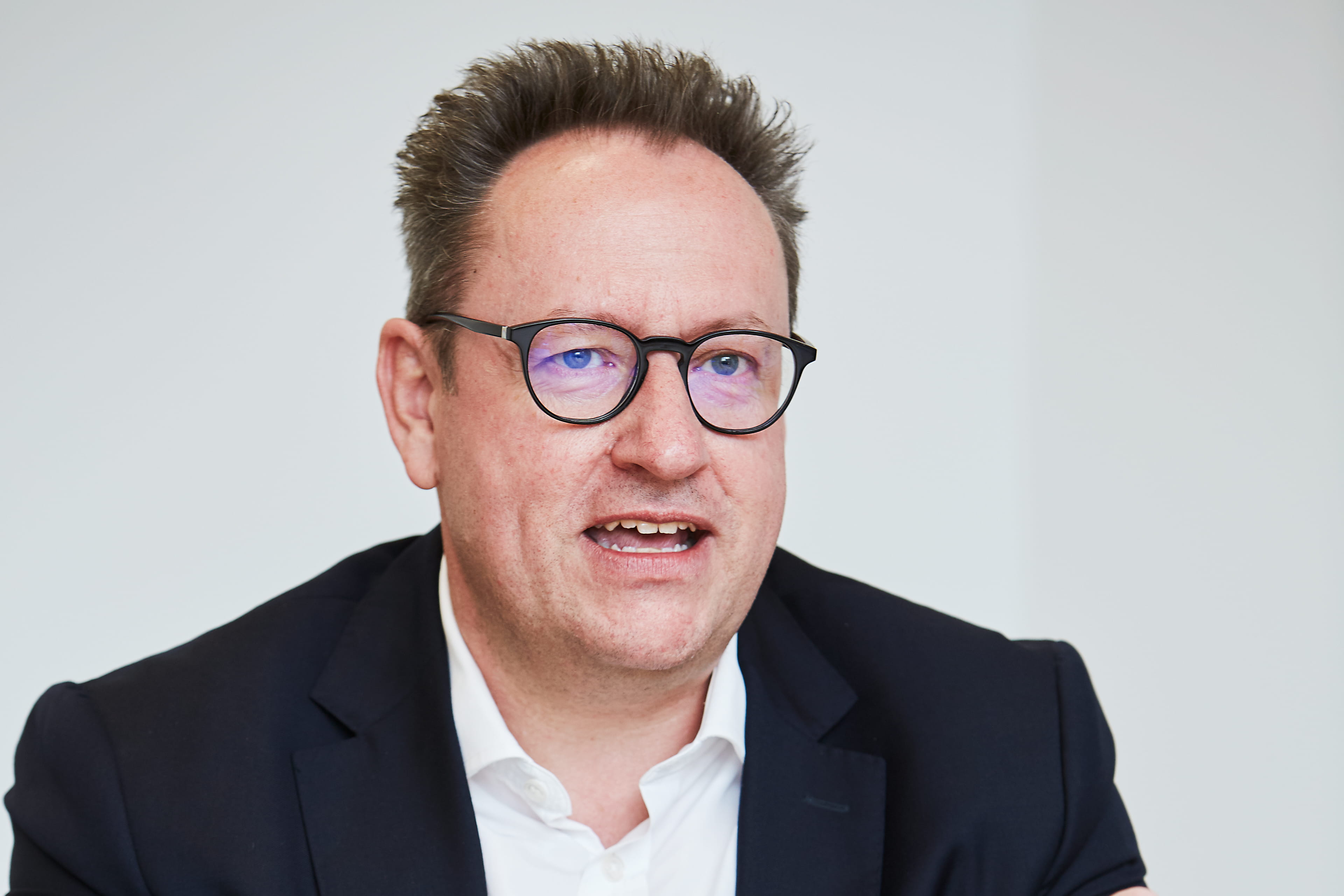 Enlyte is the logical continuation of our innovation success story.
As an independent platform, Enlyte is a pioneer in the industry by transferring the full investment process into the digital world. This means that Enlyte offers a holistic digital concept instead of only covering isolated parts of the value chain.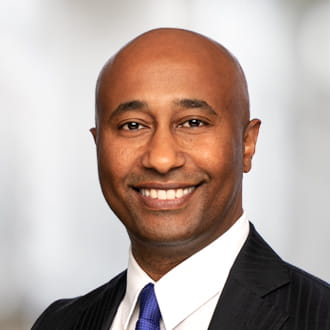 The goal is clear, as soon as the regulatory framework allow it, we will expand our product offering to support the issuance of digital funds on the Blockchain.
The innovation driver: A fully digital value chain is the solution
Enlyte provides a comprehensive white-label offering, and it is covering for the first time the main phases of the investment process fully digitally on a single platform – from client onboarding and the issuance of token-based structures (STOs – Security Token Offering) to administration and reporting. Asset managers and fund initiators can use the platform to issue, manage and distribute tokens. "The platform has been developed proprietary by the team around our Blockchain experts Daniel Andemeskel and Khai Uy Pham. Enlyte is the logical continuation of our innovation success story," says Michael Reinhard, CEO of the Universal Investment Group.
For more information please visit www.enlyte.eu.