Print
News
EM Corporate Debt an allocation for uncertain times?
Date: 27. February 2020
Fund Inception

Retail Funds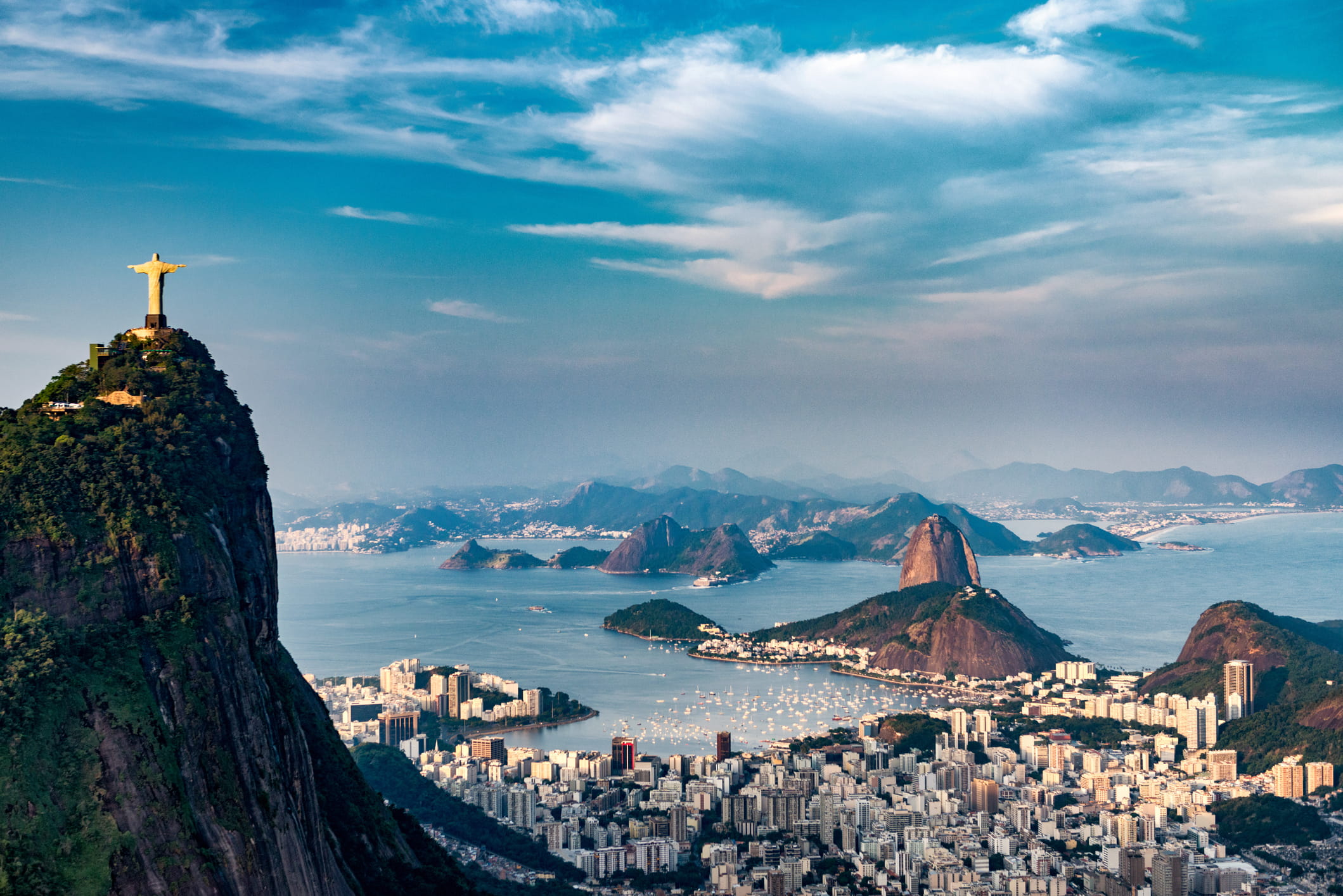 Photograph: microgen Source: iStock
After a relatively poor 2018, returns in Emerging Markets Corporate Debt have bounced back year to date. Returns have been strong across both sovereign and corporate hard currency bonds. The significant fall in US treasuries saw longer maturity investment grade issuers outperform. The strongest sector performance this year across Emerging Markets debt corporate bonds has come from Oil & Gas and Metals & Mining. From a regional perspective Latin America investment grade and Emerging European high yield have been the standout performers so far this year. How does the future of emerging market corporate bonds look like, when the risk of recession in the US and Europe rises? The portfolio mangers Toke Katborg Hjortshøj and Sune Jensen of Absalon Capital – ABSALON - EM Corporate Debt (ISIN LU1138630998) – dealt with this topic more closely on in their guest contribution.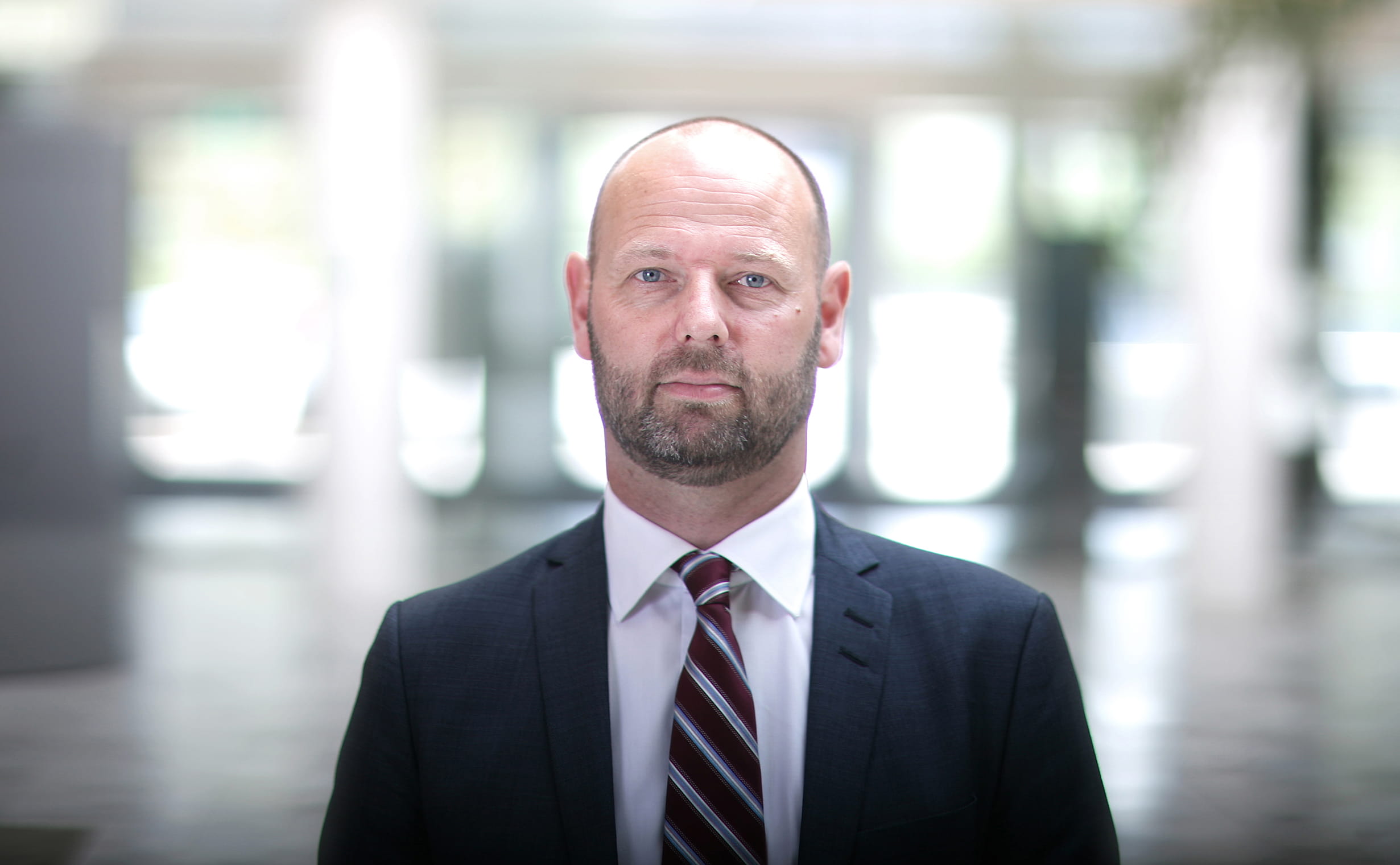 Source: Absalon Capital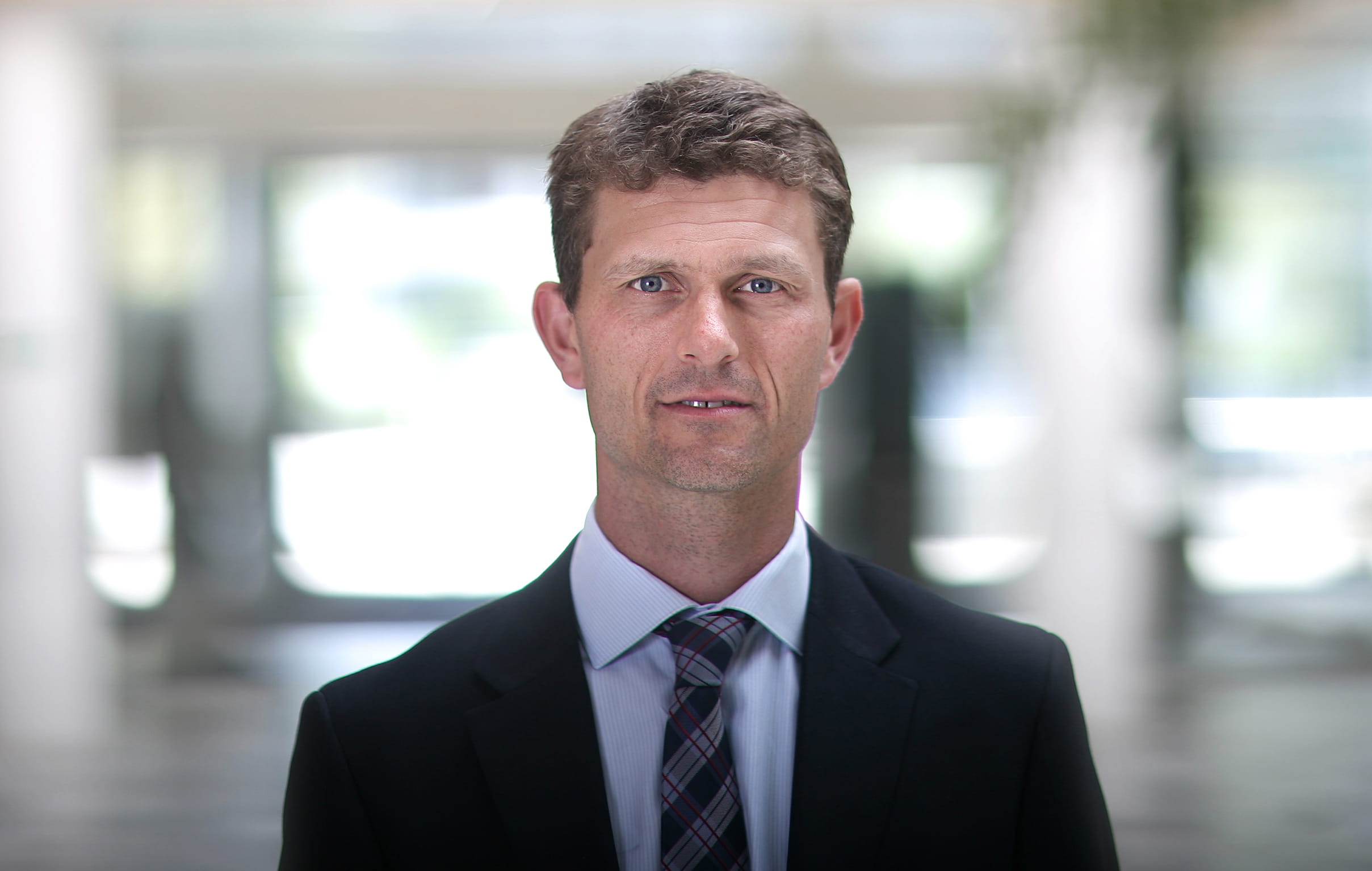 Source: Absalon Capital
The issue for many asset allocators looking forward is the growing evidence, that global growth is slowing and the risk of recession in the US and Europe is rising. For investors looking to reduce risk exposure across portfolios, we think one of the ways of achieving this, is to consider an allocation to hard currency Emerging Markets corporate debt. Investors remain very underweight in Emerging Markets corporate debt and spreads particularly in high yield have been widening over the last two years. To place this in some context; during 2018 MSCI EM Equities fell -16 percent but have risen 5.5 percent so far this year (mid September). Over the same period the JP Morgan CEMBI BD index fell -1.2 percent in 2018 but is up 10.7 percent year to date. Returns in hard currency Emerging Markets debt have in large part benefited from the fall in US rates. While Emerging Markets credit markets are not as cheap as they were in 2015, there are areas of value which we think can be exploited using an active, unconstrained approach.
Study about investment in Emerging Markets
In a recent research paper, Bank of America Merrill Lynch posed the question, "Where do Emerging Markets returns come from"? In the research they identified five main return drivers across Emerging Markets asset classes. These factors include global growth, US monetary policy, commodity supply, credit premium and Emerging Markets specific growth. Factors are the ultimate source of risk and return for portfolios and the research finds that these five factors, explain 70-95 percent of the return variability across Emerging Markets asset classes.
Five main return drivers across Emerging Markets asset classes:
global growth, US monetary policy, commodity supply, credit premium and Emerging Markets specific growth. Factors which are the ultimate source of risk and return for portfolios.
Investors add Emerging Markets assets to a portfolio to gain exposure to the economic growth factor. The global growth factor (dark blue area in the chart below) tends to perform well when current and future global growth expectations increase. However, with growth expectations falling, the search for Emerging Markets asset classes that can remove some of this factor risk, is clearly becoming a more important focus for investors.
The research highlights that Emerging Markets Corporate Debt has delivered much higher risk adjusted returns relative to most other Emerging Markets and Developed market asset classes over both the long term (since 2000) and also over the shorter term (since 2010).
Downgrade of countries affects ratings of companies
In the last 2 years Emerging Markets High Yield has underperformed Emerging Markets Investment Grade. We believe this underperformance has been caused in part by sovereign downgrades in countries like Argentina, Mexico and Turkey where the sovereign downgrade has had a direct effect on corporate ratings. This is often referred to as the "sovereign debt ceiling rule" and is a common feature within the Emerging Markets corporate credit markets. The sovereign debt ceiling rule assumes that in most countries private companies cannot borrow on better terms than the government. This means that corporate ratings tend to fall in line with their sovereign rating. Domestic and export focused issuers all get treated in the similar fashion and are dragged down as a result of the sovereign downgrade. A good recent example of this type of opportunity which we invested – in ABSALON - EM Corporate Debt (ISIN: LU1138630998) – into was Sisecam. Sisecam is a Turkish glass manufacturer, which exports nearly half of its production and therefore earns hard currency revenues while its production costs are all in Turkish Lira. As of H1 2019 the company had USD 471m equivalent net long FX position in hard currency on its balance sheet. As a result, the company has a strong financial profile, backed up with a dominant market share and strong business profile. Its credit quality would be in line with a BBB rating however it is rated as sub investment grade primarily because it is in Turkey.  
As noted above Emerging Markets High Yield has seen a gradual widening in spreads over the last 2 years and spreads are now 150bps wide to US/European spreads. Historically when spreads reached levels of more than 200bps they have represented a good entry point for investors. If investors are considering taking risk "off the table" we believe Emerging Markets corporate debt is beginning to offer good value relative to develop market credits. In addition, an Emerging Markets corporate debt allocation has the potential to deliver a better risk/reward relative to a global emerging market equity allocation, especially if global growth continues to slow.