Print
News
Universal Investment remains largest AIFM and 3rd-party-ManCo in Luxembourg
Date: 13. May 2019
Company

Institutional Investors

Alternative Investments

Retail Funds

Real Estate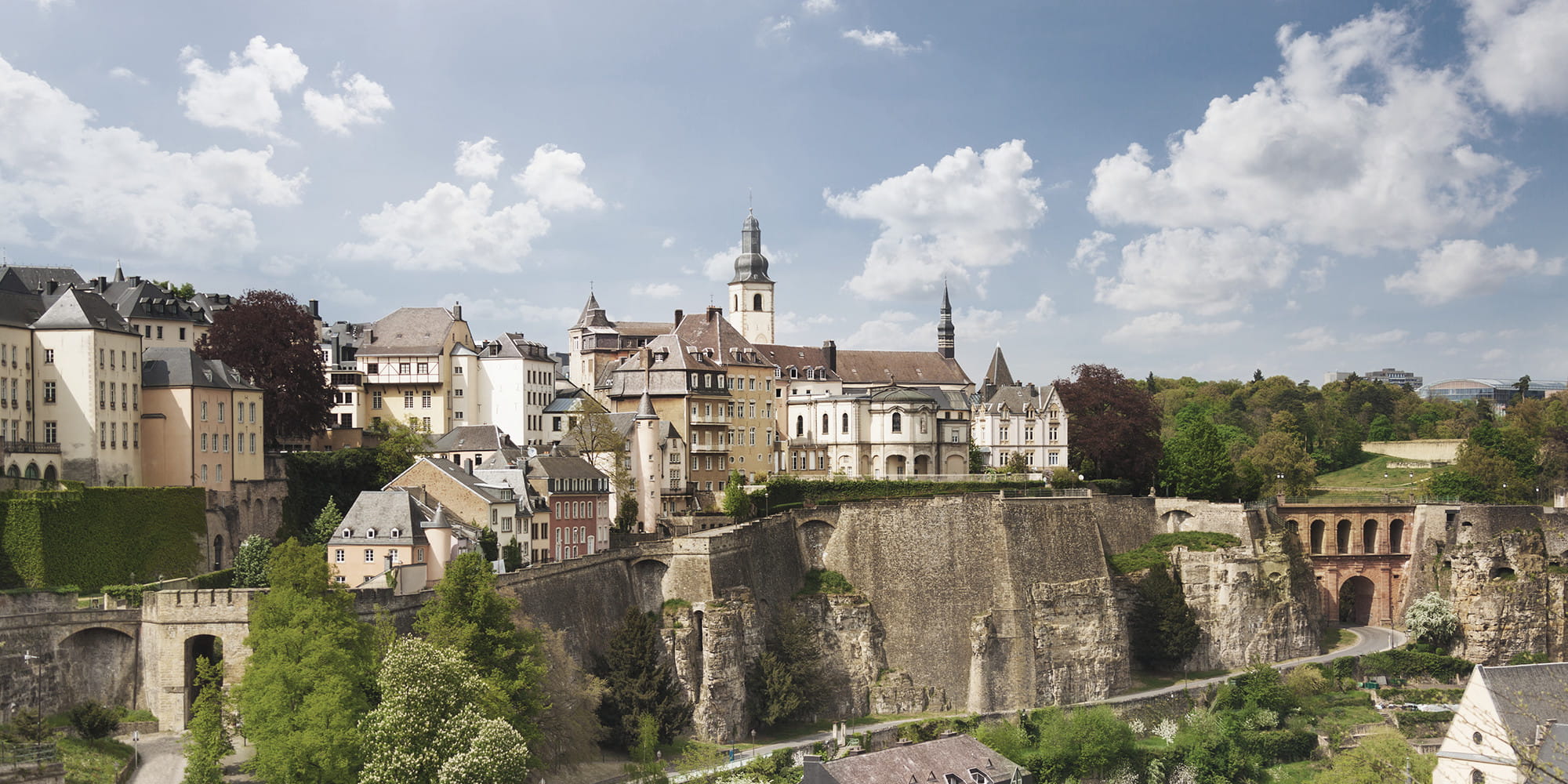 For the second consecutive year, Universal Investment remains both the largest third-party management company (ManCo) and the largest alternative investment fund manager (AIFM) in Luxembourg.
This is the result of the latest Observatory for Management Companies Barometer 2019, which has recently been published by PwC Luxembourg. The annual study on the market in the Duchy of Luxembourg is the most important reference point in the industry, based on several factors and indicators of the ManCos based there.
As of December 31, 2018, Universal Investment managed assets of around EUR 39.2 billion as AIFM and further EUR 45.4 billion as third-party ManCo. Since December 31, 2017, the volume of AuA has thus increased by 33 percent each. A fantastic success for our team there, as all growth was achieved organically. Defending the pole position appears even more impressive when looking at the surrounding market developments. With the integration of the Luxembourg Sal. Oppenheim branch by Hauck & Aufhäuser and the acquisition of SEB Fund Services by FundRock, competitors were able to achieve immense inorganic growth.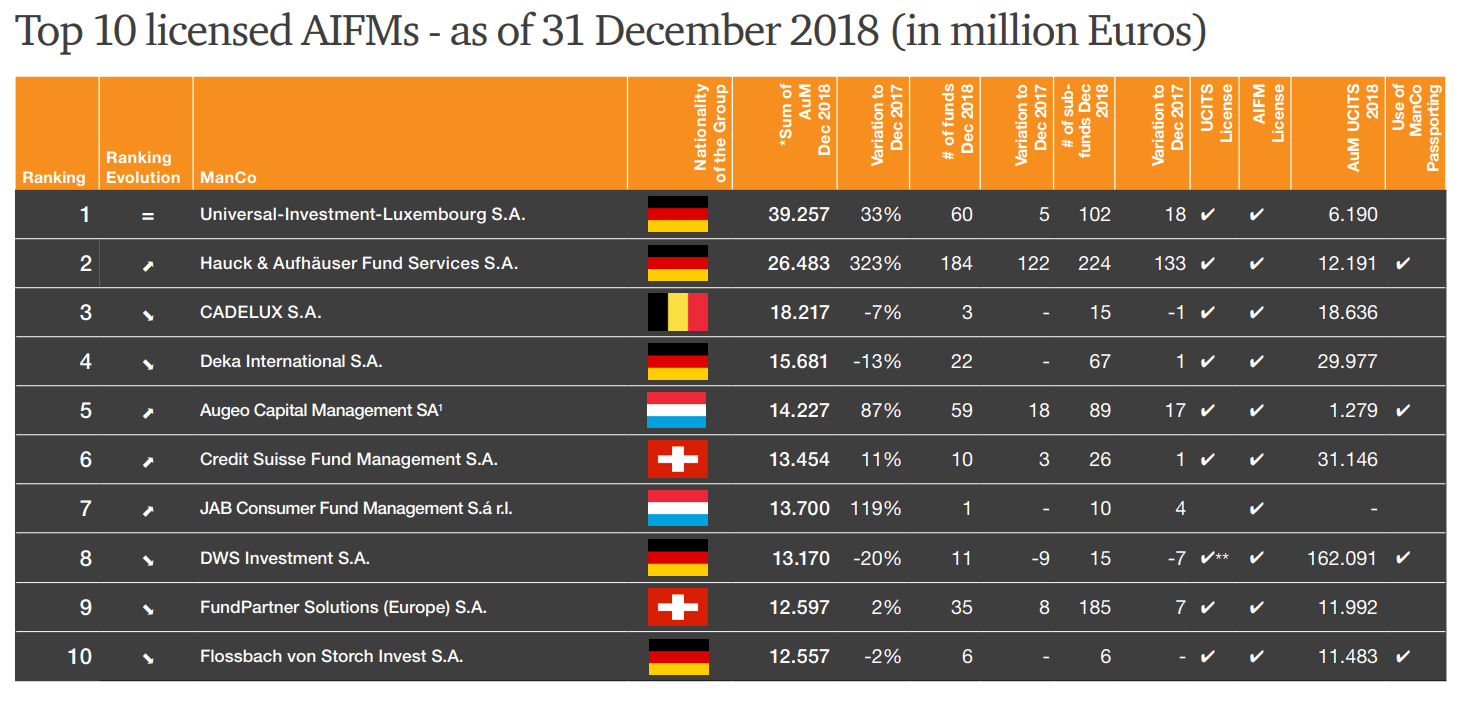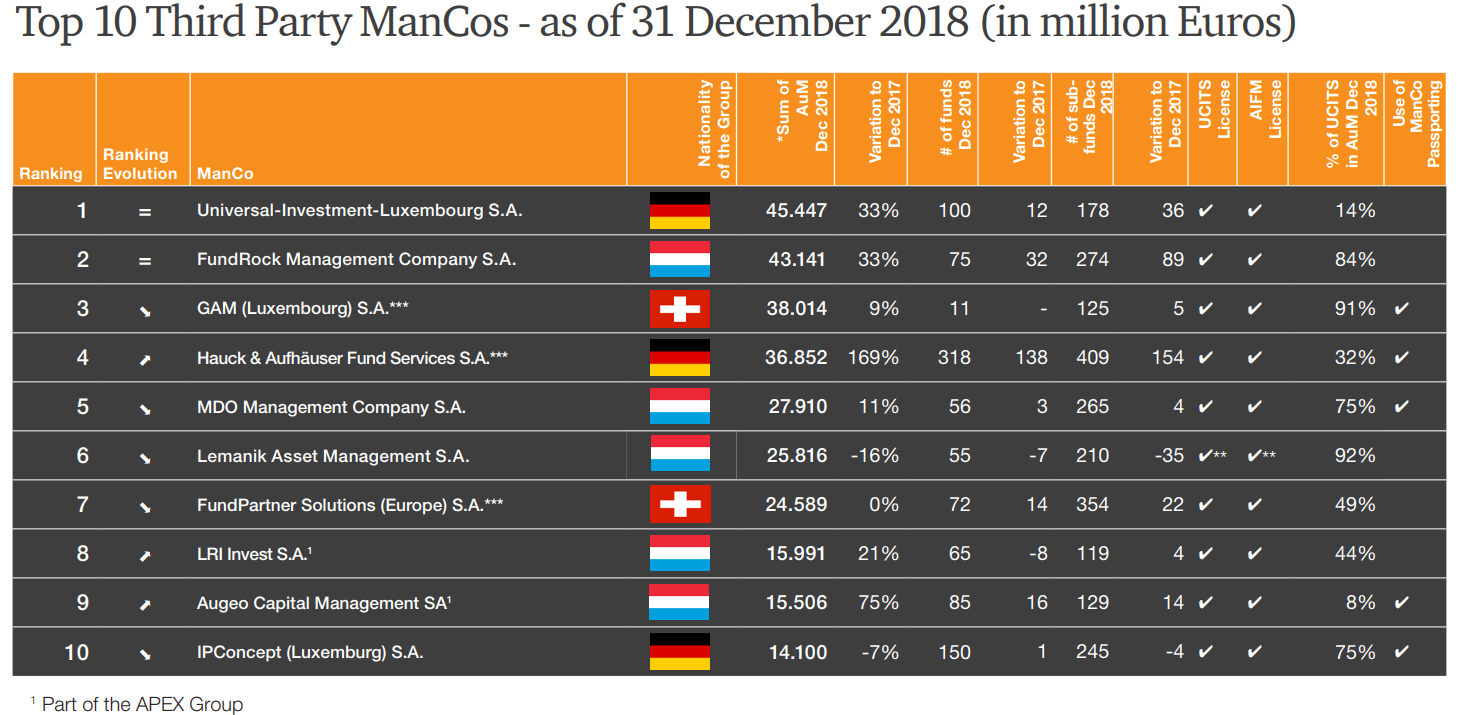 For Universal Investment, the site in Luxembourg has developed into an elementary building block for the further development of our international business. Particularly the growing demand for alternative asset classes such as private equity, debt funds, real estate or REITs is driving growth. But national and international fund initiators will also find the right structures via the Luxembourg platform to offer investors exciting fund strategies.
The entire barometer with many other interesting facts and figures on the Luxembourg ManCo market can be viewed on PwC Luxembourg's website.