Print
Press Release
Sustainable Insight Capital Management and Universal Investment launch UI I – SICM US Equity Fund
Date: 02. February 2022
New York City / Luxembourg
Former Deutsche Asset Management CEO Kevin Parker is founder and managing director of SICM
US strategy now available for global investors through a Luxembourg UCITS structure
UI I – SICM US Equity Fund is based on a special alpha capture technology
Sustainable Insight Capital Management (SICM) and Universal-Investment have launched the UI I – SICM US Equity Fund for European and international markets in Luxembourg. Kevin Parker, former Global Head of Equities at Deutsche Bank as well as CEO of Deutsche Asset Management, is the founder and Managing Partner of SICM, an institutional investment boutique launched in 2013. SICM focuses on actively managed long-only and long/short strategies with exchange-traded equities. The investment fund is classified as an Article 8 vehicle of the EU's Sustainable Finance Disclosure Regulation and reflects Kevin Parker's experience in climate change and sustainable investing.
The systematic US equity UCITS fund's investment objective is to achieve an attractive return compared to its S&P 500 benchmark. The new UCITS fund has been launched on Universal Investment's Luxembourg platform. The strategy's target group is European institutional investors. The sector-neutral UCITS portfolio with around 40 to 60 positions is intended to contain 100 percent top alpha stocks within the S&P 500 universe.
The strategy for the Article 8 SFDR fund also considers environmental, social and governance aspects in its investment decisions. In this respect, investors benefit from Kevin Parker's expertise and long-term experience in sustainable investments. An early signatory to the UNPRI, when ESG was not en vogue yet, he was one of the initiators to develop responsible investment strategies and was accountable for building up the firm's research and investment capabilities in this area.
So far, it has primarily been US investors who have benefited from our differentiated strategy. We are confident that our unique process and investment methodology will also convince investors abroad.
The US long-only equity strategy is built on a highly differentiated, fundamental research process that only pays attention to analysts, who can demonstrate consistency in generating alpha. The alpha capture strategy uses Big Data to condense millions of data points from sell-side analyst from over 1,800 research providers, including banks, specialist research houses and machine learning and quants from around the world into a selection of "SICM Top Alpha" stocks. The strategy developed by SICM seeks to outperform S&P 500 and will be modelled on a similar strategy managed by SICM since 2013.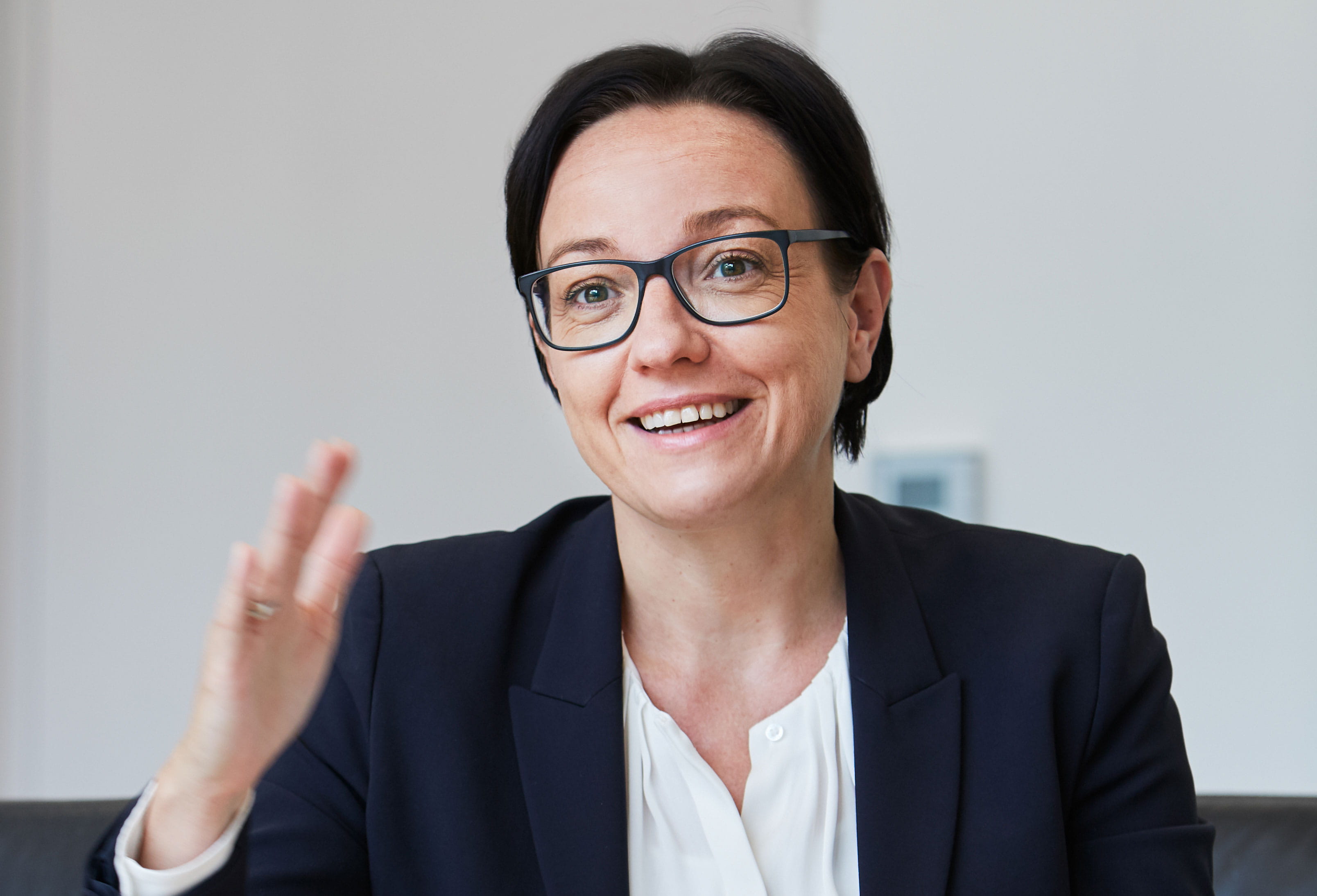 Katja Müller, Chief Customer Officer at Universal-Investment, explains: "With Kevin Parker and his team, we have gained another experienced partner as part of our internationalisation strategy. Currently, we see an increasing number of Anglo-Saxon asset managers looking to conquer the European and international market with a Luxembourg UCITS structure and rely on independent platforms like ours. We provide these asset managers with all-round support for their market entry – from administration to fund distribution. "
Fund data at a glance
Fund name: UI I – SICM US Equity Fund
Fund initiator: Sustainable Insight Capital Management LLC, New York City, USA
Investment company: Universal-Investment Luxembourg S.A., Grevenmacher, Luxembourg
Fund category: Equity fund, USA
Fund currency: EUR
Share class: EUR IX A
Current Costs (TER): 0.87 %
Entry charge: none
ISIN: LU2373422083
Appropriation of earnings: accumulating
Minimum initial investment: EUR 5 mn.
Performance fee: none
Media contact