Print
News
Universal Investment Group awarded twice at the assetservicingtimes Awards 2022
The well-known UK industry magazine assetservicingtimes host every year the Industry Excellence Awards recognising the achievements of talented and dedicated firms, individuals and departments across the global asset services industry in more than 30 categories.
Digital assets

Company

ESG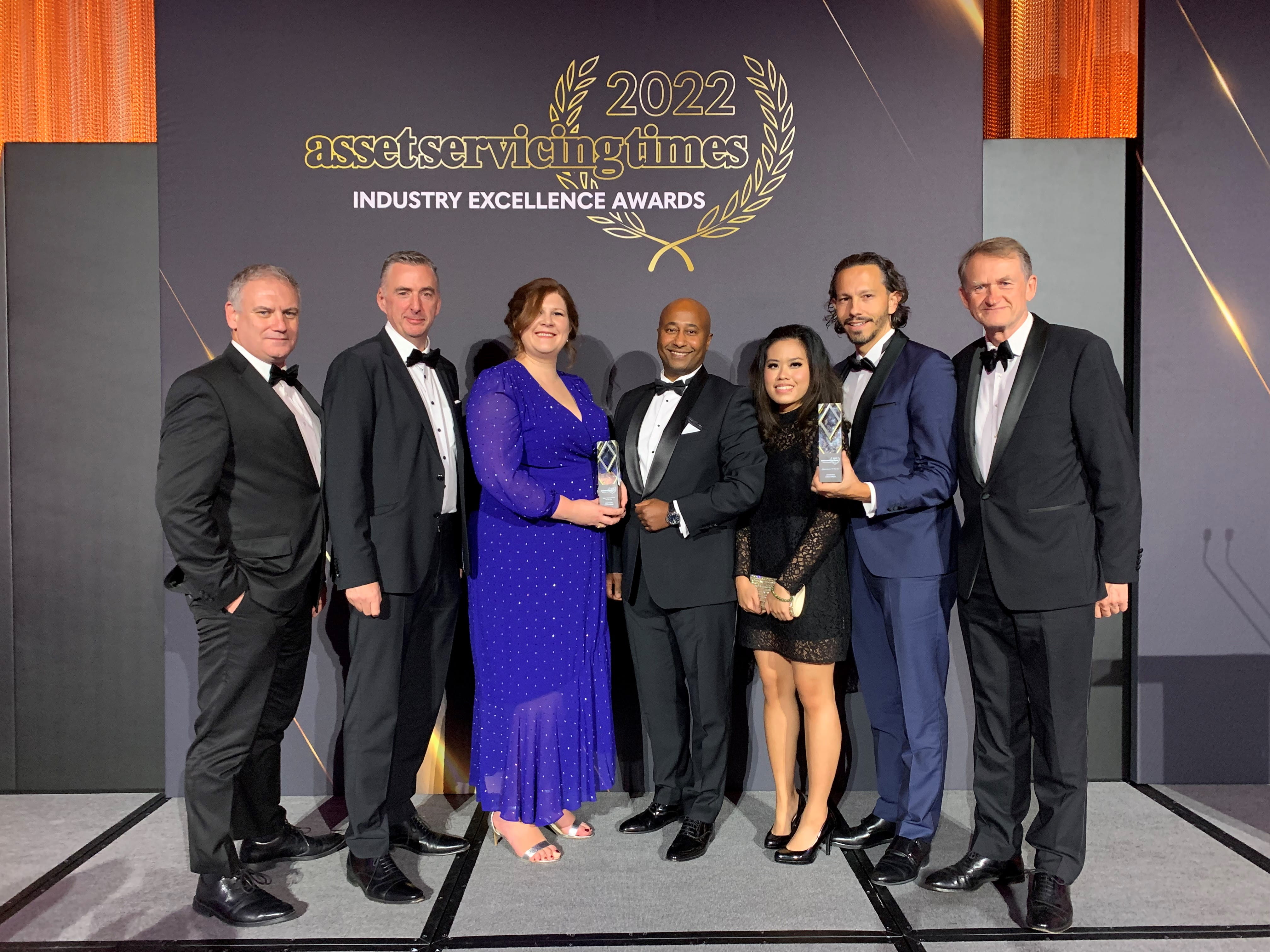 Universal Investment Group was short-listed for the 2022 awards for the very first times in the 3 categories "European Fund Administrator", "Digital Asset Initiative of The Year" and "ESG Initiative of the Year".
Universal Investment Group was awarded not once but twice as
- Best Digital Asset Initiative of the Year and
- Best ESG Initiative of the Year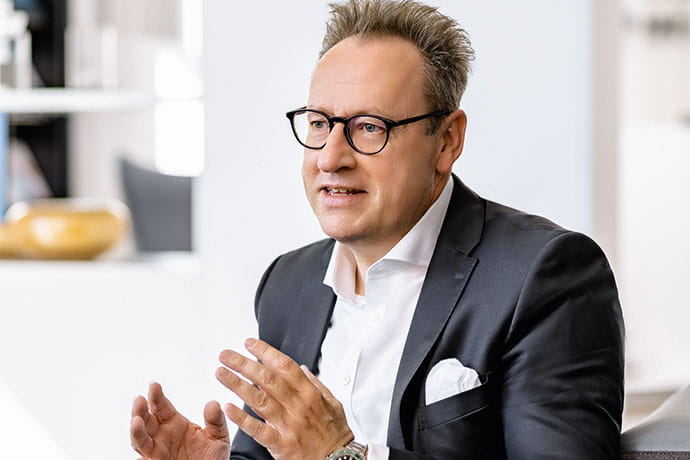 Innovation is one of our key strategic pillars at Universal Investment Group. These two awards are a great recognition for our accomplishments in the last years to actively drive the future of the funds industry through innovations which has been the key objective of our Head of Innovation Management Daniel Andemeskel

With the digital assets platform UI Enlyte Universal Investment Group has set-up one of the first end-to-end Blockchain based platform offering issuers and investors a holistic investment platform for digital assets in a regulated environment.

And together with strategic partner YUKKA Lab the company has developed a state of the art artificial intelligence based ESG analytics which enable customers to measure ESG in real-time instead of ex-post ESG ratings.