Print
News
Let's take innovation in asset management to the next level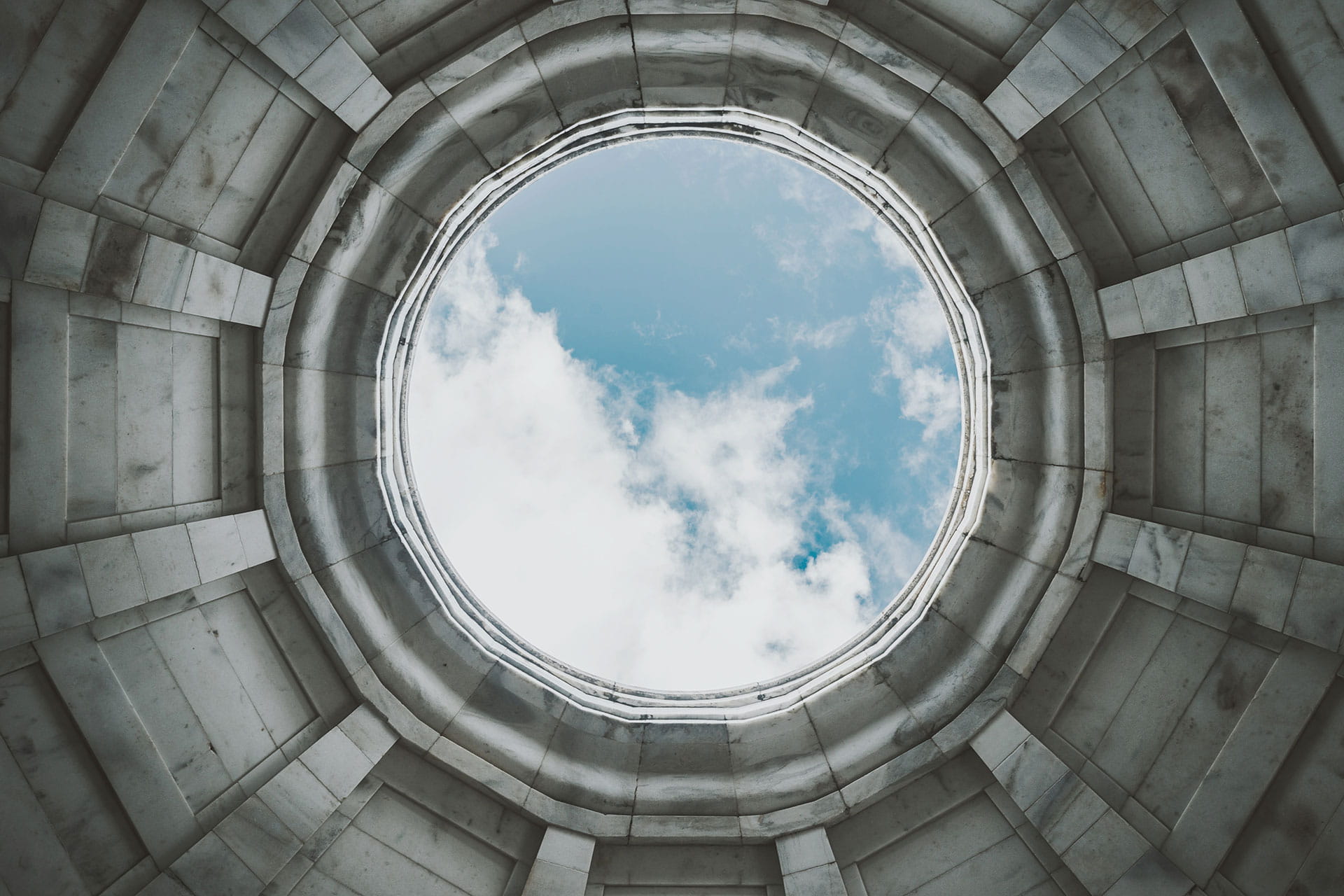 Just imagine if Google would decide to launch an asset management business. In theory they could. They are extraordinary innovative and have access to incredible technology that automates back-office functions, manage risk or power newly developed investment strategies. One of the reasons why IT giants didn't enter the asset management space yet is most probably regulation, which is often national and always very complex.
This regulatory burden puts them off up to now. This is where established players in the asset management industry have the advantage due to their long-lasting experience and ability to deal with such regulation.
That is where Universal Investment comes in. We bring innovation to the industry so that asset managers and institutional investors can innovate like FinTech companies whilst being compliance with regulatory requirements.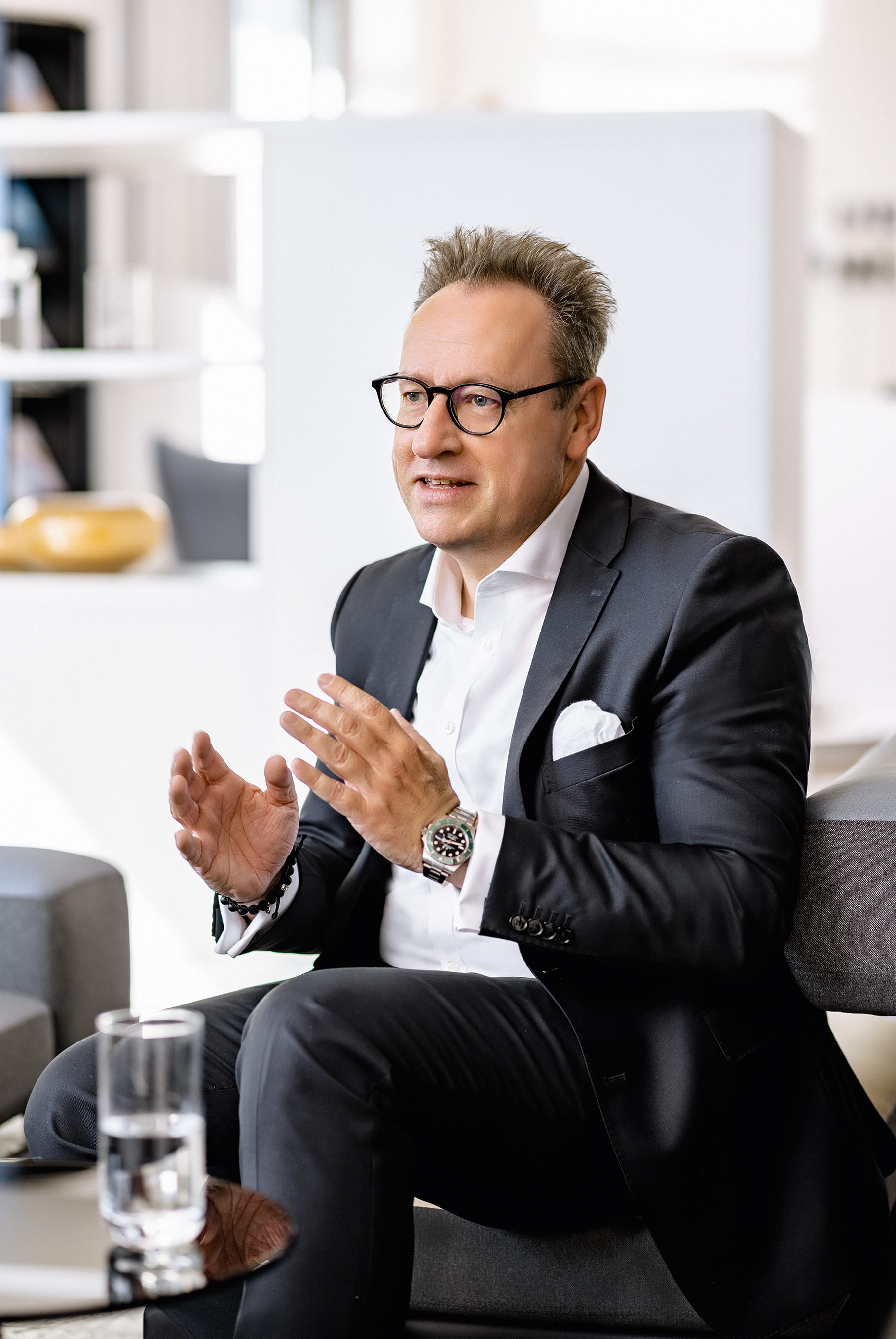 Innovation is about thriving, not surviving
We are moving into a new technological and digital age where asset managers need to adapt, along with investors and service providers, like management companies and fund administrators. All of them need innovation and change to thrive in this new paradigm shift.
Innovation in asset management is therefore, not just about creating new products but it is also about creating an innovation culture, Next Gen business models and ecosystems, enabling our clients to reap the benefits of the plethora of data with the help of disruptive technologies such as AI, ML and Blockchain.
For instance, AI and automation could help keep costs down and reduce human error in areas such as administration, compliance and regulation. It can also be used to understand risk better in portfolio management.
Our vision for innovation in asset management
We need to completely rethink how future asset managers will function in a new Technology-Driven world. There will be AI-based intelligent automated workflows carrying out tasks at breath taking speed. Natural learning processing will also play a strong role in this new automated and highly efficient world.
At Universal Investment, these are technologies that we are already testing, beside many other examples of innovation in our company. I would like to focus on just two very powerful examples, where we have been able to make a difference.
Introducing real-time ESG data signals
As already mentioned, one of the biggest challenges that we face in this digital world is the phenomenal amount of information that saturates markets. It makes it very challenging for portfolio managers and investors to see through the noise.
Therefore, we started to co-operate with start-up YUKKA Lab. Here we use augmented language intelligence and context-based sentiment analysis to sift through vast amounts of information. These AI/ML based models can quickly detect trends in media publications and provide reliable analysis and risk signals to investors to help them make better decisions and enhance risk monitoring.
Where this technology can really help is understanding environmental, social and governance (ESG) risks better. Up until now, investors have mostly relied on ESG ratings, which are very useful but always ex-post.
The differences that YUKKA Lab can analyse more than half a million articles taken from more than 150,000 media outlets worldwide in real time. This means that it can provide very useful ESG scores that are constantly up to date, which is invaluable for asset managers and investors.
We also created a holistic approach to digital assets
Another area where we are trying to push the boundaries of innovation in asset management is with our newly created entity UI Enlyte which is one of the first end-to-end investment platform for digital assets worldwide.
As an independent platform, UI Enlyte is a pioneer in the industry by transferring the entire investment process into the digital world. This means that UI Enlyte offers a comprehensive white-label offering by covering all main phases of the investment process, completely digital, on a single platform – from client onboarding, and the issuance of digital assets, to administration and reporting. The fully blockchain/DLT based platform meets the quality requirements of institutional investors to invest in digital assets and enables asset managers and fund promoters to use the platform to issue, manage and distribute digital assets in a regulatory compliant environment
The platform also offers institutional-grade custody services, segregated wallets to hold digital assets and brokerage services for which UI Enlyte has received and ISO 27011 certification.
What we do is use our infrastructure to take investors on the complete customer journey. We are still using the same highly regulated management company and fund administration services that we use for traditional asset classes. UI Enlyte is basically the digital twin of what Universal Investment has been providing its clients for years.
Innovation is about thinking beyond convention
The benefit that we offer is an outside-inside look into the asset management industry. We can see where the opportunities are, and the pain points that asset managers feel. That is why we have developed these new service offerings.
They have the potential to completely change the way portfolio managers invest, plus deliver more sustainable returns in the future and remain relevant as a service provider.