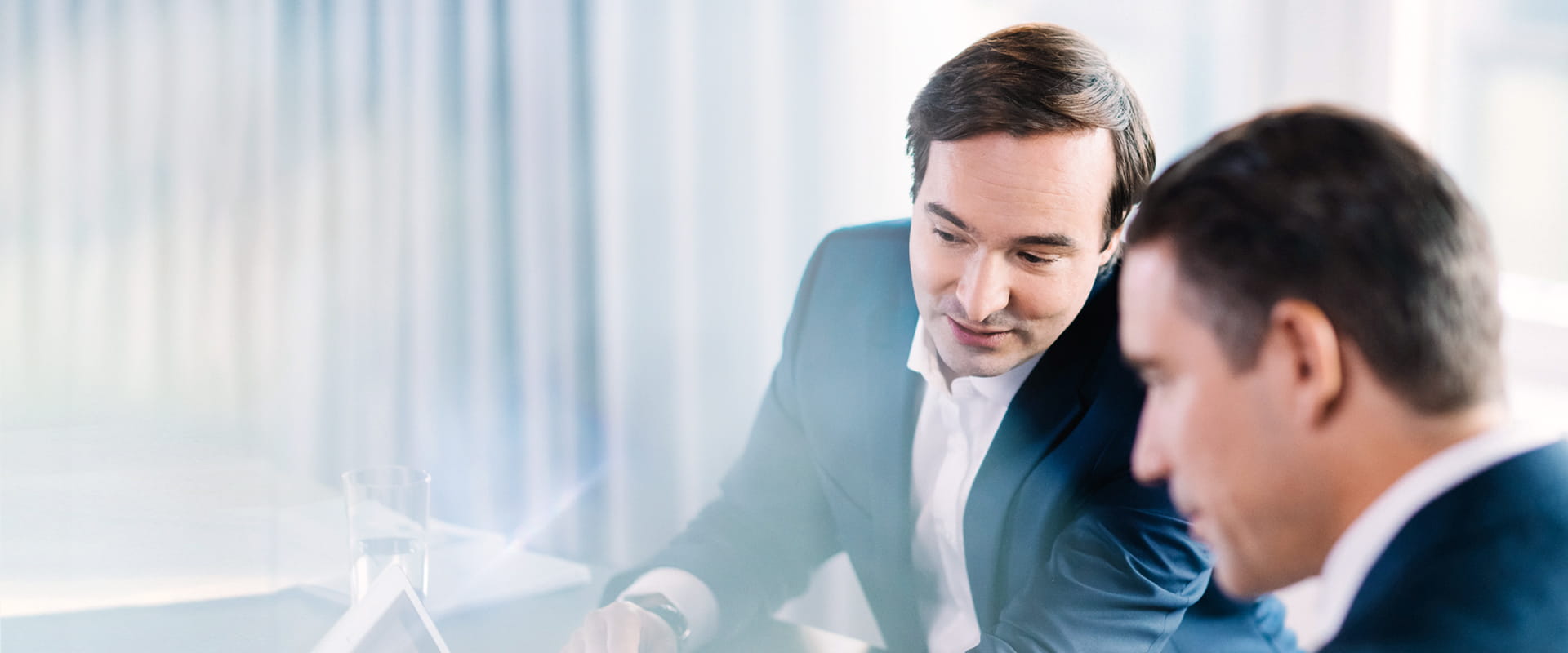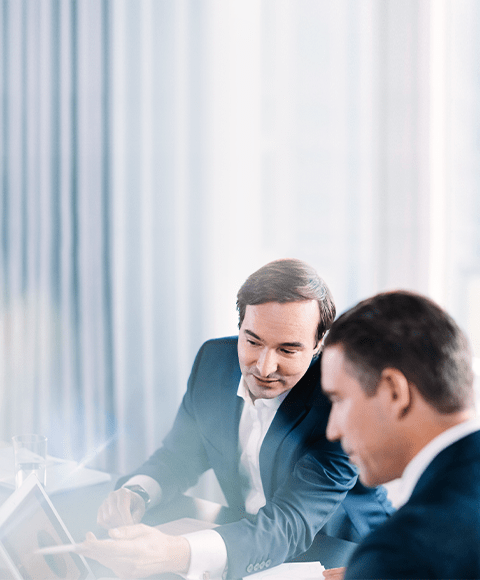 Services for asset managers
The stage is set for your white label funds
Our fund services put the spotlight on your white label funds
As the biggest independent fund service platform in the DACH region as well as the market leader in white label fund distribution and master KVGs, we are your expert partner for all fund services from launch to distribution. Whether your success story has only just begun or whether you have successfully completed the first chapters, our team of experts can support you and make sure that your fund stands out from the competition. We offer a comprehensive range of fund services – in Germany, Luxembourg and Ireland.

Get to know us in 60 seconds

Fund services
We offer a wide range of additional fund services. Here you will find the most important information in a nutshell.

Front office infrastructure
Discover how you can ensure your portfolio management runs most efficienty across all your fund mandates. The flowsuite application of UI labs is currently the only front office solution in Europe based on SimCorp Dimension. The plug-and-play-solution of UI labs offers asset managers a cost-effective software as a service model. Get to know more.

Fund marketing & fund distribution
We are your door opener to Europe and even support you with fund marketing and fund distribution. Find out more about the target group of our Fund Distribution Team, the offer of CAPinside and how we support you with marketing activities from newsletters until roadshows and events. Take a look.

In the special edition "Citywire Inside" you will find further insights on Universal Investment and our fund services for asset managers.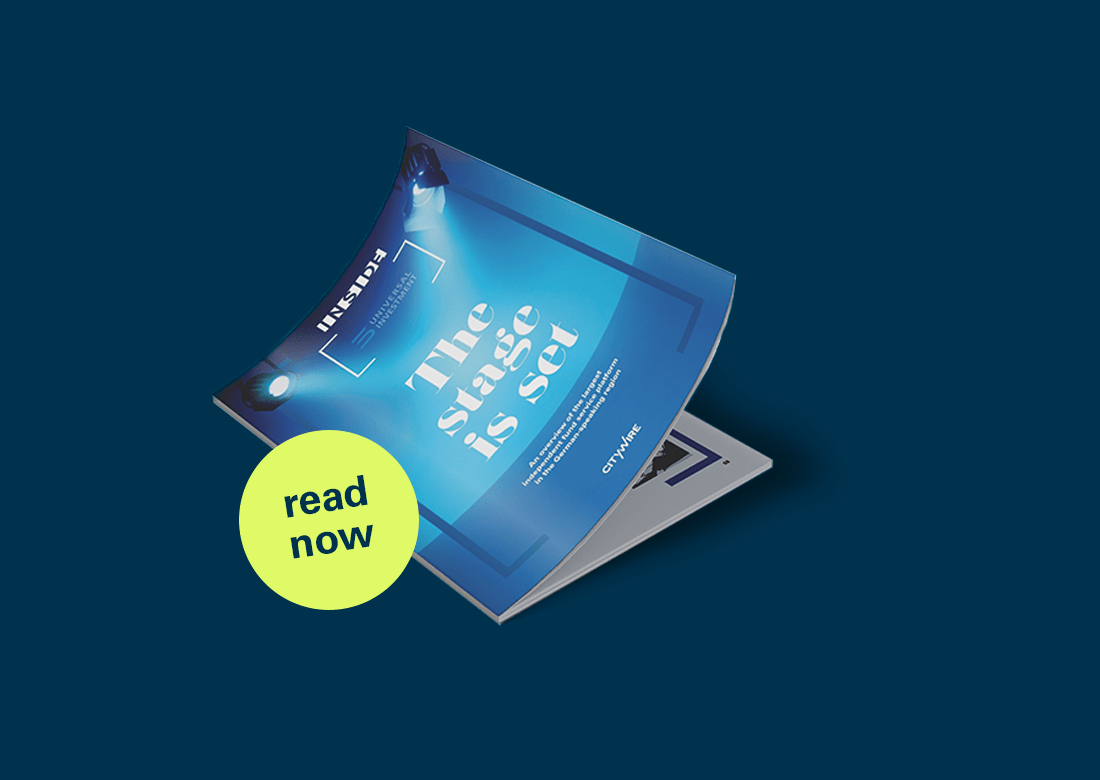 By your side in every scenario with…
platforms for all asset classes – in Germany, Luxembourg and Ireland
leading affiliated custodians worldwide
brokers in Germany and abroad
partners in our distribution network
You are looking for a fund service platform for the launch of your white label funds?
Or are you looking for a new service partner? We are your expert partner for all asset classes and the entire range of fund services.
It pays to get the maximum out of your investment strategy

Comprehensive expert advice
We are happy to set the stage for your success story – with tailored support and skilled experts from launch to distribution, using innovative processes and extensive know-how in all aspects of fund administration. As a central fund service platform, we will help you find a solution that is just as individual as you and your white label funds are.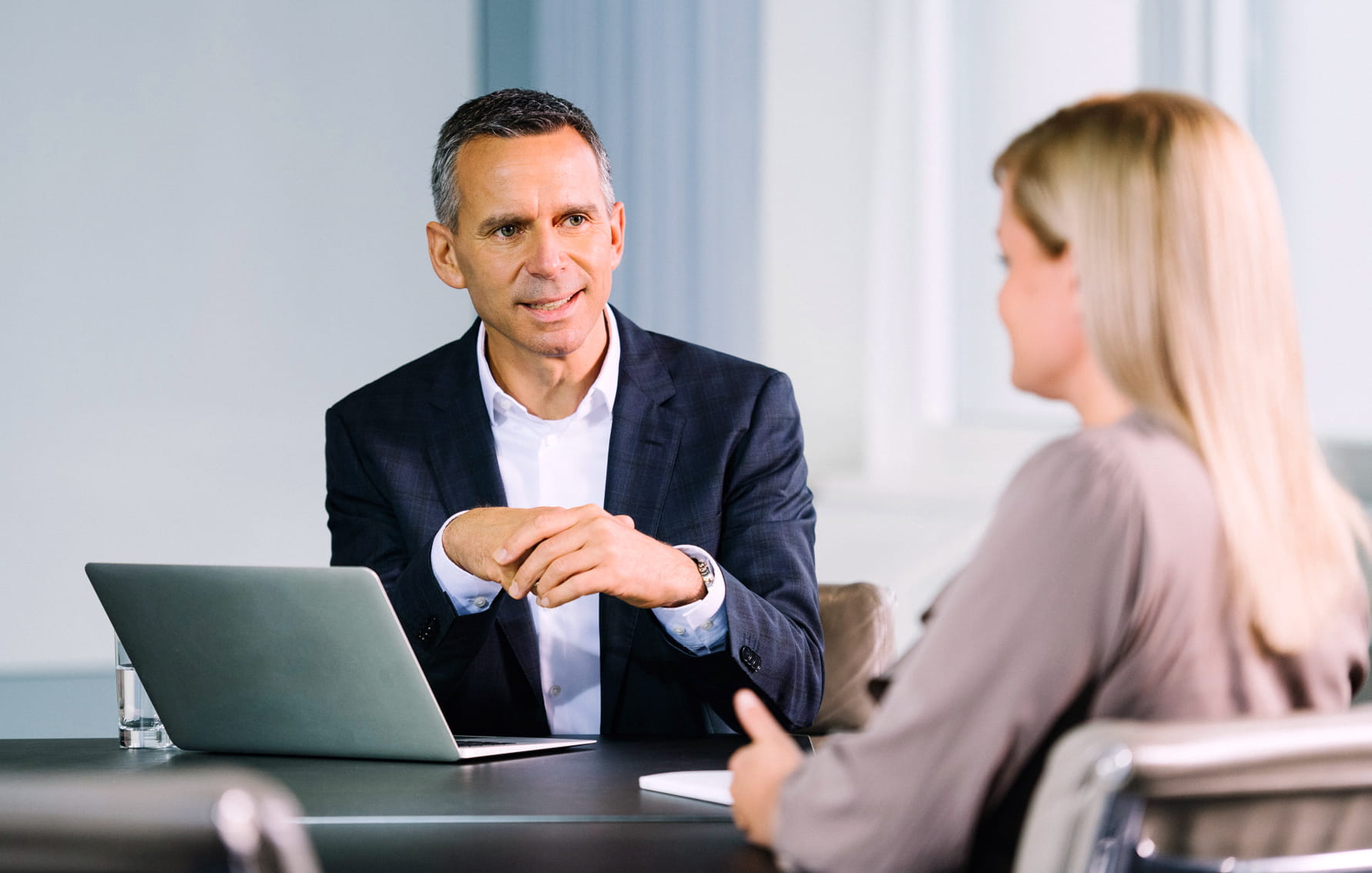 As a specialist service provider and strategic partner for fund services, we never lose sight of your goals
Independent, transparent and free of any obligations to group interests: you get the best set-up for custodians, brokers and more.
A large team of experts, including more than 70 members in the clients' team and more than 100 colleagues in the products team, ensure a transparent and smooth implementation process. Our team of experts for specialist topics such as taxation and law support you in all regulatory matters.
A personal relationship manager for all our fund services further simplifies the partnership.
Contact
Marcus Kuntz
Area Head Sales & Fund Distribution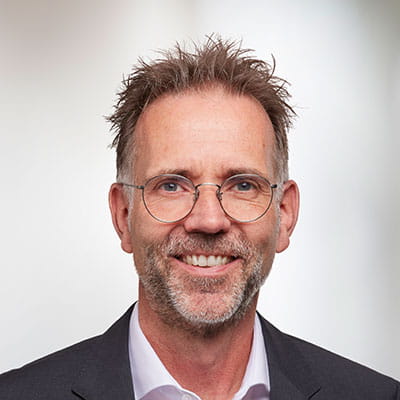 Andreas Gessinger
Area Head Relationship Management Fund Initiators