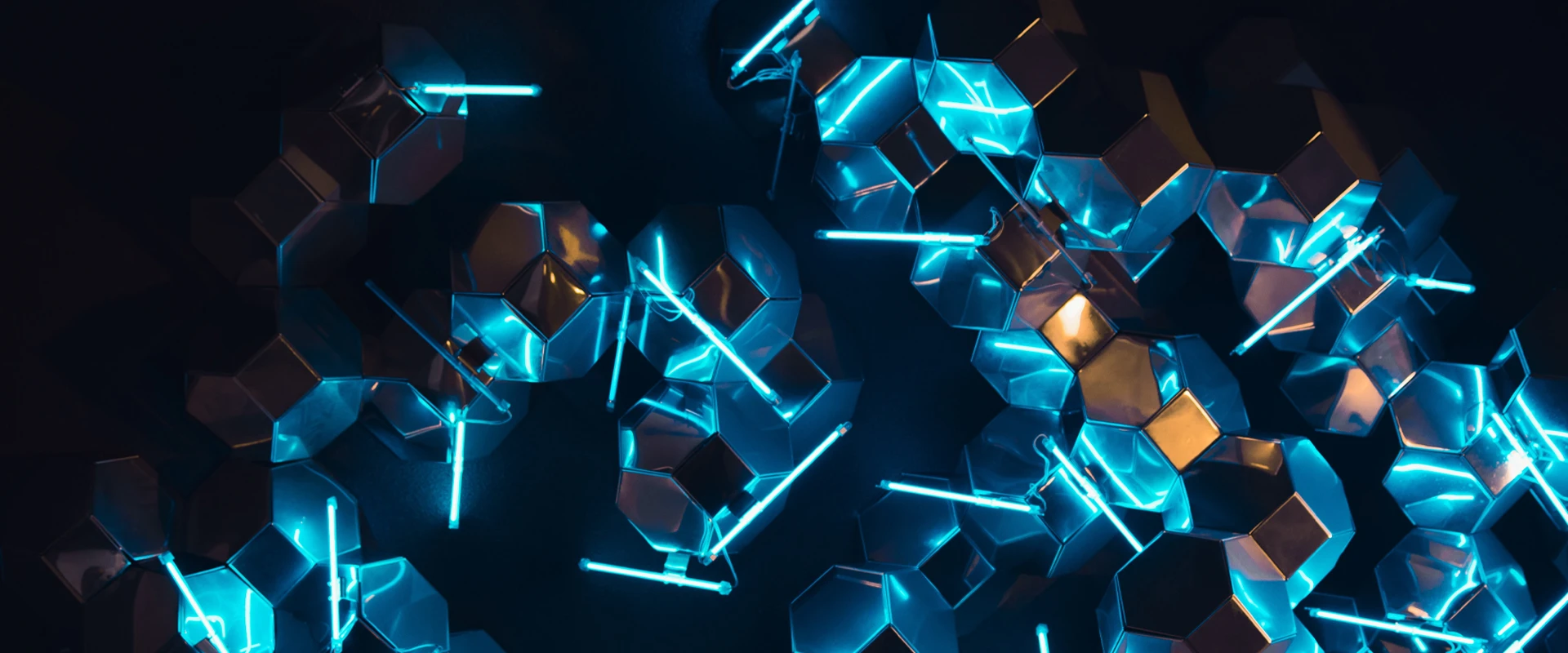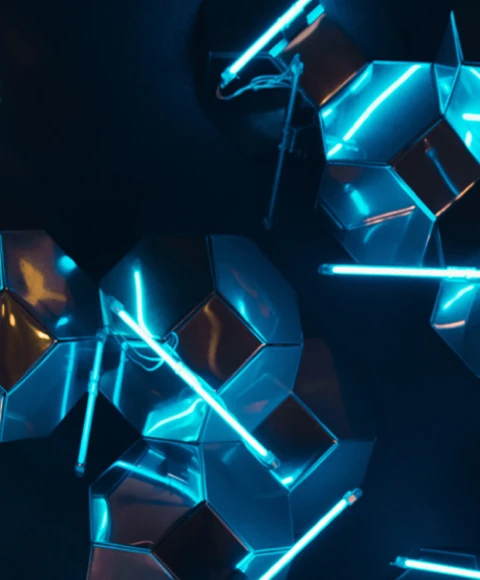 Digital assets for institutional investors
Looking ahead:
digital assets
Investing in the future market
Have you ever invested in digital assets? Or are you unsure where to start? The UI Enlyte platform was set up by the Universal Investment Group to grant you as institutional investor access to the market of the future.

assetservicingtimes Awards 2022

Universal Investment Group awarded at the assetservicingtimes Industry Excellence Awards 2022 as best Digital Asset Initiative of the year. Based on blockchain / distributed ledger technology (DLT), UI Enlyte is a modular end-to-end investment platform that offers a regulatory-compliant access to global digital assets.

As an independent technical platform for the financial industry, UI Enlyte is a pioneer in Europe with its comprehensive digital approach. All the key phases of the investment process can be mapped out digitally on a single platform: from onboarding, digital asset issuance and transaction to administration and reporting.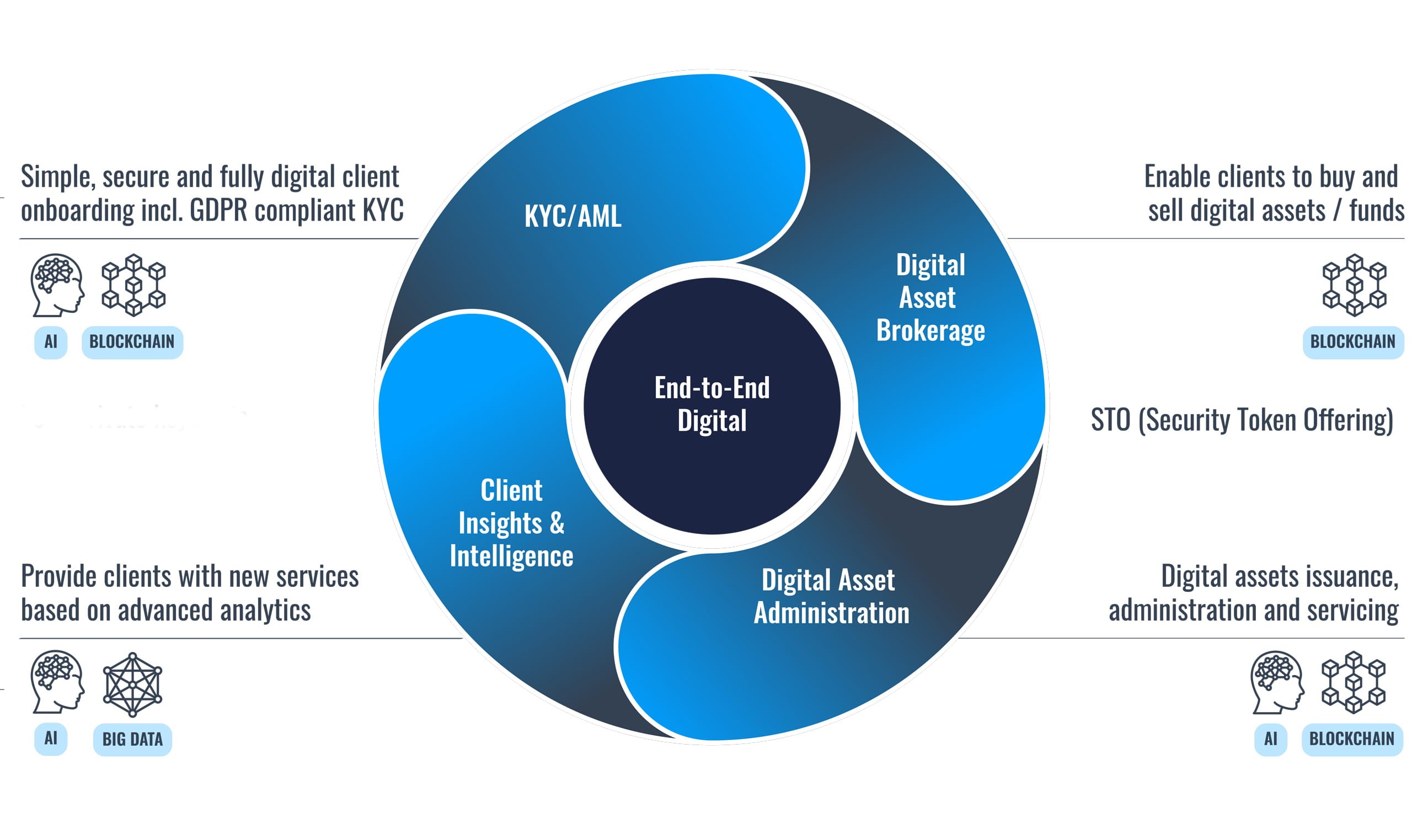 Advantages for Institutional Investors
With the introduction of the new Fund Location Act (FoStoG) and the German Electronic Securities Act (eWpG), UI Enlyte's technical solution allows institutional investors to implement a cryptoasset quota of up to 20 percent in special funds with fixed investment terms as well as the aquisition of tokenised fund units or tokenisation of existing assets. In order, for example, to ensure efficient administration and execution. In addition to existing product dimensions such as Security Token Offerings (STOs) or a crypto custody solution, for digital assets, the next goal is to set up a fully-digitalised fund as soon as regulation permits.
The benefits of working with UI Enlyte are manyfold:
Direct investing in cryptocurrency via a domestic Special AIF compliant with § 284 KAGB
Platform solution for investment in and issuance of STOs
Technical solution for acquisition and issuance of tokenised fund units for UCITS and AIFs
Technical solution for the regulatory-compliant custody of digital assets certified under ISO-27001
Additional diversification of your portfolio
Convenient and efficient investment process: end-to-end digital