Your platform for real estate funds
Global, transparent, tailor-made
Your platform for real estate funds

Universal Investment is a strategic partner and fund service platform for institutional investors. With many years of experience in real estate funds, our 100 specialists successfully structure and administrate real estate funds across their entire lifecycle, on a national and international level, in all the relevant vehicles, investment structures, countries and usage types that institutional investors and asset managers require to optimise their allocation.
The range of investment opportunities is broad and diverse:
As a direct investment, via participations or real estate funds
Open and closed-end real estate funds compliant with German or Luxembourg law
In a national and global framework
By means of different types of use and risk classes
Advantages
Structuring and administration from one source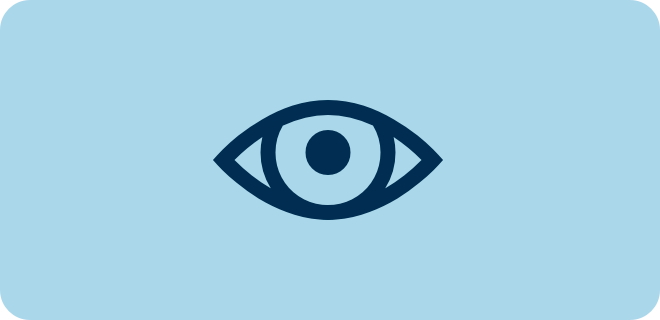 Transparency
A review right through to the real estate's DNA
Flexibility
Asset managers can be onboarded at any time
Regulatory
Knowledge of tax, corporate and investment law always up to date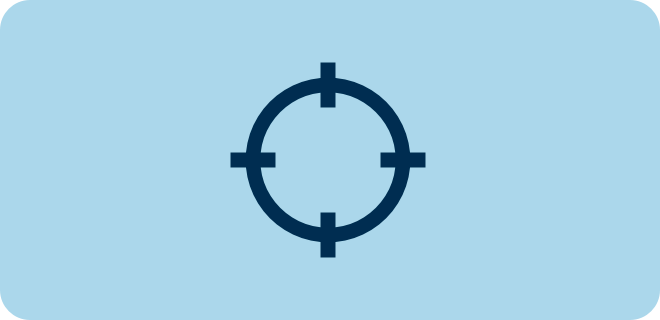 Focus
Division of competence for administration and value creation strategies in asset management
Real estate in numbers
Billion euros gross fund assets (accumulated) 
Transactions concluded via master fund vehicles, real estate companies and real estate target funds
Real estate special AIFs (according to German and Luxembourg law)
Onboarded national and international asset managers
As an independent fund service platform, we offer institutional investors and real estate asset managers a holistic service approach.

Administration
Monitoring of strategy guidelines and investment policies
Continuous management throughout the fund's entire investment period
Coordination and documentation of the entire fund project
Review of investment recommendations by external specialists
Fund accounting and controlling, monitoring of cash flows
Reporting as well as corporate investment and risk management
Mapping complex assets and structures through efficient IT infrastructure
Services on demand
Second opinion on investment strategy
Company secretary services, such as domiciliation, compliance, corporate governance, support / monitoring of external partners including auditors, tax advisors and lawyers
Currency overlay across segments and funds
Consolidated reporting including direct investments
Risk analysis including stress test analyses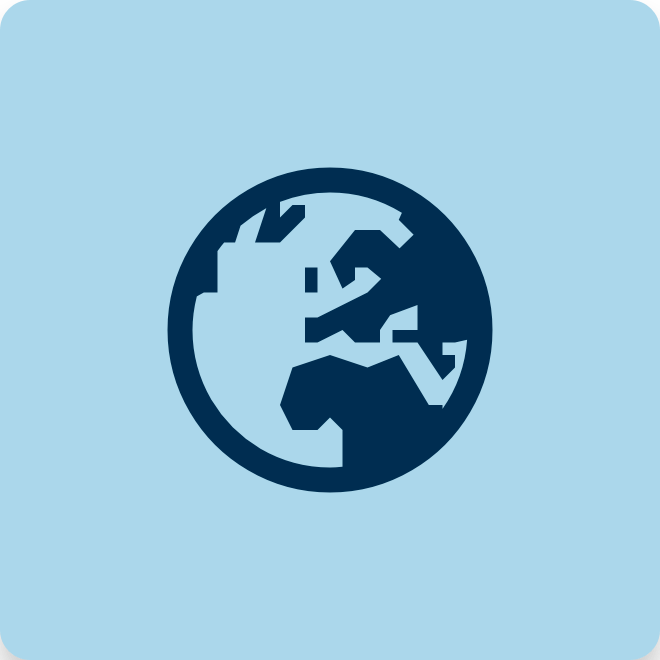 Global investment management / acquisition structuring
Access to global investment opportunities
Realisation of investment strategies using all usage types and risk classes
Preparation and implementation of the relevant real estate-specific investment structure
Active support and review of transactions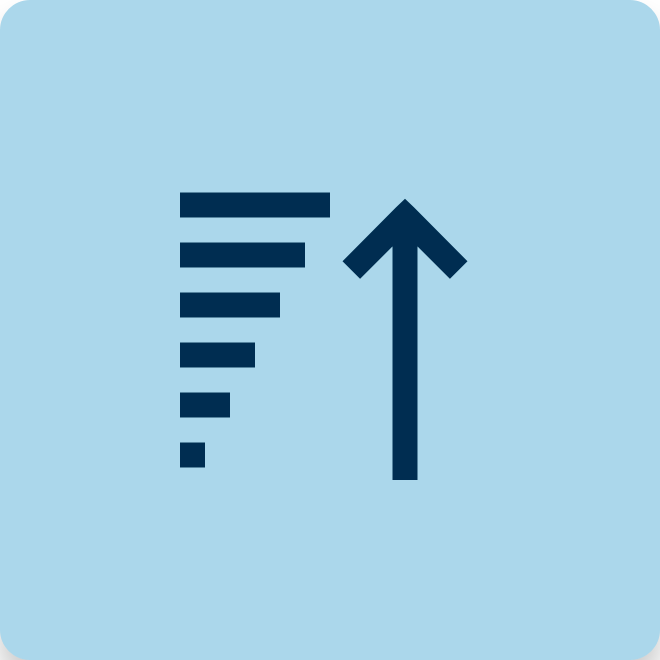 Investment structures
Tailored solutions including funds or fund-of-funds, for individual or multi investors through Germany or Luxembourg
Consideration of all regulatory, supervisory and tax aspects and support for all fund concepts and structures from the outset
Implementation of investment strategies regardless of the individual transaction size
Global real estate competence
Universal Investment helps institutional investors and asset managers with global real estate expertise to implement investment strategies using active monitoring and reviewing of transactions in all markets.
Since the launch of our real estate platform in 2011, our asset under administration (AuA) have grown to more than 31 billion euros. This success story reflects the level of our clients' confidence in our service quality (as of June 2022).