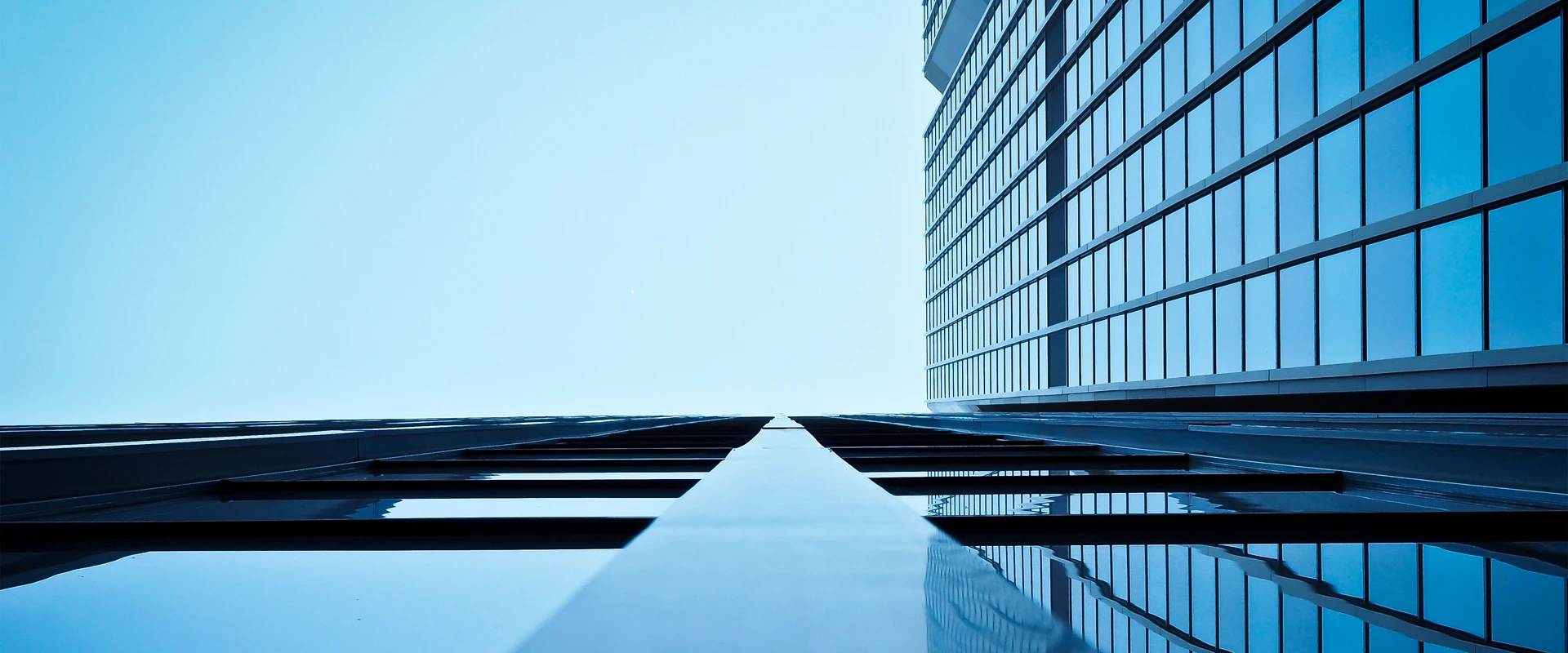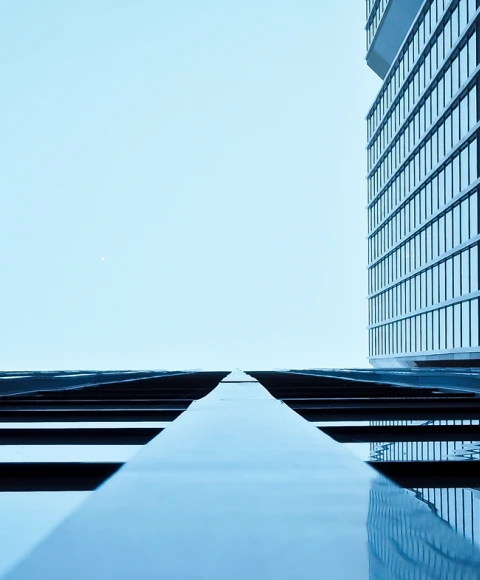 Your platform for real estate funds
Global, transparent,
tailor-made
Your platform for real estate funds
Institutional investors can link up with our team of 100 real estate fund specialists – who have a longstanding expertise in structuring, launching and administrating globally-invested real estate funds – via Universal Investment's German- and Luxembourg-based real estate platforms. A wide range of vehicles, investment structures, countries and service models are incorporated.
Our mission is to provide extensive expertise in the practical implementation of ESG-based real estate investment policies. We act as a one-stop shop and supply you with a vast network of professional partners and tailor-made services for your real estate fund investments.
We offer a diverse spectrum of investment opportunities:
Open- and closed-end real estate funds compliant with German or Luxembourg law in the form of special or master funds
Domestic or global frameworks for various usage types and risk classes
Support in establishing a sustainability strategy including regulatory compliance (for example, for funds under Article 6, 8 or 9 of the EU Sustainable Finance Disclosure Regulation)
Advantages and Strengths
We are a specialist in both funds and real estate. We have considerable expertise and years of experience in structuring and administrating real estate funds, the global execution of real estate transactions (in cooperation with local transaction advisors) as well as comprehensive know-how in the administration and regulatory requirements for funds. As a one-stop shop, we take care of all aspects that can arise when investing real estate funds.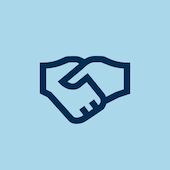 Client-oriented
Wide-ranging services portfolio that can be easily adjusted to our clients' requirements; structured and transparent processes; comprehensive reporting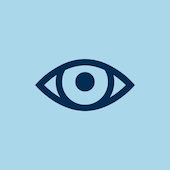 Quality-focused
Experts in fund conception, regulatory compliance, legal matters, risk management and real estate/portfolio management; a vast network of carefully-selected and experienced external service providers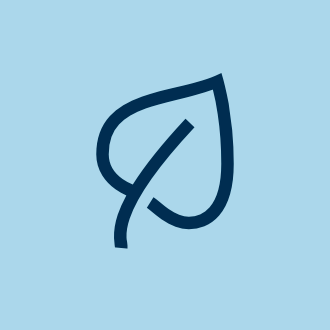 Sustainable
Our own ESG office; involvement in national and international associations/committees/initiatives as well as the development of future-oriented sustainability standards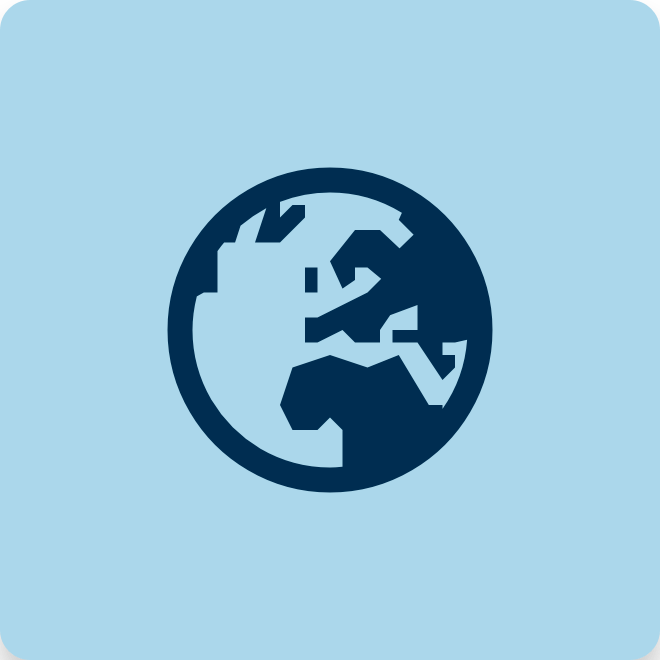 International
Real estate investments in all key usage types and in a wide range of countries, including Asia and North America; fund domiciles in Germany and Luxembourg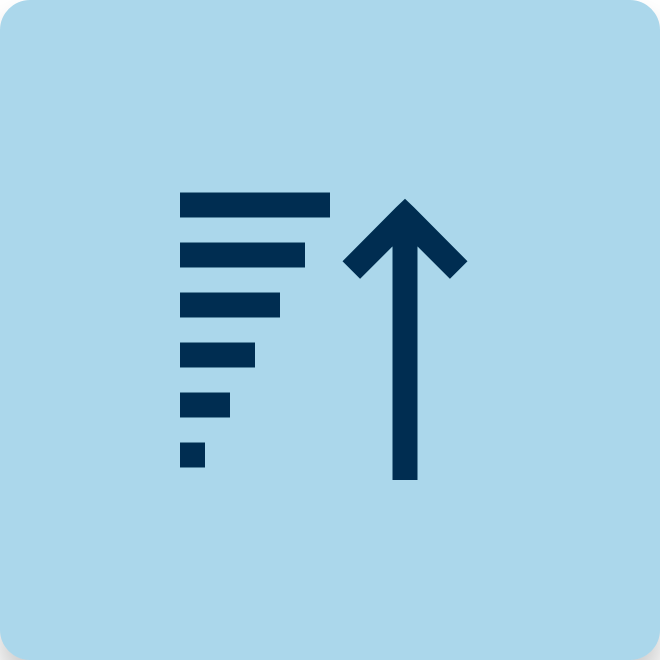 Market leaders
Steady rise in assets under administration and real estate transactions in Germany and Luxembourg since our market launch in 2011; vast client portfolio including institutional investors, real estate managers and specialist asset managers
Real Estate in Figures
Billion euros in gross fund assets
Real estate transactions completed world wide
Real estate funds (compliant with laws in Germany and Luxembourg)
Affiliated national and international asset managers
As an independent fund service platform, we offer institutional investors a holistic service approach that can be tailored to clients' individual requirements.
Support in fund conception and the development of a sustainability strategy for German and Luxembourg-based special AIFs and master funds, including, if required, segments for each asset manager
Optimal regulatory-compliant fund structuring
Obtaining the distribution permit from the relevant regulatory authorities (BaFin, CSSF)
Technical fund construction: including contracts (with SLAs); account opening; depositaries' involvement
Structured, straightforward onboarding, including of asset managers, investors
Vast network of experienced partners, including custodians, property valuers, ESG-consultants

Global, regulatory real estate portfolio management

Review of portfolio strategy with a focus on regulatory/contractual fundamentals
Review of purchase, sale and loan agreements for international real estate investments
Corporate investment management, including monitoring tax-/legally- optimised investment structures and the provision of managing directors
Real estate valuation
Extensive network of relevant service providers, including surveyors and accountants
Ongoing support in all aspects of real estate investments

Professional fund administration

Fund accounting: including the preparation of monthly and annual financial statements and annual reports
Taxes: including assistance in assembling tax data and in tax reporting
Liquidity management: including the preparation of capital calls and distributions
Reporting: real estate, fund and regulatory reporting for authorities and investors; access to the online reporting tool PowerPortal
Risk management: including risk controlling and stress tests
Additional services: including the obtainment of the required approvals from supervisory bodies and depositaries; communication and coordination with external service providers
Global real estate expertise
We use our global expertise in real estate to support institutional investors in the implementation of their investment strategies. We are committed to the active support and monitoring of global real estate transactions (in cooperation with the required due-diligence service providers).

Since the launch of our real estate platform in 2011, assets under administration have increased to more than 34.1 billion euros (gross fund assets as of June 2023), reflecting the strong trust our clients place in us.