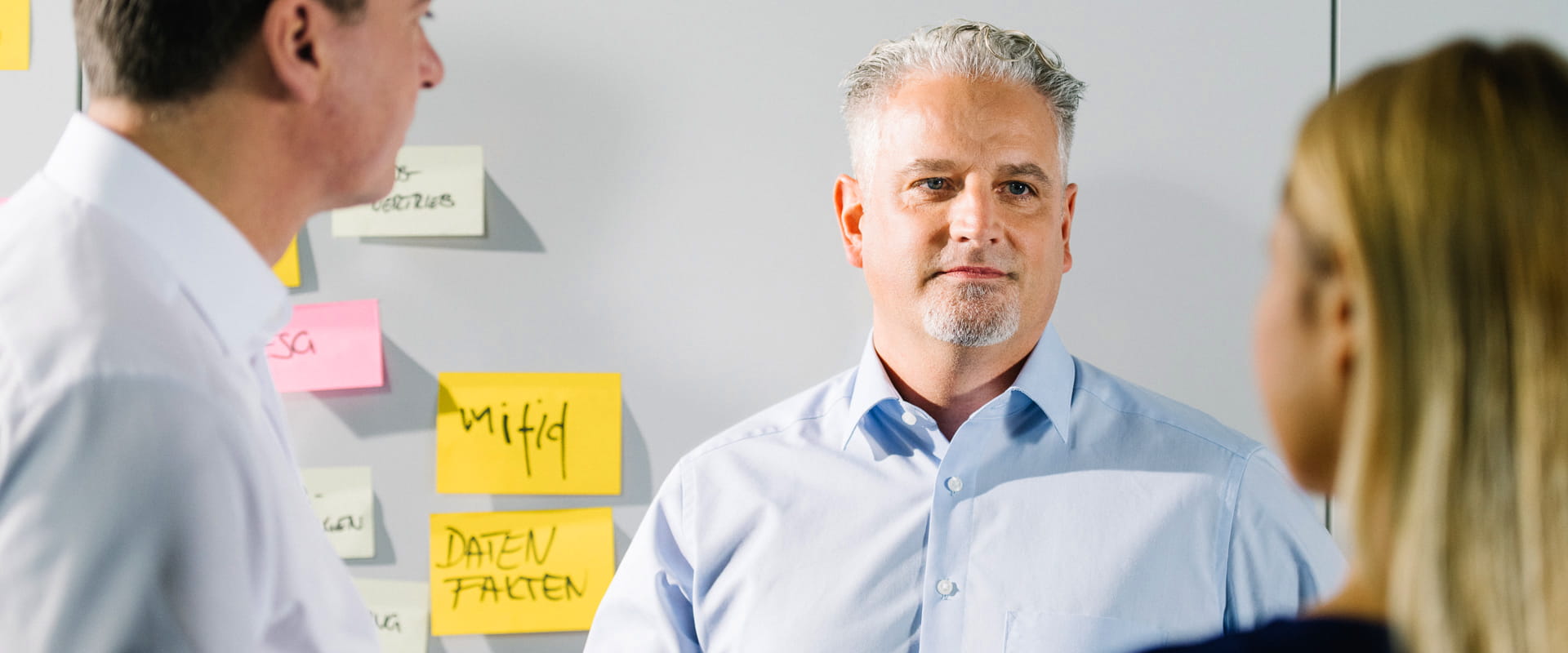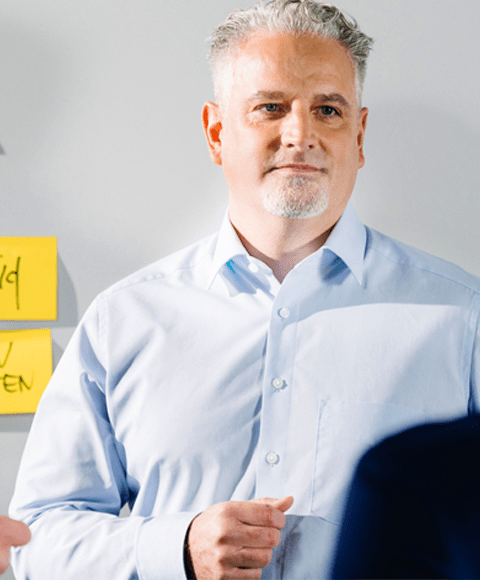 Data management and reporting at a glance
A hive of activity behind the scenes
Strong reporting and comprehensive fund material combine the necessary with the useful
While reporting for your white label funds is a regulatory requirement, these documents provide your investors with meaningful information if they are done well. Our "PowerPortal" reporting tool enables you to access both standard and customisable reports on different modules and asset classes at all times. Thus enabling you to meet your investors' needs perfectly.
Our ESG reporting meets the clients' highly topical demand and also allows you to analyse whether your white label fund complies with sustainability criteria. As part of our partnership with Europe's leading rating agency Scope Analysis, you gain access to tailored advisory services and customised analyses on investment concepts for white label funds.
We also provide standardised factsheets in addition to extensive reports that serve a wide range of investors. With pleasure we support you with the individualisation of these documents.
Good preparation is key – data management and reporting services at a glance
Contact
Marcus Kuntz
Area Head Sales & Fund Distribution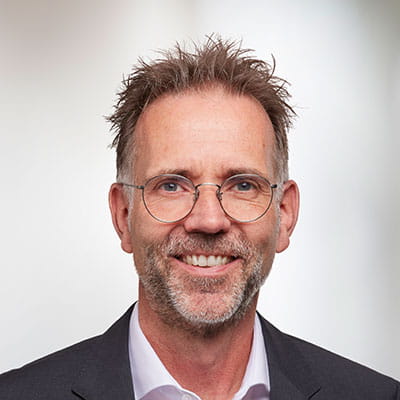 Andreas Gessinger
Area Head Relationship Management Fund Initiators