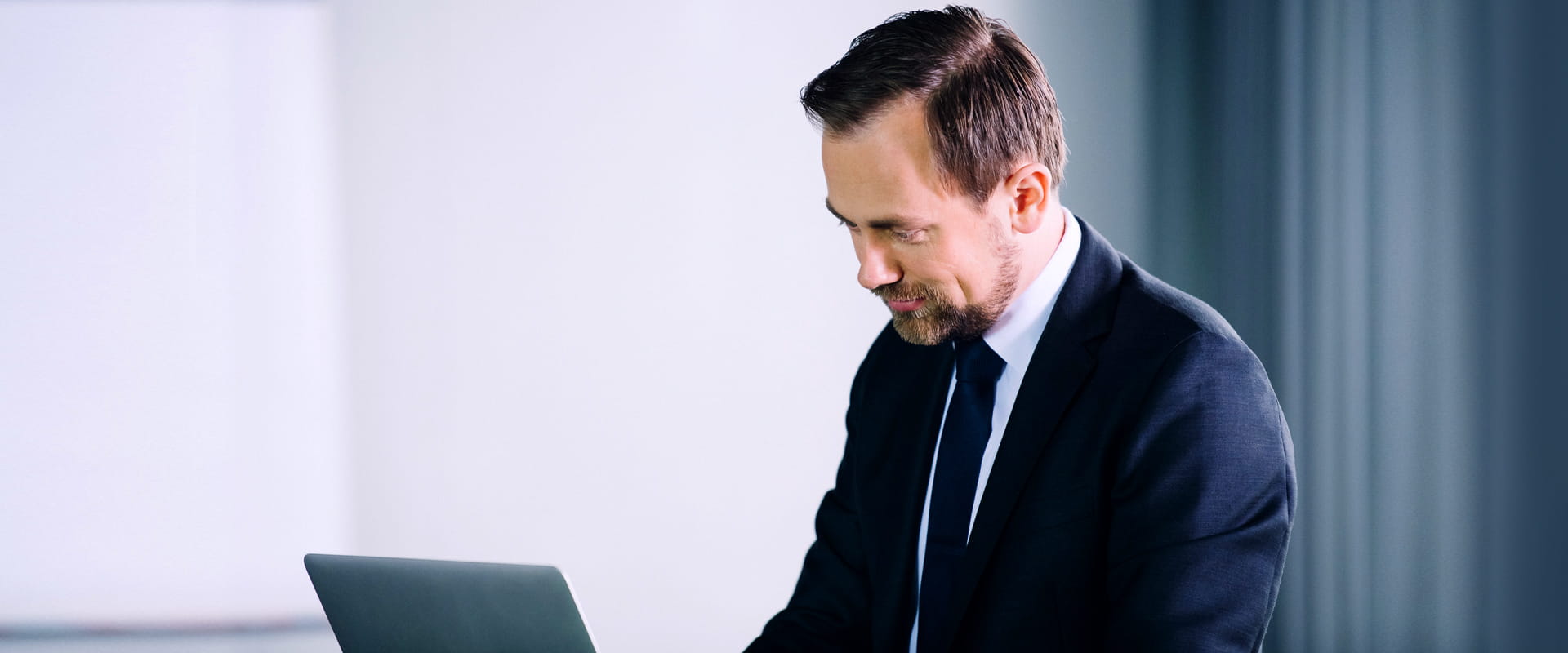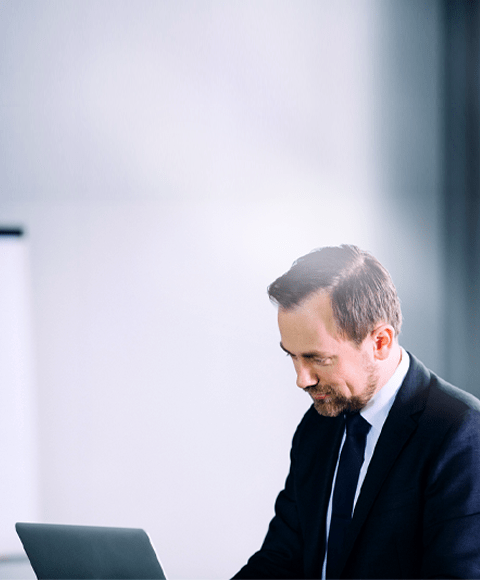 Comprehensive administration services for your white label funds
The producer – our fund administration services
From fund administration to compliance
Once you have launched or transferred your white label funds, we manage all aspects of your fund administration – from fund accounting, through fund valuations to unit pricing, in cooperation with your custodians. We also monitor investment limits as part of fund compliance in cooperation with custodians, as well as ensure that your funds comply with regulatory requirements.
Our administration services at a glance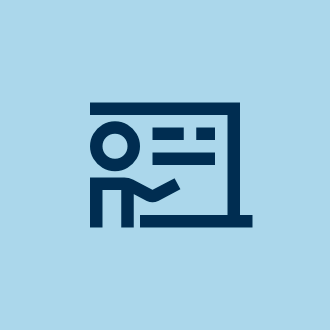 Consultancy services
Advice on all aspects of administration as well as on fund conception/restructuring, transition and additional services
Administration
Fund accounting, fund valuation and calculation of unit prices
Calculation, determination and processing of distributions/reinvestments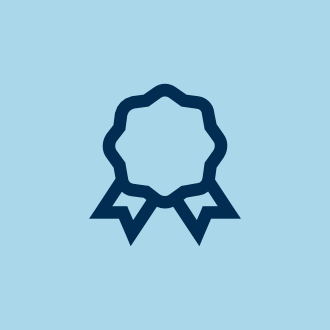 Compliance/monitoring
Monitoring of investment limits and guidelines
Monitoring of and coordination with custodians
Support for and monitoring of asset managers (price control)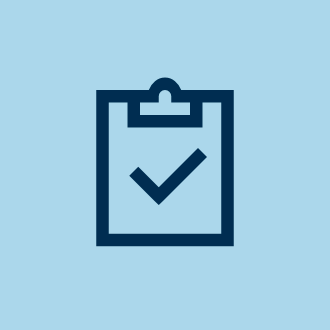 Organisation
Project management for fund launch, transfer and restructuring, including establishing time schedule/drawing up contracts/monitoring fund project
Publication and reporting obligations
Organisation of investment committee meetings
Our segmented FO Vermoegensverwalterfonds not only uses complex instruments, but also different managers and strategies. For this demanding setup, we have had Universal Investment at our side since 2012 as a partner who provides us with reliable and competent support in the context of administration and beyond.
Contact
Marcus Kuntz
Area Head Sales & Fund Distribution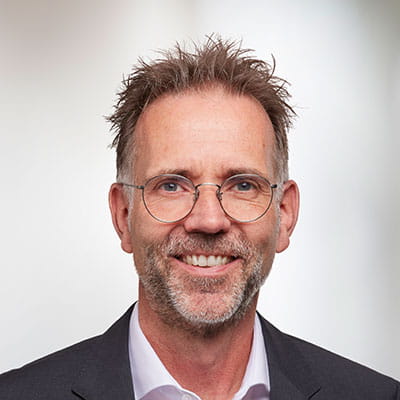 Andreas Gessinger
Area Head Relationship Management Fund Initiators