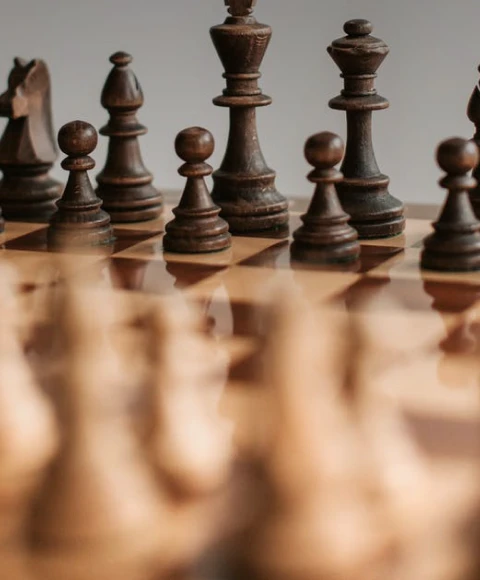 Equity and bond mandates
Passive management
comes in serveral forms
Equity and bond mandates
The range of rule-based portfolio concepts in the field of equities and bonds is extensive, ranging from a strategy that precisely mirrors a market index (passive) to one that adapts an investment universe to a client's specifications (passive customised).

It is also important to keep an overview of this dynamic market with its constantly expanding universe of indexes.


Universal Investment's experienced portfolio management team covers all relevant local and global markets on both the equity and the bond side. In addition Universal Investment's rule-based portfolio management concepts include state-of-the-art beta strategies.
One key objective of the enhanced beta strategies is to use alternative weighting methods to significantly improve diversification through professional portfolio management, and thus to optimise the risk/return ratio in comparison to standard market indexes and benchmarks.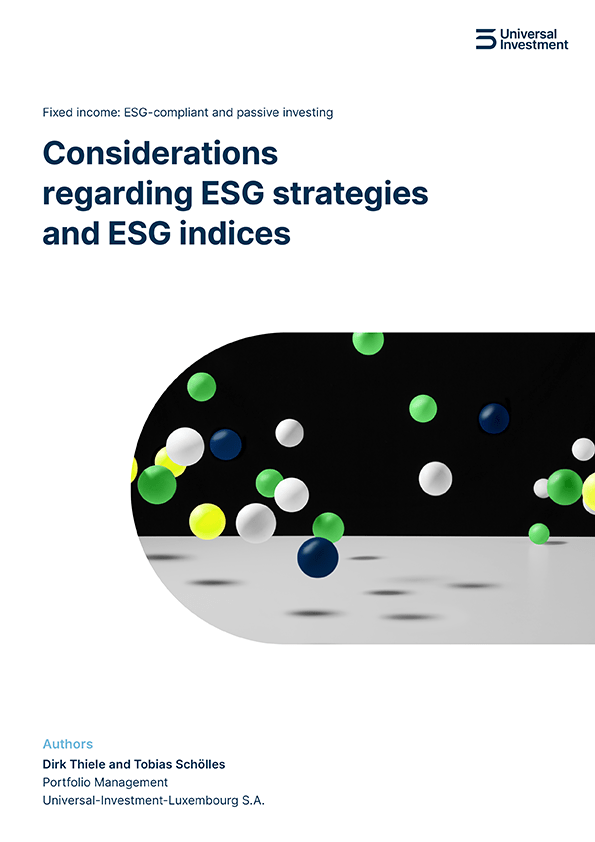 Fixed-income: ESG-compliant and passive investing
Sustainable investment strategies are increasingly becoming standard in fixed-income investing. This white paper examines which of the ESG strategies used in equity investments can also be applied to this asset class.
Mirroring certain market indexes precisely, including
Standard blue chips and second-tier equities
Global government and corporate bonds
Inflation-linked bonds
Indexes structured according to ESG criteria
Passive management customised
Adjusted mirroring of certain market indices based on investors' individual specifications, including
The exclusion, from market indexes, of, for example, certain sectors, countries or individual equities
Limitation to specific maturities
The specification of certain ratings, seniorities or issuers
The use of negative and positive lists
The optimisation of the risk/return ratio of rule-based strategies in comparison to standard market indexes or benchmarks
Bottom-up and top-down factor investments
Alternative weightings of index constituents based on an internally developed, rule-based procedure
The management of portfolios with no reference index in compliance with individually agreed rules
The integration of ESG aspects
Contact
Marcus Kuntz
Area Head Sales & Fund Distribution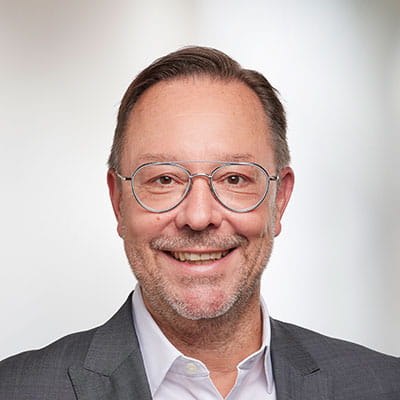 Jochen Meyers
Area Head Relationship Management Institutional Investors