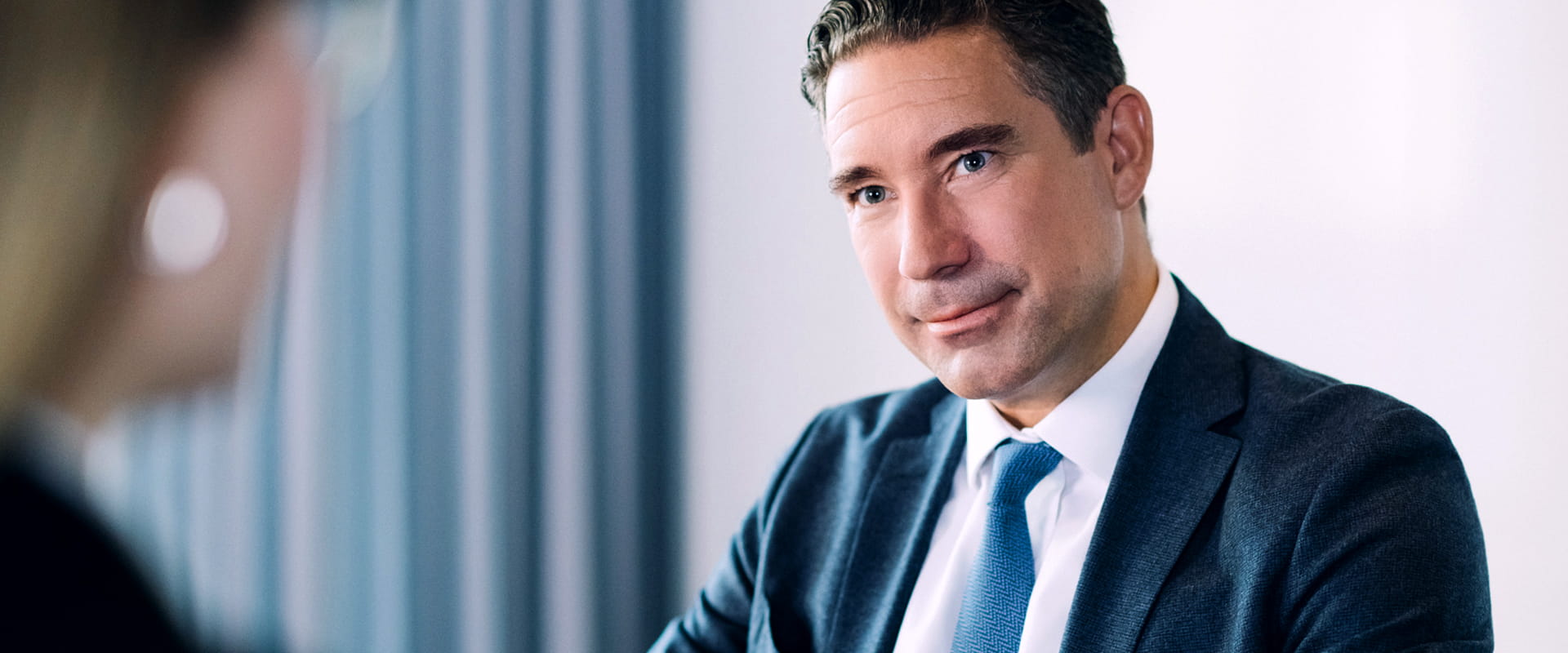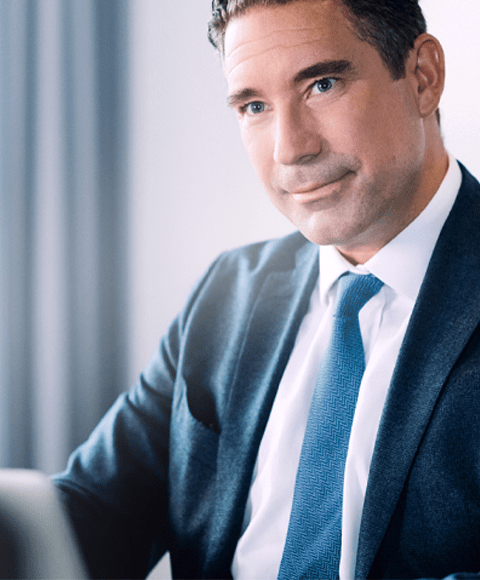 Active support for your fund distribution
Boost your ticket sales
With our help, you can gain access to the institutional market in the DACH region
As Germany's leading fund service platform, we have an extensive network in the target sector of white label funds. Our experienced sales team can support you, as an international fund boutique, in your distribution efforts in the DACH region. Do you have an exciting and remarkable investment story? Or does your strong performance stand out among your peers? These factors, among others, are great starting points for a cooperation with Universal Investment in the area of fund distribution.
Our Fund Distribution Team for your fund sales
A door opener to a wide range of institutional contacts, supplemented with targeted marketing activities

We look forward to giving your sales a boost with a choice of distribution models. Our experienced sales team analyses the marketability of your white label fund with a view to the existing distribution network and develops a possible distribution strategy together with you. As part of the cooperation, your fund distribution will be supported by a wide range of marketing activities. Besides the organisation of road shows and targeted 1:1 meetings, we supply our network with a steady flow of key, up-to-date information on your white label funds. Our services range from product newsletters to targeted events and the compilation of distribution material.
The Universal Investment Team did a really great job. Before we linked up, there were no sales activities in our target market and there was virtually no brand awareness for our funds. Today, thanks to the Universal Investment Team, we're well represented outside the Nordics.
Contact
Marcus Kuntz
Area Head Sales & Fund Distribution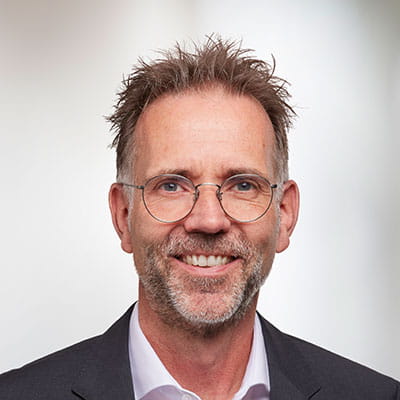 Andreas Gessinger
Area Head Relationship Management Fund Initiators