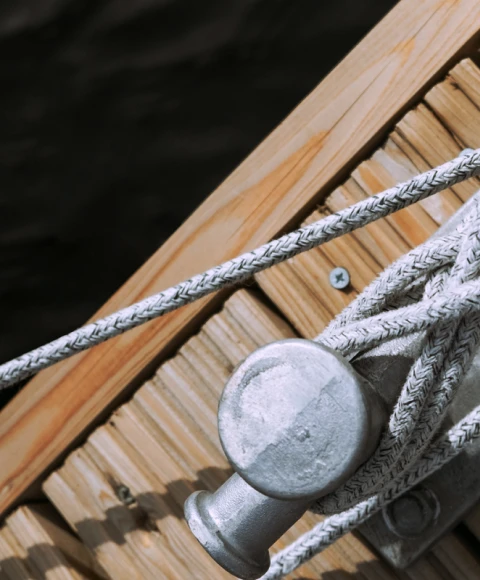 Securities for institutional investors
Securities:
past – present – future
The asset class is part of our DNA
Competence and experience are a must if you want to establish the right investment set-up. With lean structures, automated processes, expertise in tax, corporate, supervisory and investment law, as well as more than 50 years' experience in the securities asset class, we provide institutional investors with the professionalism they expect and need in their investments.

Our fund service platform is designed to cover the entire spectrum of liquid securities in all relevant legal wrappers and structures.
Exercising caution on your behalf

Our wide range of controls includes automated investment limit checks, an extensive feasibility analysis prior to the use of "exotic" and new derivatives, as well as processes to add new markets in the existing range of countries. Any relevant sanctions are taken into account.
A strong combination: Securities and ESG
Our ESG reporting enables you to analyse the overall sustainability level of your portfolio as well as to identify any potential weak spots. The advantages: a comprehensive overview of your investments in terms of environmental, social and corporate governance factors - as well as insights regarding which sectors are contributing most to the sustainability profile of your portfolio.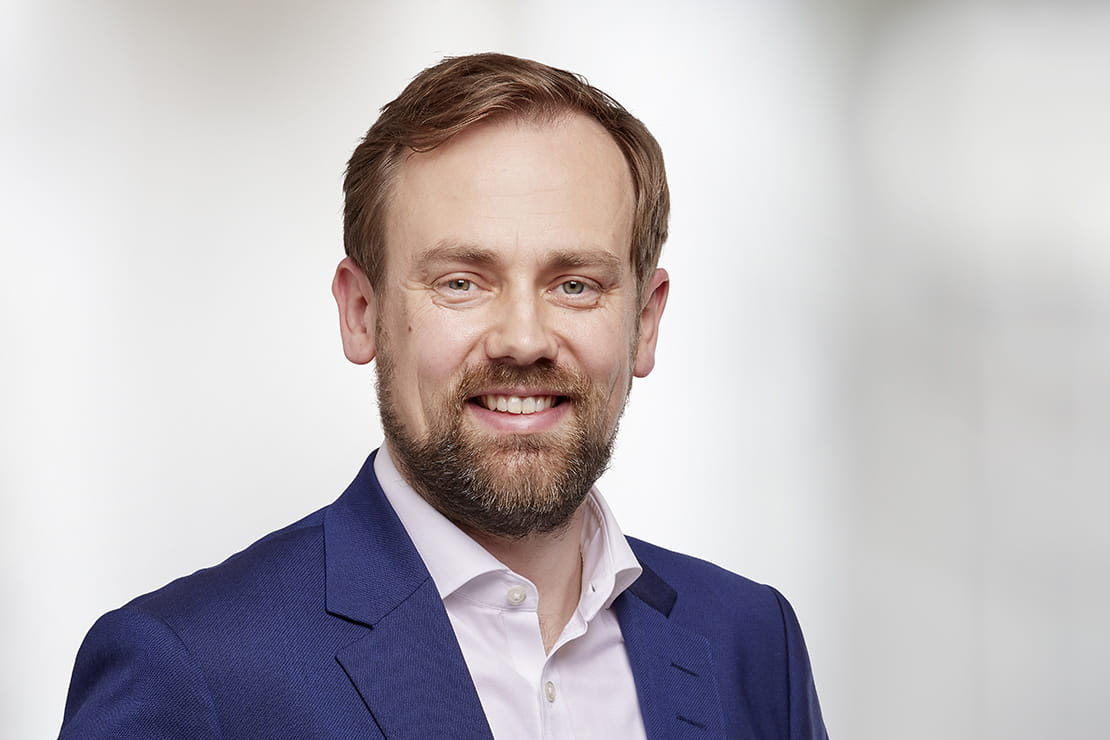 Sustainability is a firmly-established factor in the financial sector and it includes an enormous range of strategies and requirements. With the help of our ESG office, we are constantly devising solutions to support our investors in the implementation of their ESG-based investment strategies.
Rule-based Portfolio Management
As well as commissioning external portfolio managers to manage investment strategies, Universal Investment also manages proprietary rule-based portfolio management concepts for equities and fixed-income mandates. Customised index-based products with a broad spectrum of traditional investments, dedicated ESG strategies and enhanced beta complete the range on the mandate side. If Universal Investment assumes the overall management of market risks, its product range extends from pure value protection strategies (Risk Overlay) to signal-based overlay management mandates (Risk OverlayPLUS) and FX Overlay.
Into the future: cryptoassets
With the new Fund Location Act (FoStoG) and the extended Electronic Securities Act (eWpG), the German legislator allows the implementation of a cryptoasset quota of up to 20 percent in special funds with fixed investment terms in compliance with §284 KAGB as well as the aquisition of tokenised fund units and tokenisation of existing assets. In order, for example, to ensure efficient administration and execution. Through our partnership with UI Enlyte, we are actively driving the development of regulatory-compliant digital assets for institutional investors in order to be able to offer further opportunities for portfolio diversification.
Contact
Marcus Kuntz
Area Head Sales & Fund Distribution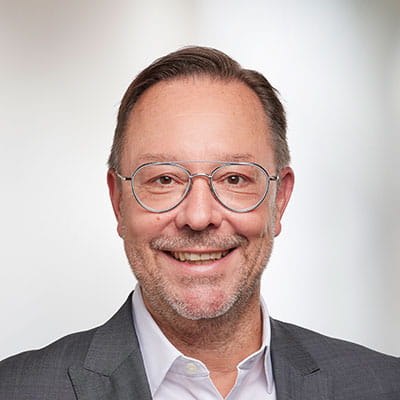 Jochen Meyers
Area Head Relationship Management Institutional Investors