Competence and quality at Universal Investment
Awards and memberships
High service quality is confirmed by first-class awards
Competence and tangible quality are also reflected in our awards: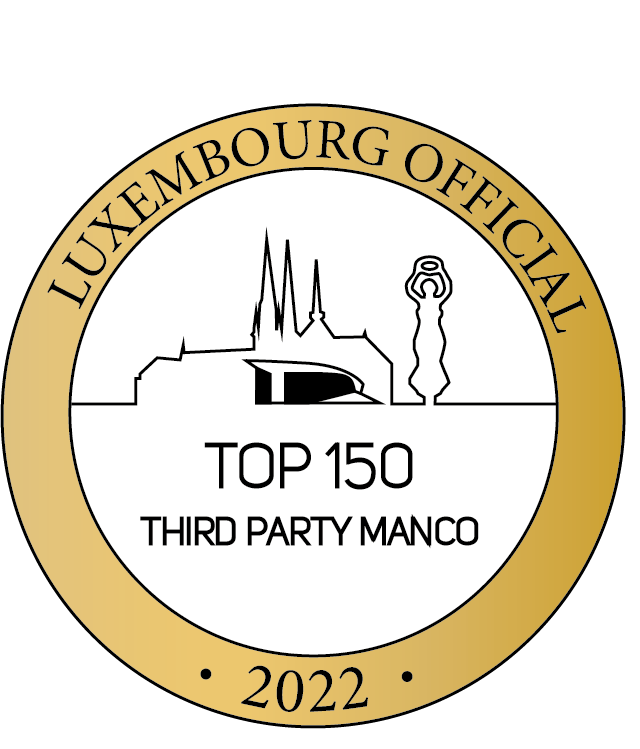 Luxembourg Official Top 150 Awards
The Luxembourg fund hub of Universal Investment Group was awarded in 2022 by news platform Luxembourg Official as biggest third-party Manco and is therefore one of the 150 top decision makers in Luxembourg.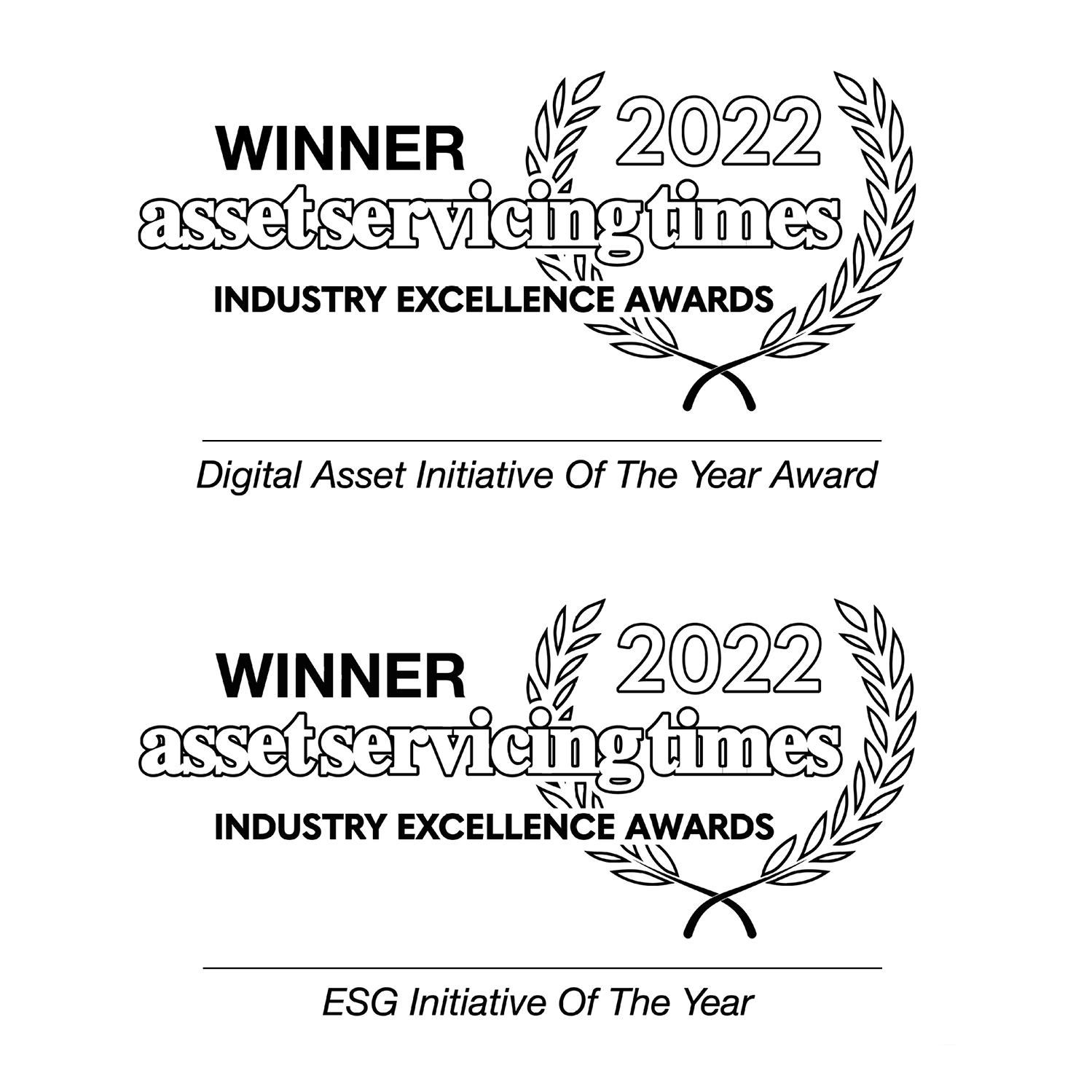 assetservicingtimes Awards 2022
Universal Investment Group awarded at the assetservicingtimes Industry Excellence Awards 2022 as best Digital Asset Initiative and best ESG Initiative of the year.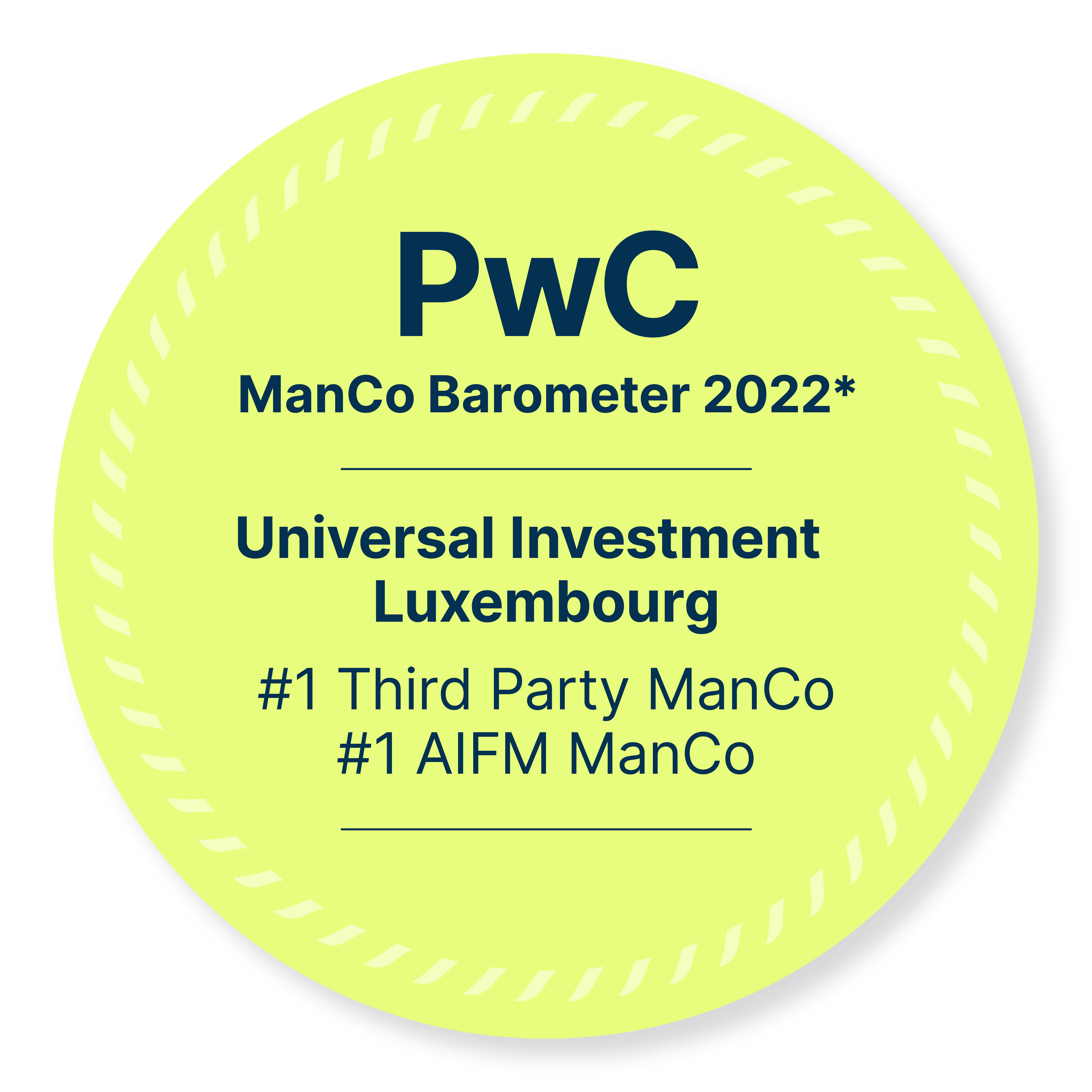 ISAE 3402 certificate
ISAE 3402 is an international auditing standard that regulates the audit of the internal control system of Universal Investment. We are audited once a year by an auditing company. Addressees of the audit report is our management, our customers and their auditors.
360° networking for clients and partners
Universal Investment is actively working and involved in business-relevant national and international associations and comitees, contributing with its longterm expertise and know-how - especially in the interest of our clients and partners: