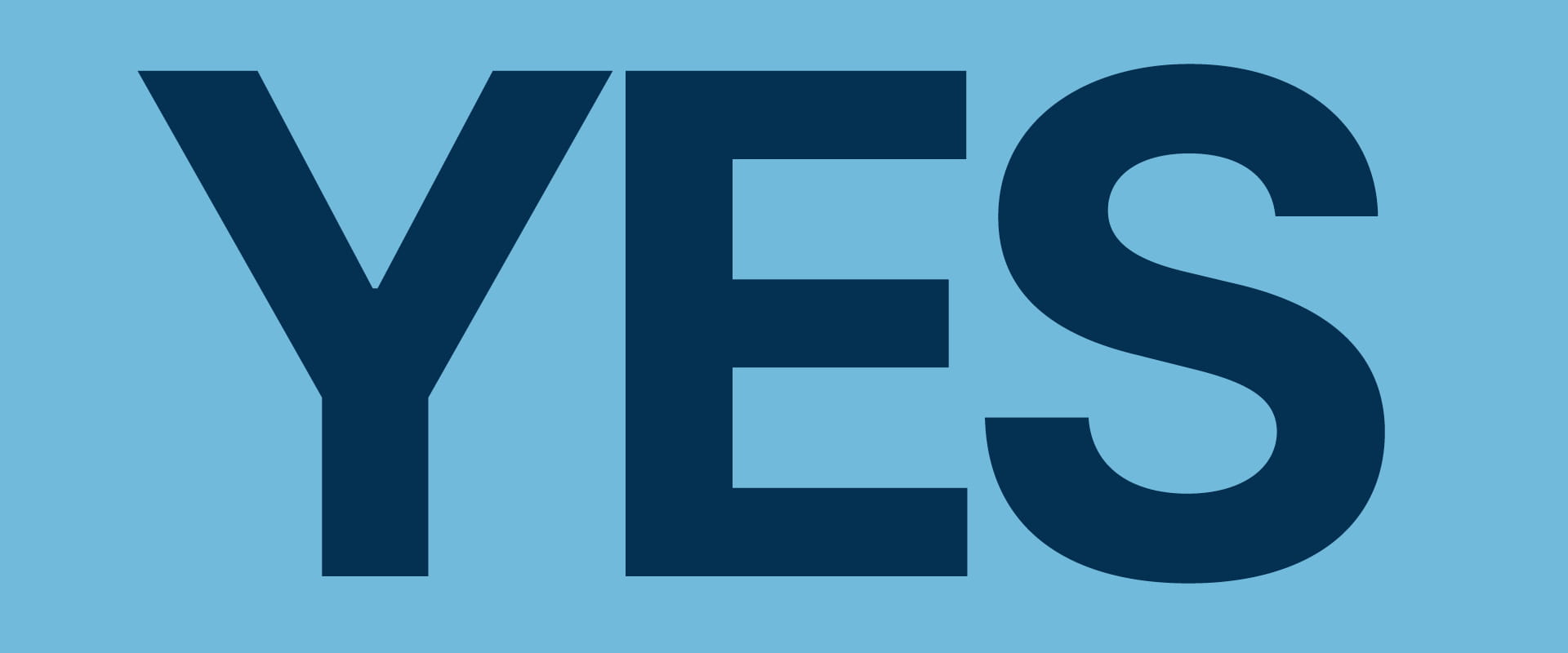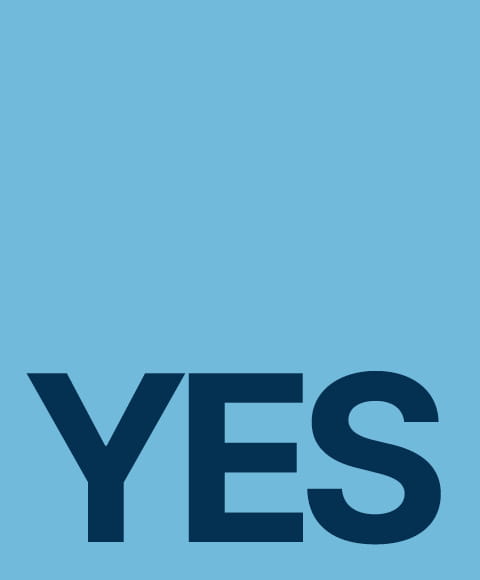 ManCo services
Do you want to expand your fund business to or within Europe?
ManCo services in Luxembourg, Ireland and Germany for the full range of investment strategies
For experts by experts: as one of Europe's leading fund service platforms and Super ManCos, we work with international asset managers who want to expand the focus of their fund distribution to Europe.

As a Super ManCo based in Luxembourg, Ireland and Germany, we cover the key European fund domiciles and vehicles and provide the necessary infrastructure for UCITS funds as well as for alternative investment funds (AIFs). Given the complex requirements, our "one-stop shop" offers clear advantages: you can get everything you need from a single source.
We provide extensive services ranging from risk management to the monitoring of all outsourced services and of course compliance with all applicable regulatory requirements.

Benefit from our ManCo and fund service offering.


The legal framework of UCITS funds provides the standard regulation for retail investment funds within the EU. As a fund service platform with more than 50 years' experience of launching and administering white label funds, we will gladly support you in all aspects.


As a management company (ManCo), we take responsibility for risk management, assume responsibility for operational risk as well as compliance with regulatory requirements of the funds. Therefore you, as asset manager, can be confident that all applicable supervisory standards of the funds are met.
Instead of building your own complex, time-consuming and costly infrastructure, you can rely on our strong governance framework, our tried-and-tested risk- and IT-infrastructure, our supervisory model and the support of a team of more than 1,000 in-house experts.
Our team of experts and services can be integrated seamlessly into your processes. With the help of our independent open architecture, you are free to select your own partners. If desired, we will gladly facilitate access to our extensive network of existing service providers.
UCITS ManCo

The legal framework of UCITS funds provides the standard regulation for retail investment funds within the EU. As a fund service platform with more than 50 years' experience of launching and administering white label funds, we will gladly support you in all aspects

Our Services

Risk management
Supervision and monitoring of outsourced functions
Compliance with all regulatory requirements for the funds
Monitoring fund compliance: ensuring funds are managed according to applicable laws and regulation
Reporting
Team of more than 1,000 experts

AIFM ManCo

Universal Investment draws on extensive experience as a structuring partner for alternative investment funds (AIFs). We provide the entire framework for AIFs and manage the risks within these AIF structures. AIFs include, hedge funds, private equity funds, real estate funds and infrastructure funds, to name a few.

Our Services

Risik management
Portfolio management
Transaction management
Valuation
Compliance
Provision of regulatory and AIFM substance requirements
Monitoring of outsourced functions: portfolio manager / administrator / transfer agent / distribution / other outsourced activities
Expertise





Additional services

What sets us apart: our offering is not limited to the basic services of a ManCo. As a true one-stop-shop we are also able to provide the full range of comprehensive administration and various additional services

Our Services

Domiciliation
Corporate secretary
Tax support
Commission management
International fund registration services
Marketing & distribution support
FATCA & CRS (Foreign Account Tax Compliance Act & Common Reporting Standard)
Anti-money laundering reporting
KIID, PRIIPS, Solvency II
Reporting
Our wide range of fund services
Get to know us in 60 seconds
Fund services
We offer a wide range of additional fund services. Here you will find the most important information in a nutshell.
Front office infrastructure
Discover how you can ensure your portfolio management runs most efficienty across all your fund mandates. The flowsuite application of UI labs is currently the only front office solution in Europe based on SimCorp Dimension. The plug-and-play-solution of UI labs offers asset managers a cost-effective software as a service model. Get to know more.
Fund marketing & fund distribution
We are your door opener to Europe and even support you with fund marketing and fund distribution. Find out more about the target group of our Fund Distribution Team, the offer of CAPinside and how we support you with marketing activities from newsletters until roadshows and events. Take a look.
Whether your success story has only just begun or whether you have already completed the first chapters: Take advantage of our cost-efficient and flexible ManCo solutions for all investment strategies.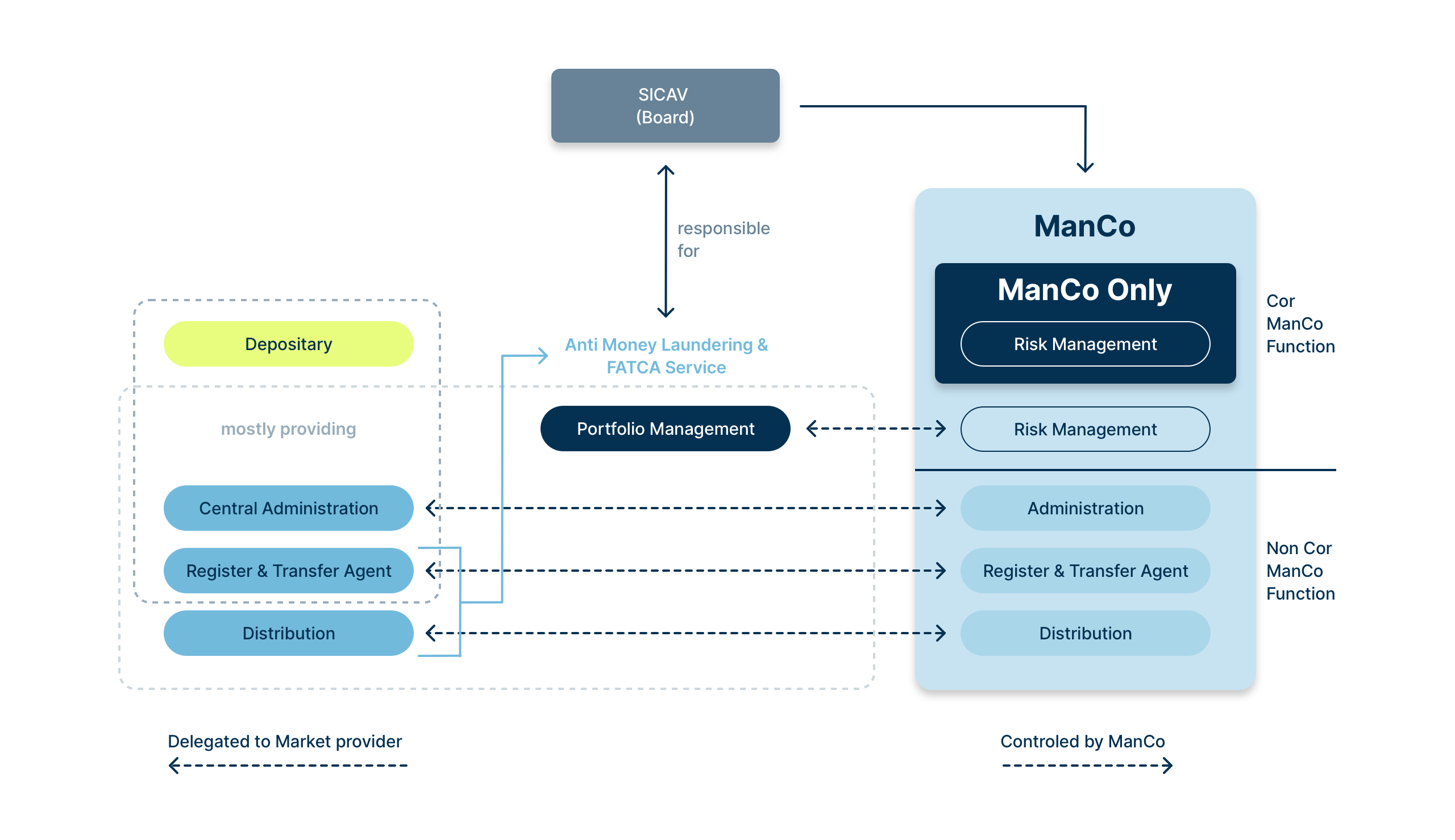 Focus on your core business
Our strengths in risk management gives you the protection you need. You will have a complete overview of your investments at any time and will thus be empowered to focus on your core competencies in portfolio management.
Time-to-market
Our tried-and-tested processes and network of partners cut your time to market when launching new funds or asset classes.

Lower long-term costs and use of economies of scale
Instead of setting up your own management company, which is complex, time-consuming and cost-intensive, take advantage of our existing infrastructure to profit from lower administration and compliance costs.
Risks prevention
The responsibility for risk management and compliance lies with the ManCo – count on our team of in-house experts.

Profit from our experience
As an experienced structuring expert, we ensure compliance of the regulatory authorities' substance requirements.
Increased visibility in the market
As one of the leading third-party ManCo providers in Luxembourg, Ireland and Germany, we provide you with the full range of fund services. We can assume responsibility for all your administration and if needed, support you with active sales and marketing solutions. Also, our open architecture approach facilitates access to our global network of service providers.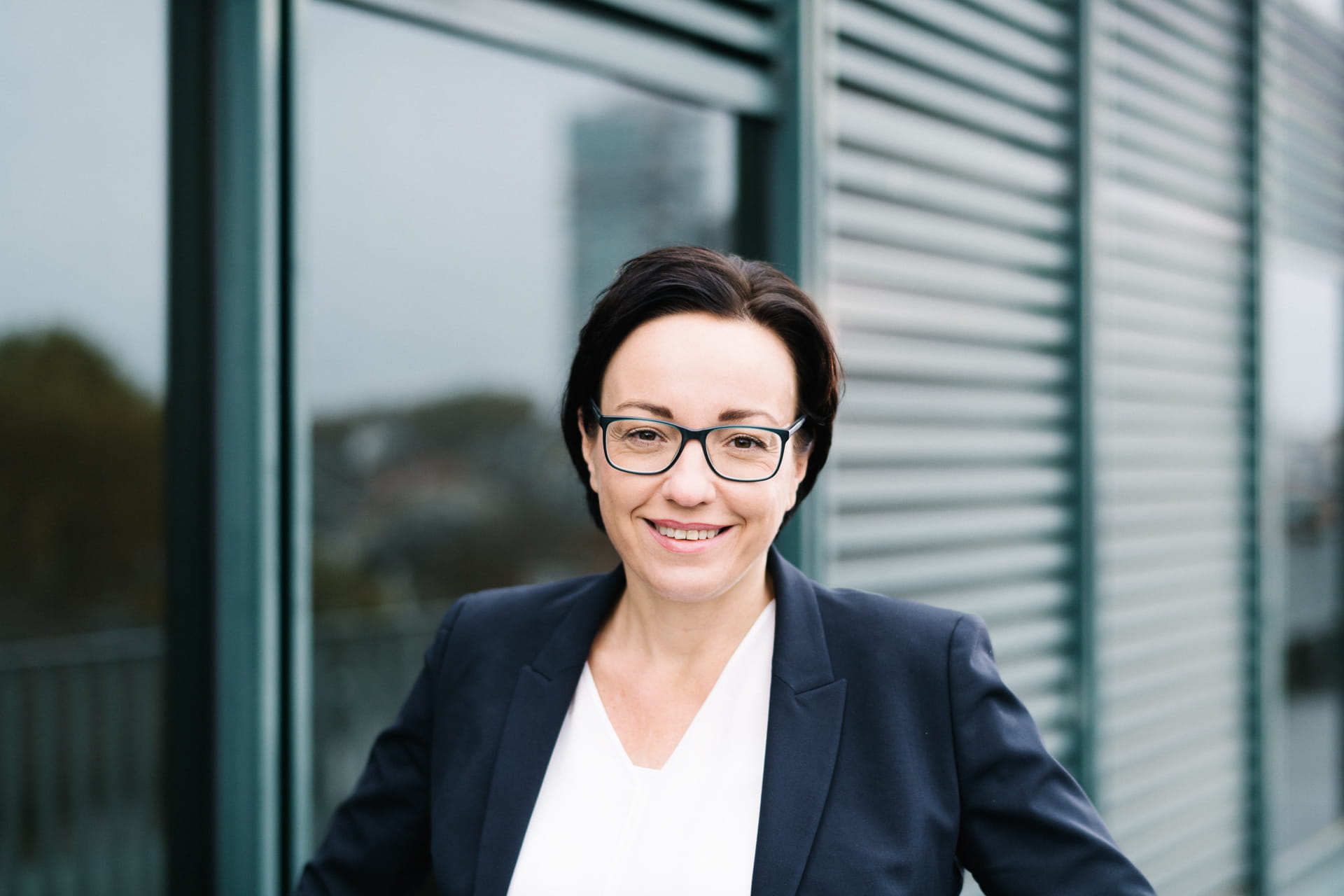 Universal Investment is active both as a fund administrator and a management company in the three largest European fund hubs. This rare combination offers clients great flexibility – we are proud to be one of the few.
Active in all three leading fund hubs in Europe

Contact
Marcus Kuntz
Area Head Sales & Fund Distribution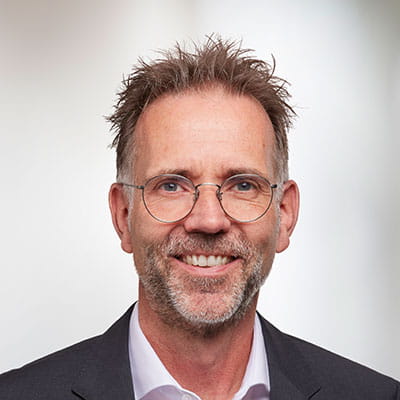 Andreas Gessinger
Area Head Relationship Management Fund Initiators