Key data at a glance 
Factsheet – your private label funds' profile
Key data at a glance – for you and your investors
A factsheet contains per definition, the key data of your white label funds. In addition, the data is structured to provide your investors and potential investors with a quick and comprehensive overview. We are happy to prepare factsheets for you – as well as numerous other legally-required fund documents. The required publication is made in our fund selector, which has a dedicated section on our website.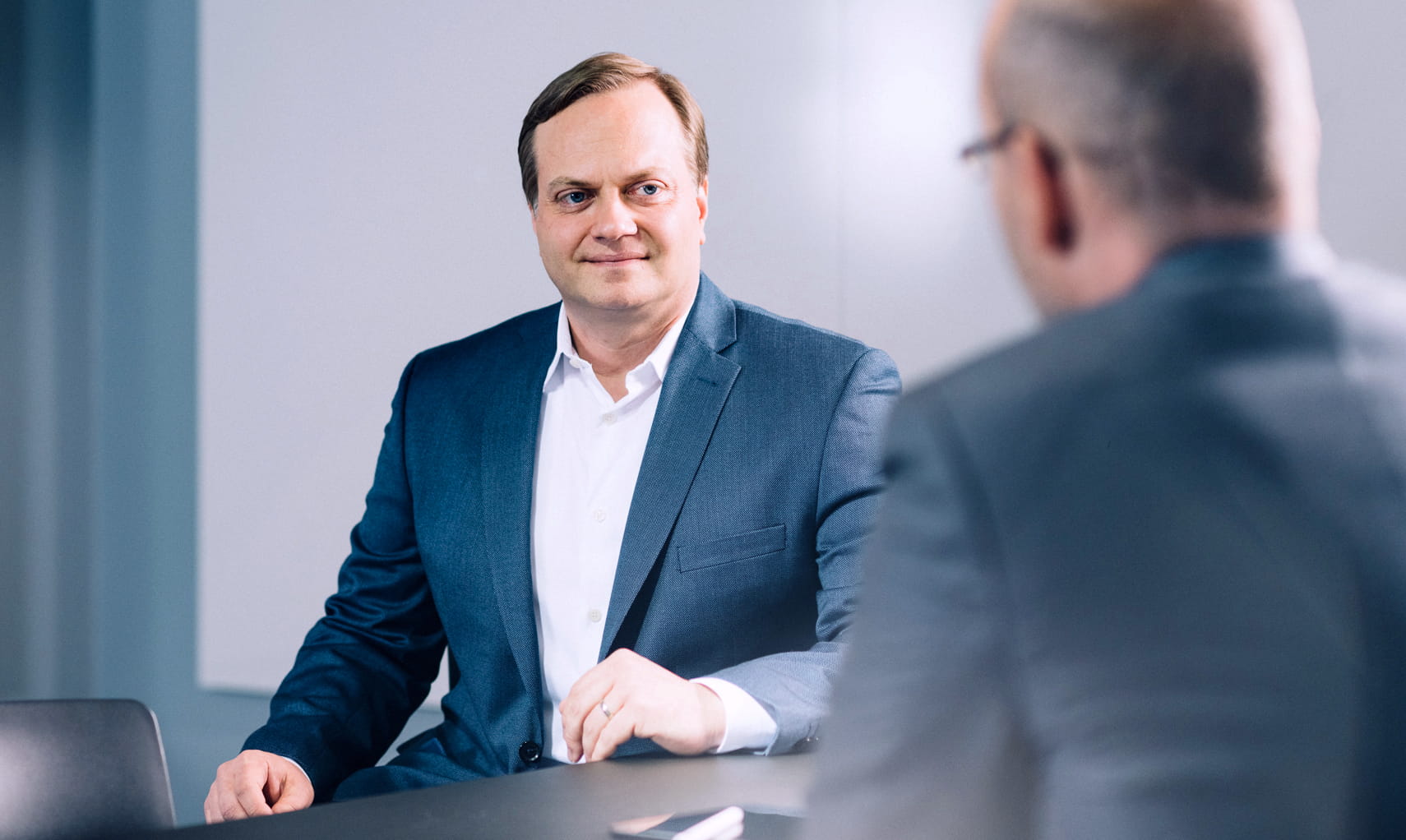 Looking for a more individual approach? Let's make it happen.
Would you like your factsheets to fit your corporate design? And to tailor them more closely to your investors' needs using specific graphics, key figures and individual classifications of master data? The creation of factsheets in different languages is also possible. Fully automated processes help you avoid manual errors and save valuable time.

We are happy to jointly develop a suitable solution for you and your white label funds with you and our expert partners.
Contact
Marcus Kuntz
Area Head Sales & Fund Distribution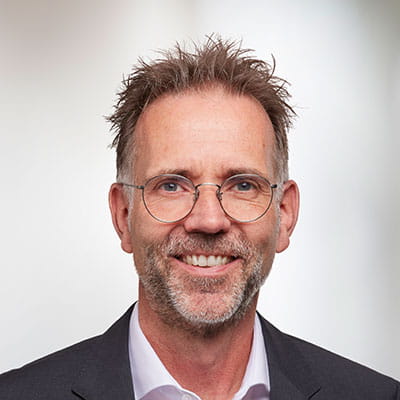 Andreas Gessinger
Area Head Relationship Management Fund Initiators