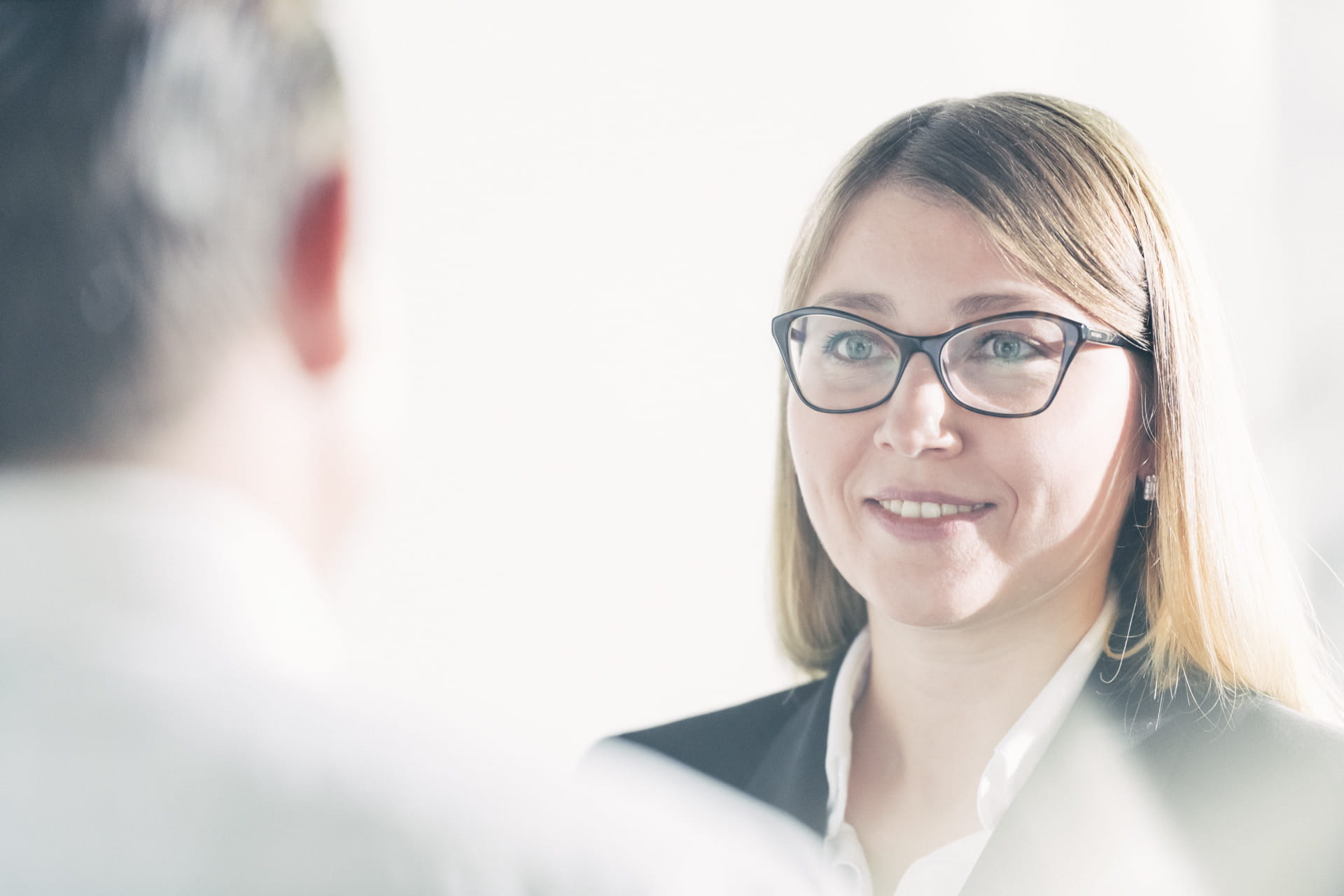 Exclusive partnership with Scope Analysis
Spotlight on: fund distribution, fund evaluation & fund analysis
Make your strong performance shine with marketing and distribution
Right from your fund launch we are able to provide you, with tailored consulting services and standardised analyses of your investment concepts as part of our exclusive cooperation with Scope Analysis. Another strong and effective way to present your white label funds in the best light.
How fund evaluations and fund analyses can bolster your distribution efforts
Fund evaluation

Improves investors' understanding of your product, boosts the profile and reach of high-quality products and underscores your fund distribution in the process.

Measure of fund quality

Helps you achieve a highly-objective peer group comparison and illustrates the strength of your white label funds.

Objectivity

An objective analysis coupled with a broad market overview further strengthens your market position.
Select tailored service components for your white label funds
The Peer-group analysis can be used as a preliminary review to support your positioning. It can help you assess your fund concept and sales potential even before your white label funds have even been launched. Scope Fund Rating analyses the standard of fund management with regards to performance and risk criteria vis-à-vis your peer group. Depending on the fund history, the evaluation takes qualitative as well as quantitative aspects into account. The Scope Investment Team Rating takes a close look at your fund's investment team – regardless of fund structure – and helps you with your funds market positioning. Scope Analysis also offers fund monitoring and commentary on fund and market developments throughout your fund's lifespan.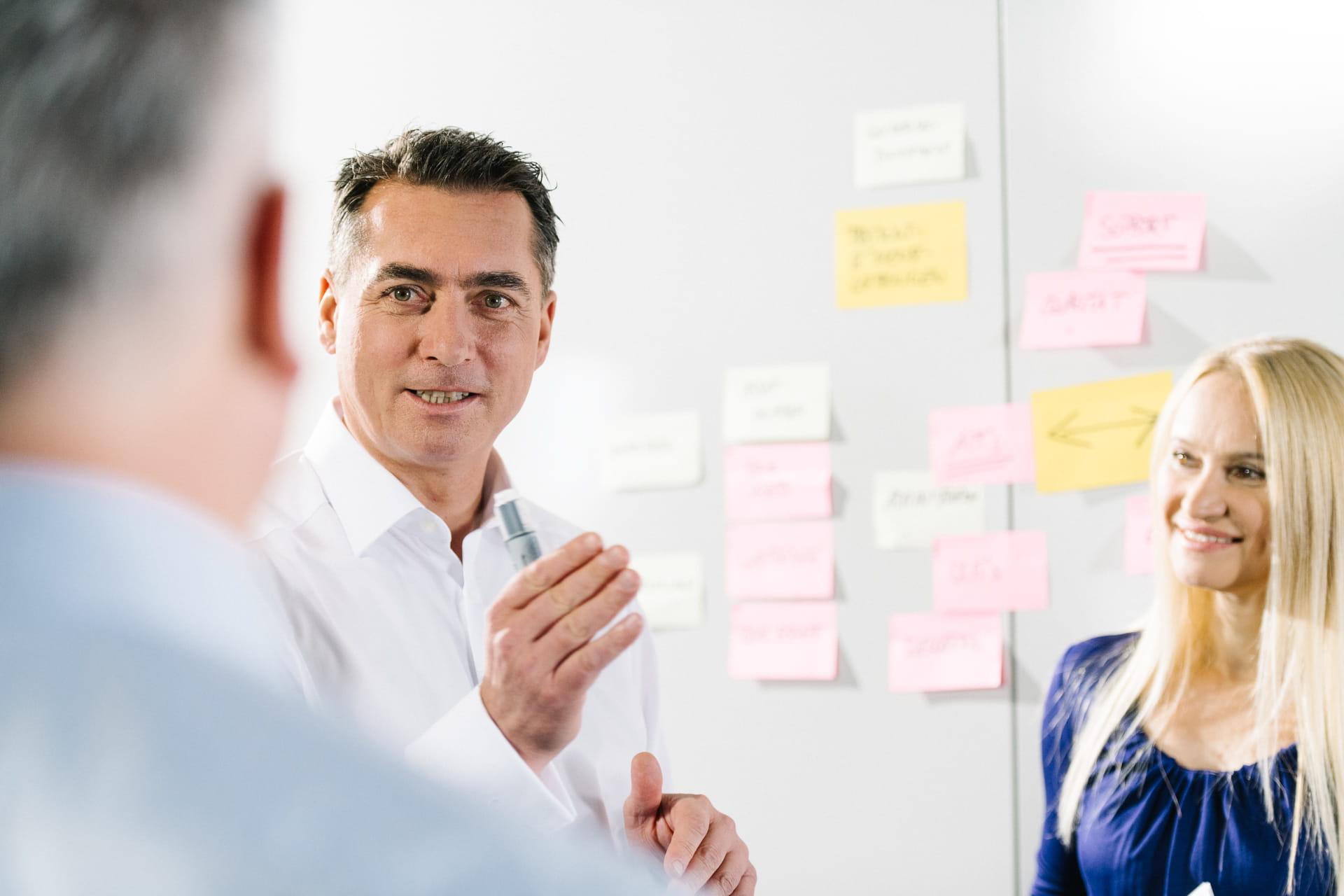 The numerous advantages of teaming up with Scope Analysis
As a fund initiator, you receive access to peer-group analyses, rating reports, flyers and labels in addition to the classic service components. Furthermore, rating reports are published on the Scope Analysis platform, and, should you wish, a senior analyst can accompany you to important client meetings. The reports are available in several languages.
Scope Analysis' professional, in-depth analysis of our company and of Lloyd Fonds - European Hidden Champions provided invaluable feedback on our investment approach and an effective boost for our sales.
Contact
Marcus Kuntz
Area Head Sales & Fund Distribution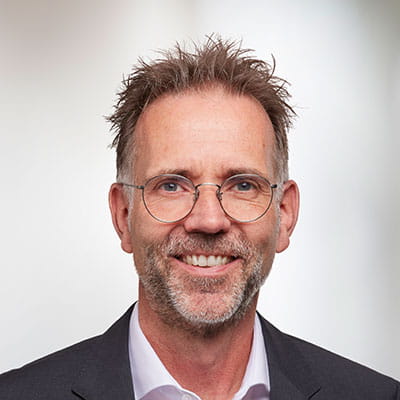 Andreas Gessinger
Area Head Relationship Management Fund Initiators