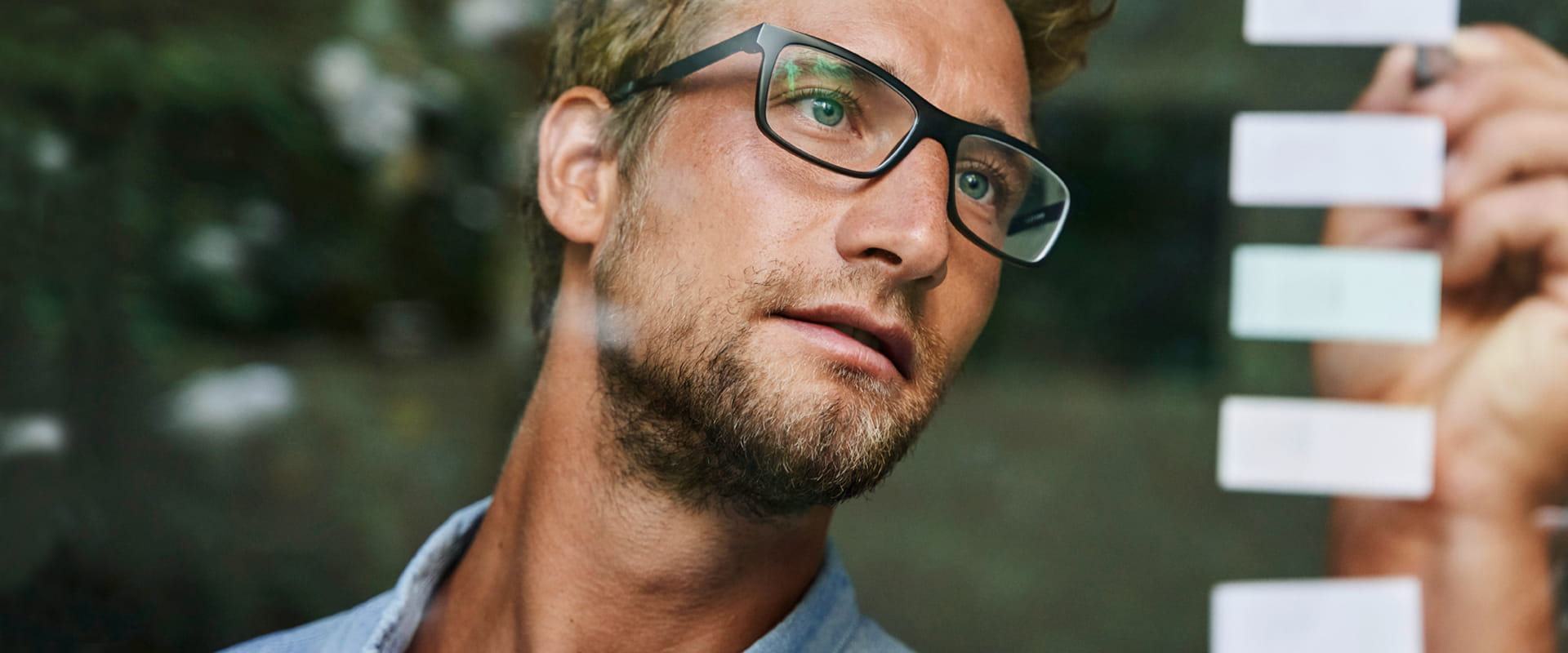 A fund service platform
Fund services from
a single source:
independent and
visionary
Asset Managers
Our fund solutions across all asset classes.
Institutional Investors
Customised solutions for every investment phase.
Your fund service partner and Super ManCo
Put your trust in us, one of Europe's leading fund service platforms and Super ManCos. Take advantage of our pioneering solutions based on more than 50 years' experience in the industry.

For asset managers, wealth managers and fintechs, we create freedom – freedom to concentrate on your core expertise in implementing successful investment strategies. We can support you with custom-fit fund vehicles, efficient fund accounting, regulatory expertise and unique fund distribution opportunities in Germany and abroad. We can also offer you comprehensive middle and front office solutions.
For institutional investors, we provide security. Combine your investments in all asset classes on our platform - efficiently, transparently and in compliance with regulations. As an asset owner, be it a pension fund, company, foundation or insurance company, you can benefit from our support in your investor reporting as well as our expertise in rule-based portfolio management.
Our clients have access to our fund domiciles in Frankfurt, Luxembourg and Dublin – the three most important fund locations in Europe. Every day, over 1,700 employees create client solutions for securities, real estate and alternative investments. We currently service over 2,200 funds with assets worth more than 980 billion euros.
Improving business together
We have been shaping the fund industry for more than 50 years. As a partner without conflicts of interest, we accompany our clients into the future with innovative solutions on ESG or digital assets.
It is not only about efficient solutions for the here and now. It is about giving investors and asset managers a reliable outlook on the future.
Top player in Luxembourg

The Luxembourg fund hub of Universal Investment was awarded by news platform Luxembourg Official as biggest third-party ManCo.

Proud main sponsor

Universal Investment is once again the proud main sponsor of the Pro Boutiques Awards. For us once more a commitment to independent asset managers and their innovative fund solutions.

Rating top grade

How satisfied are asset managers, family offices, foundations and institutional investors with their KVG? This is what the Sozialwissenschaftliches Institut Schad (SWI) was asked to find out for Finanzen Verlag.

Staying on track with overlay management

Modern overlay management is always challenging. Drive the ideal line and stay on track with overlay management by Universal Investment: individual, modular and proven.

Concentrated investment expertise from our fund partners

Our ChampionSeries showcases our funds partners' expertise in four successful formats – high quality written content, audio, video or in person events.

Fund distribution

We set the stage for your funds and actively support their distribution. We can help you to gain access to the institutional market in the German speaking region.