Print
Partner News
"We see a big problem for Europe's energy security".
Marketing Ad
Retail funds

Institutional funds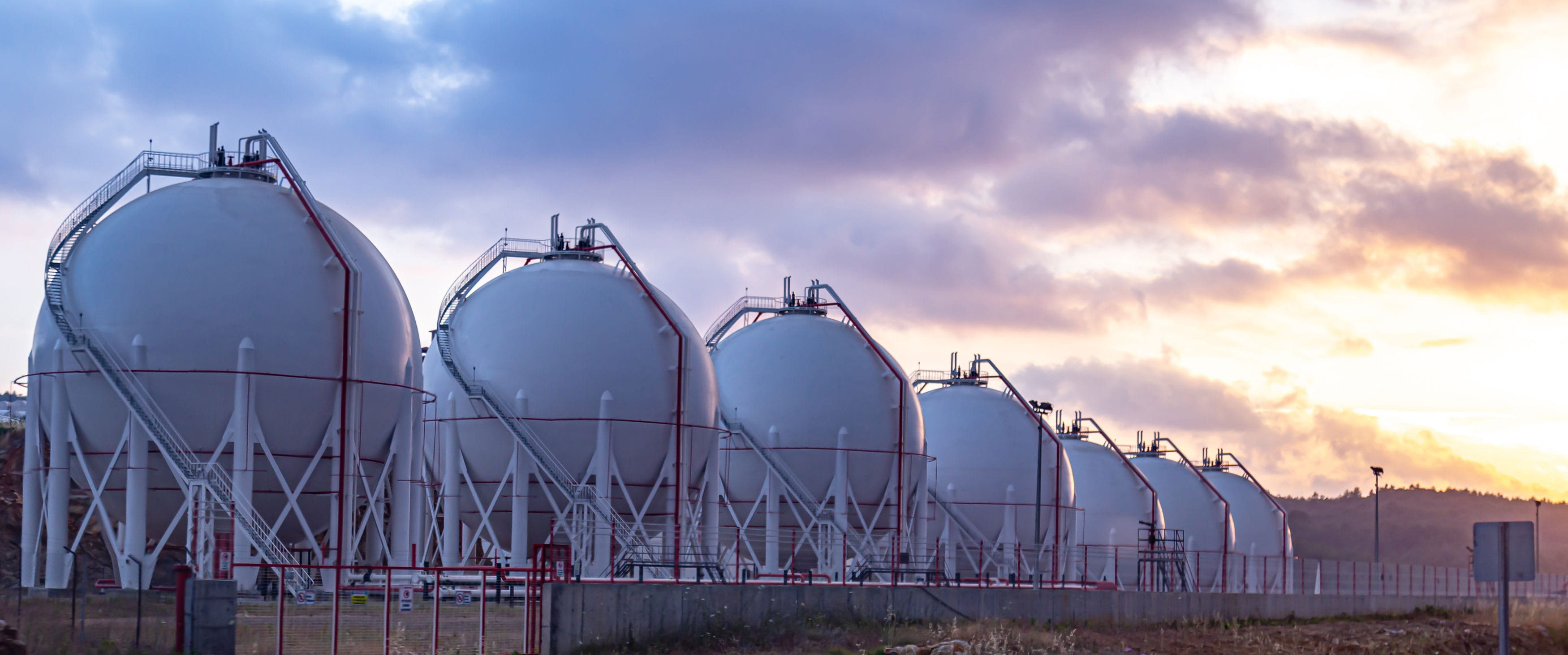 One topic remains at the centre of politics as the war in Ukraine rages on: How can Germany and Europe gain independency from Russian oil and gas? Both fossil fuels remain essential for the German economy, and the demand is increasing. Should we switch completely to renewable energy? Commodities expert and fund advisor Dr Joachim Berlenbach, Earth Resource Investments, warns
against demonising fossil fuels and calls for more focus on energy security.

In a perfect world, the energy transition would have been completed long ago. Wind turbines, solar panels and other renewable energies would produce all the electricity needed for the economy and private households. Oil and gas would already be forgotten by energy suppliers. But the world is unfortunately not perfect. The supply of oil and gas may have become even more important than ever, despite all the efforts to achieve a clean energy transition.
"The war in Ukraine has made energy security a very important issue for Europe and especially Germany, which remains extremely dependent on Russian oil and gas. We actually see this as a major problem for Europe's energy security," says commodities expert Joachim Berlenbach from Earth Resource Investments. He adds: "We are currently experiencing a paradigm shift, away from the energy transition and towards energy security. That's why we have to ask ourselves whether the goals of attaining an energy transition are achievable in the current environment. Unfortunately, we cannot immediately replace oil and gas with renewable energy."

"Where energy comes from is no longer important"
This also raises the question of whether the planned energy transition is feasible at all. "If we want to survive economically and heat our homes next winter, then we have to focus on energy security and not just on the energy transition," says Joachim Berlenbach, who is fund advisor to the Earth Exploration Fund UI and the Earth Sustainable Resources Fund. He explains: "But even if we have to prioritise energy security over the energy turnaround, this does not explicitly mean that we should stop expanding renewable energy investments. On the contrary, it is imperative that we continue to build wind turbines and solar panels because energy demand will continue to rise in the coming years. The fossil fuels will not be sufficient to meet global energy demand over the long run. This is why we must use all available energy sources and expand renewable energy investments at the same time. Securing energy supplies will be tight in the longer term even without a Russian oil and gas embargo."
This problem is clearly seen by how we no longer ask where the energy we use comes from. We are shouting from the rooftops for liquefied natural gas, and LNG terminals are being built in Germany to accommodate this demand. "But where does this gas for these terminals come from? For the most part it is from the US fracking industry, which was demonised just a few years ago in Germany. Suddenly its supply doesn't seem to matter. All that matters is that it's not from Russia and that gas prices don't rise substantially", criticises Joachim Berlenbach.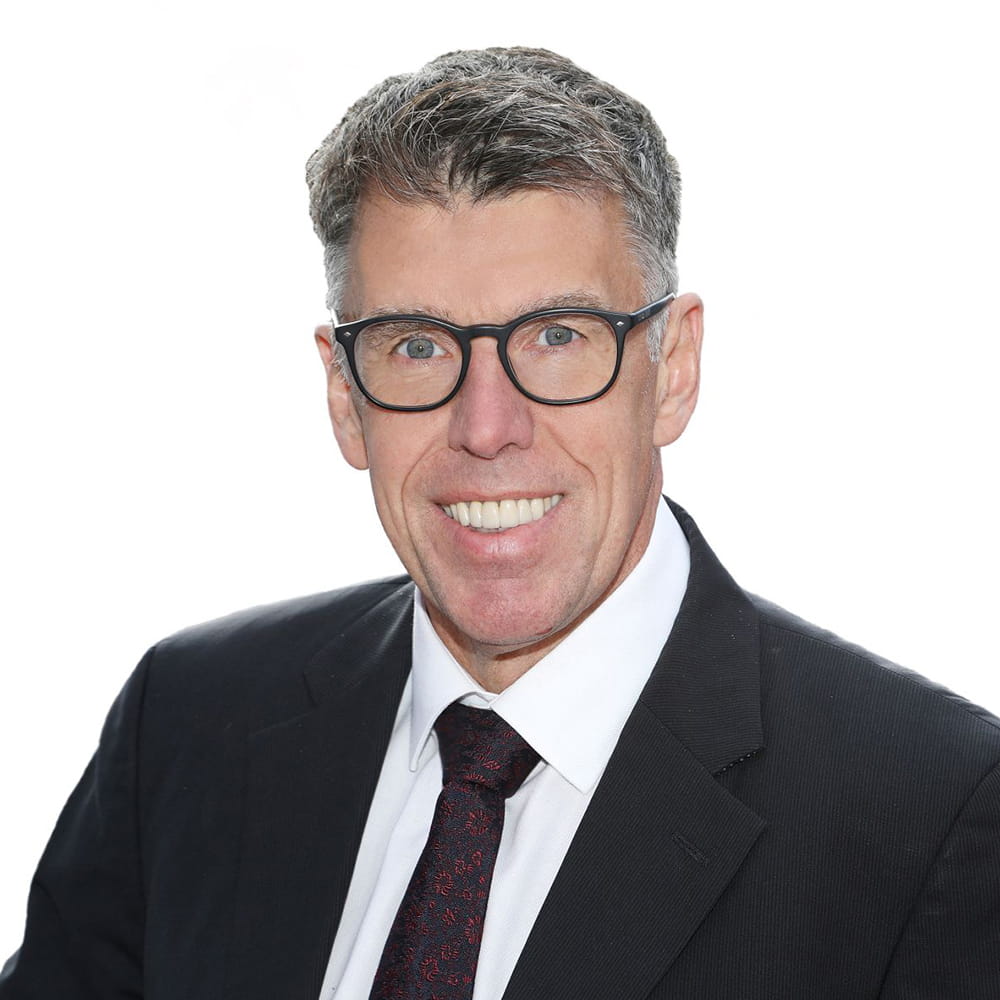 Germany as an economic centre could be in serious danger.
The consequences of an embargo
Currently, more than 80 percent of the energy required worldwide still comes from fossil fuels such as oil, gas and coal. What happens when these raw materials become scarce? This was demonstrated at the petrol stations in Germany when the price of petrol rose to well over two euros per litre. But the biggest consumers are not private consumers at the pumps, but large industries. Multi-national chemical company BASF, for example, is one of the largest gas consumers in Germany. "The company has already announced that if there is a shortage of gas, it will no longer be able to produce chemicals. In this respect, the supply of gas is an important element in securing energy for large-scale industries. Many people have still not realised how dependent we and our economy are on fossil fuels. And this is not just a German problem, but a global problem too," says Joachim Berlenbach, who has great doubts that the climate goals can really be achieved.
What would be the consequences of a complete embargo on Russian oil and gas? "It is increasingly likely that we will freeze next winter, and petrol prices will go through the roof together with the worrying negative effects on our industries. Germany as an economic location could come under serious threat," says Joachim Berlenbach.
Conversely, from a portfolio perspective, this means that oil and gas are in high demand and will remain so for structural reasons. This theme is also reflected in the funds advised by Earth Resource Investments. Joachim Berlenbach says: "The Earth Exploration Fund UI, currently has a high 42 percent weighting of oil and gas (as of 30 June 2022). A neutral weighting would be one third of the portfolio. At the beginning of the pandemic, the Earth Exploration Fund UI's exposure to the oil sector was less than ten percent. Over the past year, with rising oil and energy demand, this allocation increased, and together with performance the weighting has increased to over 40 percent".
©2022. All rights reserved. This publication is exclusively intended for the use of professional and semiprofessional investors and is not intended for private investors. This publication is for information purposes only. The information provided should not be taken as recommendation or advice. All information is based on publicly available sources which we consider to be reliable. We cannot guarantee the accuracy or completeness of the information, and no statement in this publication is to be understood as such a guarantee. The opinions expressed in this publication are subject to change without notice. Information on historical performance do not allow conclusions about or otherwise guarantee future performance. The sole basis for the acquisition of units is the Fund documentation for the respective investment fund, which is available free of charge at Universal Investment and in the Internet at www.universal-investment.com. This does not constitute an offer or invitation to subscribe for units or shares of an investment fund. The information presented should not be considered reliable in this sense, as it is incomplete with regard to the possible interpretation as a subscription offer and may still be subject to change.
A summary of your investor rights can be found at www.universal-investment.com/en/Corporate/Compliance/Investor-Rights. In addition, we would like to point out that Universal Investment may, in the case of funds for which it has made arrangements as management company for the distribution of fund units in other EU member states, decide to cancel these arrangements in accordance with Article 93a of Directive 2009/65/EC and Article 32a of Directive 2011/61/EU, i.e. in particular by making a blanket offer to repurchase or redeem all corresponding units held by investors in the relevant member state.