Print
Partner News
Hedging the balanced fund
Marketing Ad
Date: 04. April 2022
Retail funds

Fund inception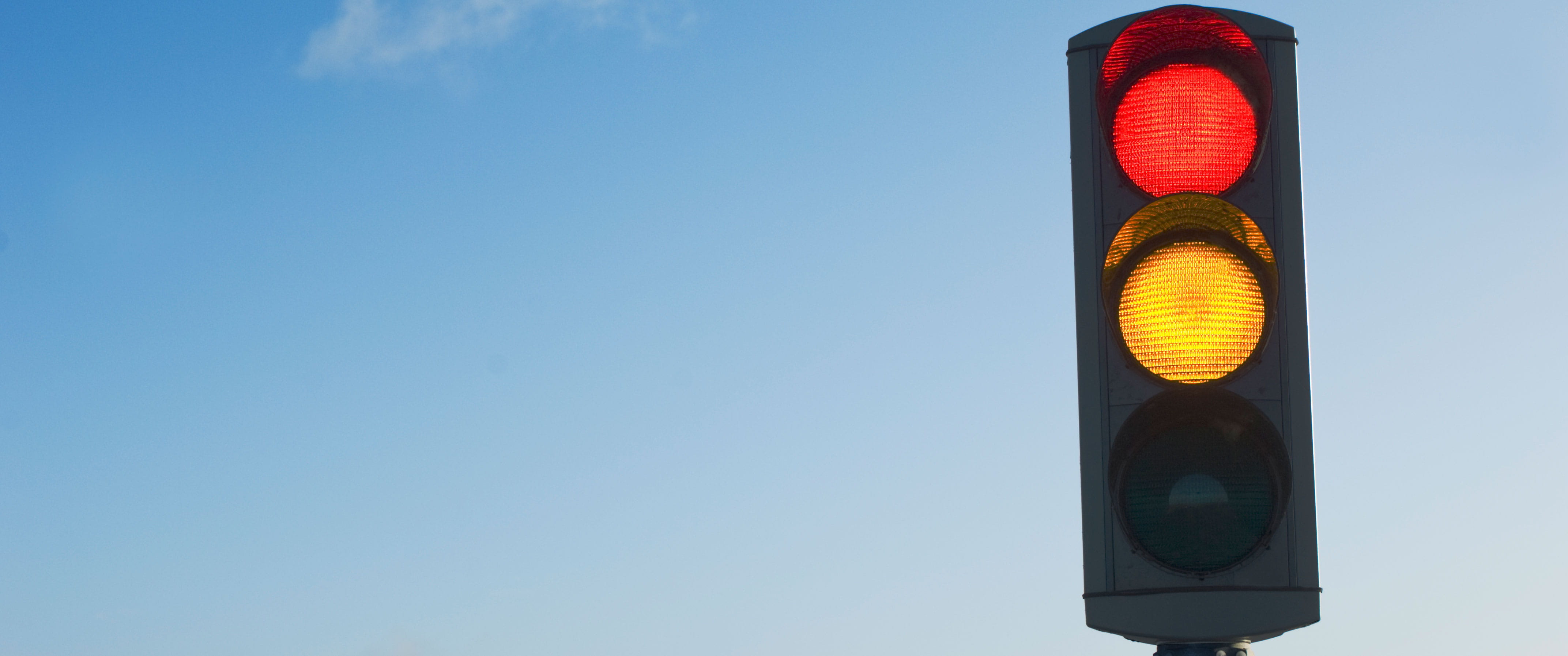 PRISMA Investment, the Frankfurt-based fund boutique, already decided at the beginning of the year to move to a defensive position with its mixed fund Prisma Aktiv UI (ISINs DE000A1W9A77 (share class R), DE000A1W9A85 (share class I), DE000A2H7NP1 (share class S). The reason: the company's traffic light system had jumped to yellow amid the current market uncertainty. In the meantime, it has even turned red. Founder, managing partner and portfolio manager Andreas Rachor explains why PRISMA's equity quota has now fallen below 15 percent and its gold exposure has almost reached its maximum – as well as how its mixed fund is hedged by high-water marks.
These are truly turbulent times. Persistently high inflation is pushing central banks to raise interest rates, impacting highly valued stock markets and influencing volatility. This has been ongoing ever since the end of February, after Russia's invasion of Ukraine.

After years of experiencing a bull market, things are getting rougher again in global markets. Active management is needed more than ever to successfully get through these volatile times.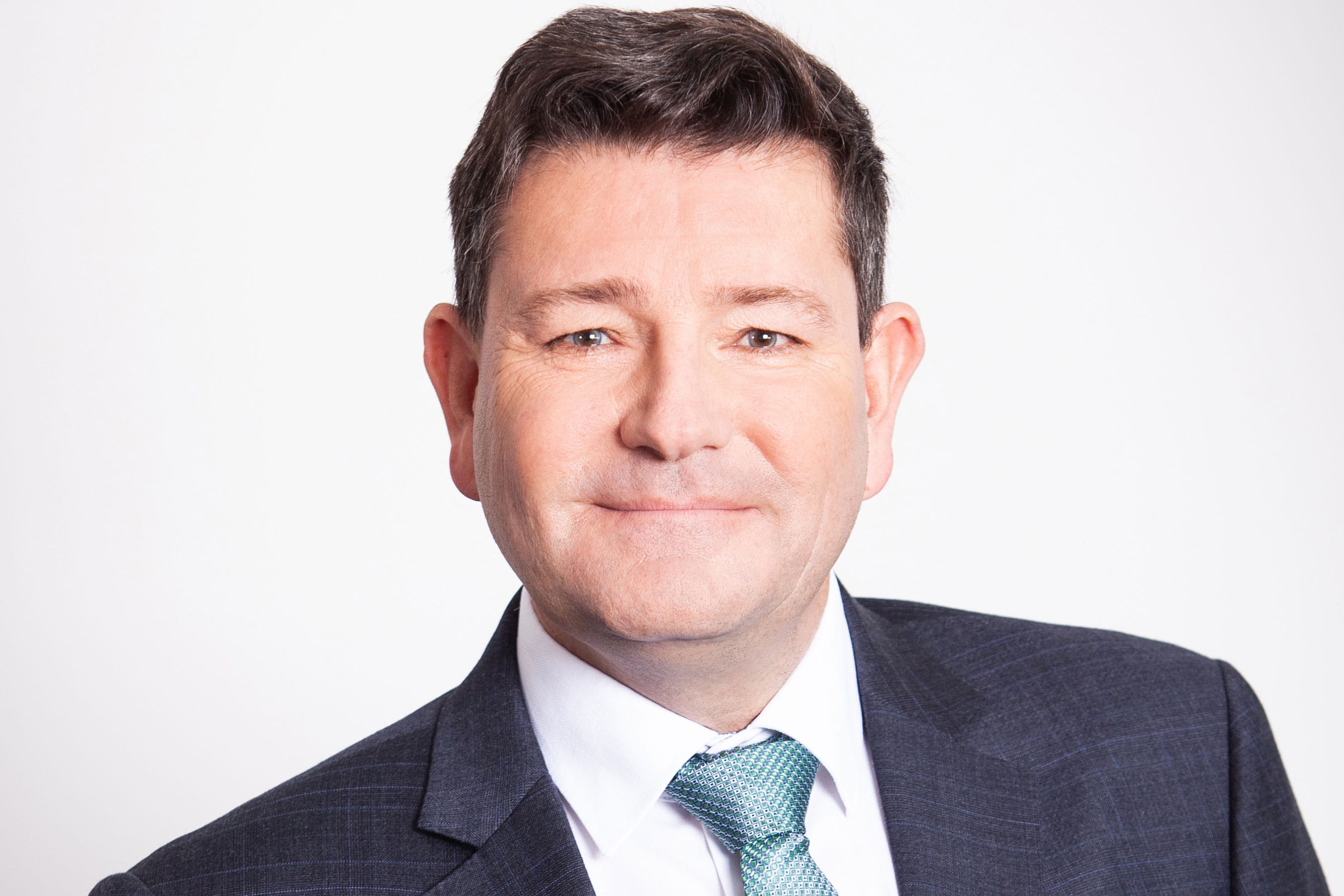 This is precisely where the concept of the Prisma Aktiv UI fund comes from, which was awarded the DEUTSCHE FONDSPREIS again this year for the third time in a row. With their balanced fund approach, the Frankfurt-based company wants to offer a balanced strategy that generates a robust performance of five percent annually after costs and minimises volatility and the maximum loss. During times of crisis, like during the first quarter of this year, minimising risks is of central importance for the fund. PRISMA Investment has once again significantly removed these risks from the portfolio, as Andreas Rachor explains in an interview: "We currently hold a 30 percent cash position, we have an almost 10 percent gold allocation and we have reduced our equity allocation from 30 percent to currently less than 15 percent. Overall, the portfolio is now very defensively positioned."

The Ukraine crisis acts as a catalyst: the traffic light jumps to red
Andreas Rachor and his team have been positioning the balanced fund much more defensively since the beginning of this year, even before the war in Ukraine began. How did this come about? He explains: "Our investment approach for the Prisma Aktiv UI is based on a top-down allocation approach. As a fund boutique, we need an all-round view over the world markets to manage our balanced fund optimally and combine all existing building blocks for all possible situations. Thereby several themes are at the forefront of our allocation: the real economy, monetary and fiscal policy and market technicals, as well as sentiment and flows in the market. Our traffic light system signaled yellow for each of these issues going into the new year, so we have positioned the portfolio more defensively."

Inflation, rising US interest rates and the propensity for investors to speculate, were all very high-risk factors at the beginning of the year. And when sentiment tends to be bullish, PRISMA Investment ramps down the strategy's risk. At the beginning of the year, 30 percent was still allocated to equities. This exposure has been reduced further to 14 percent following the Ukraine crisis. "The Ukraine Crisis is a catalyst for the existing negative trends we see. Central banks have therefore come under even more pressure to react to inflation as commodity prices have risen significantly due to the crisis," says Andreas Rachor. In the meantime, the traffic light report has jumped to red for monetary policy and the real economy. That is why the fund's equity quota was further reduced and the portfolio was set up even more defensively. "If both traffic lights are red, we have the opposite of a Goldilocks scenario: stagflation. In this respect, we have become even more cautious within the portfolio and have bought more commodity stocks to adjust the portfolio to the inflationary environment," says Andreas Rachor.
Gold position at maximum
The fund's gold allocation has almost reached its maximum possible allocation with nearly ten percent. Gold's allocation was increased over the past two years due to the inflationary environment, regardless of the current developments in financial markets and the Ukraine crisis. The gold position is implemented via Xetra-Gold. There is no commodity speculation through futures. Furthermore, hedging the portfolio using futures is not implemented either. "We prefer to sell shares physically and build up a cash position. This is because we think that the use of futures is problematic. Because a single decision such as hedging a portfolio using futures, affects a large part of the fund portfolio. We rather believe in the many individual decisions we make. Moreover, as an investor you have to get it right twice: first in hedging the portfolio and then in unhedging it. Timing the markets perfectly is also not possible," says Andreas Rachor.
Hedging with high water marks
Nevertheless, hedging the fund is a central part of the strategy. Andreas Rachor, who manages the Prisma Aktiv UI together with four other portfolio managers in the team, explains: "High-water marks are used to hedge the portfolio. We sell a stock position if it falls by ten percent, starting from the purchase price. Therefore, we limit the loss of the share to ten percent. Similarly, we sell a stock position when it falls ten percent from the high-water mark. In this respect, we not only have stop-loss orders, but also stop-win orders and thus systematically limit the volatility and of course the maximum loss of the portfolio enormously. This is an important tool for our balanced fund."
It is precisely because of these high-water marks that the Prisma Aktiv UI has weathered the difficult months since the beginning of the year with less volatility and fewer losses than large parts of the industry. This has been done entirely without timing, leverage or a false bottom, but with a far-sighted asset allocation that always keeps an eye on risk and manoeuvres as unscathed as possible through these troubled waters.
©2022. All rights reserved. This publication is exclusively intended for the use of professional and semiprofessional investors and is not intended for private investors. This publication is for information purposes only. The information provided should not be taken as recommendation or advice. All information is based on publicly available sources which we consider to be reliable. We cannot guarantee the accuracy or completeness of the information, and no statement in this publication is to be understood as such a guarantee. The opinions expressed in this publication are subject to change without notice. Information on historical performance do not allow conclusions about or otherwise guarantee future performance. The sole basis for the acquisition of units is the Fund documentation for the respective investment fund, which is available free of charge at Universal Investment and in the Internet at www.universal-investment.com. This does not constitute an offer or invitation to subscribe for units or shares of an investment fund. The information presented should not be considered reliable in this sense, as it is incomplete with regard to the possible interpretation as a subscription offer and may still be subject to change.
A summary of your investor rights can be found at www.universal-investment.com/en/Corporate/Compliance/Investor-Rights. In addition, we would like to point out that Universal Investment may, in the case of funds for which it has made arrangements as management company for the distribution of fund units in other EU member states, decide to cancel these arrangements in accordance with Article 93a of Directive 2009/65/EC and Article 32a of Directive 2011/61/EU, i.e. in particular by making a blanket offer to repurchase or redeem all corresponding units held by investors in the relevant member state.