Print
Partner News
Tailwind for value stock pickers
Marketing Ad
Date: 04. April 2022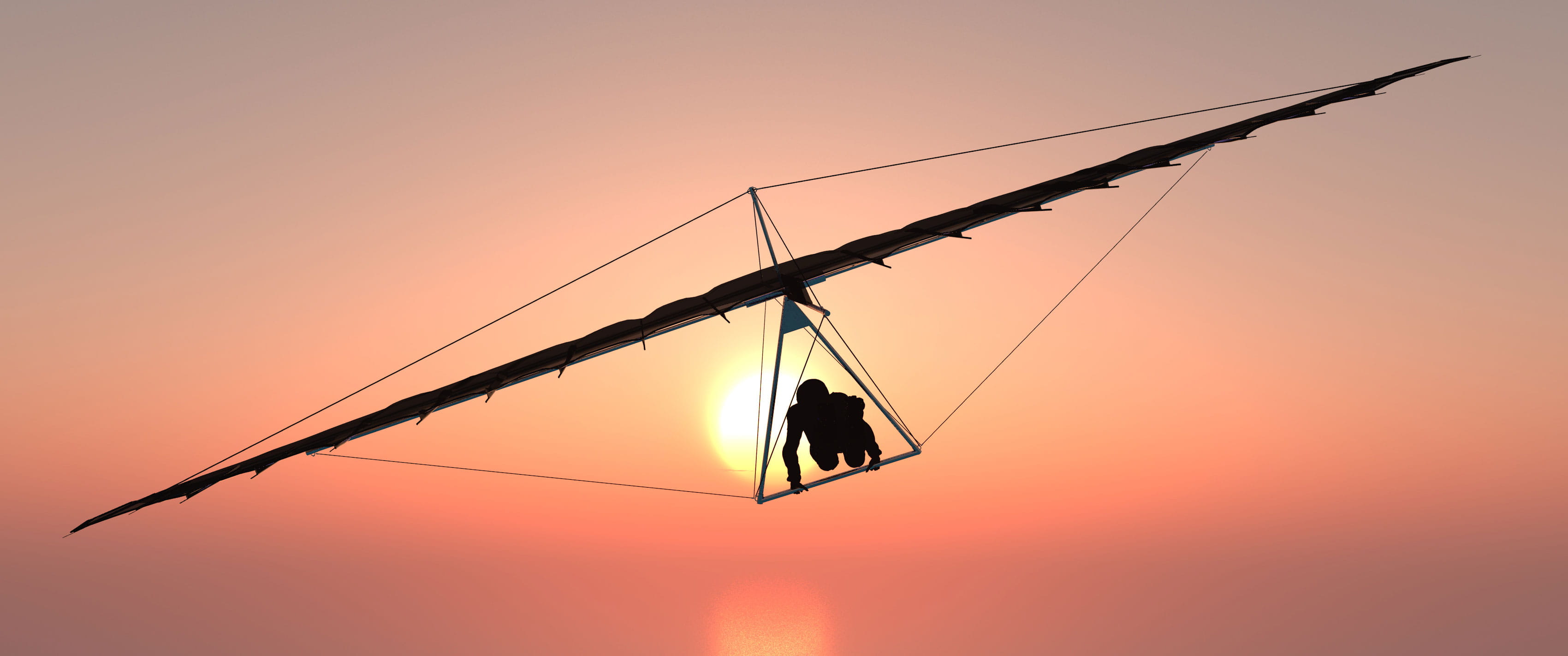 The FPM Funds Stockpicker Germany All Cap fund that is unconstrained from benchmarks and indices, has invested in German equities for over 21 years. Through this approach the fund has been ranked first from €uro Fund Awards several times in the category "Equity Fund Germany" - even in 2022.

Find out more from our interview with fund manager Martin Wirth, FPM Frankfurt Performance Management. In this interview, he explains how market conditions and his approach to portfolio management have changed over the years. He also covers the importance of in-house research and the good opportunities that a valuation-oriented investor will find in the current investment environment.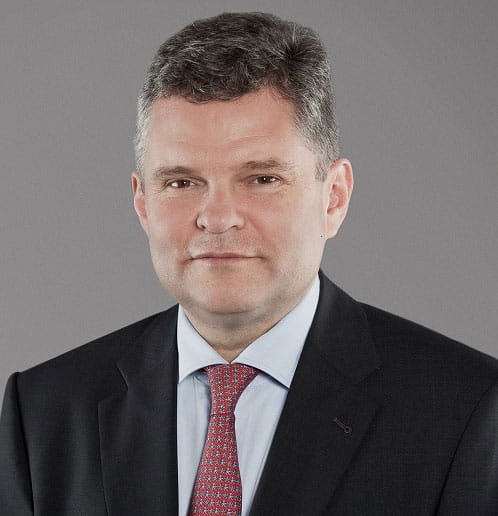 Growth, capital intensity, stability and the regulatory environment are just a few keywords for what to look for when selecting stocks.
Mr Wirth, FPM launched the FPM Funds Stockpicker Germany All Cap Classic more than 21 years ago (ISIN LU0124167924 (Share Class C)). This fund has once again achieved first place in the "Equity Fund Germany" category at the €uro Fund Awards 2022. How have the circumstances and your approach changed over the course of fund's history?
Martin Wirth: Since 2001, our approach uses the company valuation as the decisive criterion during stock selection. Growth, capital intensity, stability and the regulatory environment are just a few keywords for what to look for during stock selection. This has not changed just like the regular discussions we have with the management of the companies. Here, we like to drill deep into the details, and this remains a core part of our fundamental analysis.
What has changed is the market environment, with regulation in particular. From my perspective, regulators assume that the majority of market participants can only be kept on the path of virtue through complex regulations.

In my opinion we are on the wrong track here. Classical investing combined with the understanding of companies and stocks has been rewarded less and less. The most important thing seems to be "choose a low-cost option with passive products" and not "who is going to manage my capital in a responsible way?". On top of this, more and more shares are not even being covered properly by sell-side analysts. It's just not worth it anymore.

However, this is exactly where our own research can add value because we make the effort to understand and talk to the companies we invest in. And since we also invest our private capital in our funds, investors can assume that we actually look three times before we invest. We certainly don't buy stocks just because they are in an index or are hyped up as the next hot topic.
Is it worth the effort? After all, markets are considered to be quite efficient.
Yes, markets are quite efficient, but only because a number of investors still think about what they invest in. If we only had passive investors in the market, Karstadt or Deutsche Babcock would still be in the DAX today. Fortunately, intelligent investors have found out that these companies are no longer worth what the market was valuing them.

For our investors, since the launch of the FPM Funds Stockpicker Germany All Cap Classic (share class C) in January 2001, the fund has delivered a performance of average 7.4 percent per year. And that despite the current Ukraine crisis, two bubbles this century, a sovereign debt crisis in Europe and the global financial crisis. By way of comparison, the DAX has returned just under 5 percent per year over this period. Both figures are as of 15 March 2022.
Nevertheless, the last few years have not exactly been easy ones for value investors. How do you see the current environment?

Since the financial crisis, valuations have been increasingly distorted by declining and artificially depressed interest rates. Investors did shift into quality stocks, and growth stocks also profited, because without interest it is, after all, almost irrelevant whether the profit accrues today or only in five or ten years.

That we were able to keep up with the market in this environment without softening our investment approach, is a clear sign of success.
What does this mean for your stock selection?

If you only look at the heavily weighted darlings of stock indices, you may conclude that stocks are generally expensive. But many stocks are, however, at historic lows. And there are opportunities to be found in growth sectors as well.

We experience far too often, that companies get lumped together without considering their actual business models. HelloFresh for instance, operates differently from Delivery Hero and is highly profitable if you take the trouble to look more closely at its financials. One of our big winners last year was Heidelberger Druck, which was still being labelled as bankrupt even though the company had hardly any net financial debt.
The current events in Ukraine do, however, have an influence on the environment. We are not out of the woods yet with the pandemic, as we are now learning from China's recent experience.

The port of Shenzhen was closed, and several industries went into shutdown. A global recession has now become far more likely, although supply side constraints may be quickly overcome when conditions return to normal.
We, however, invest with a long-term view, so we see a constructive environment for equities overall. Inflation will remain higher, which will subsequently lead to higher interest rates. This should, however, provide support for certain companies – for example from the cyclical and banking sectors – which have been left on the sidelines for many years. We see this as our opportunity to achieve successful results for our investors.
©2022. All rights reserved. This publication is exclusively intended for the use of professional and semiprofessional investors and is not intended for private investors. This publication is for information purposes only. The information provided should not be taken as recommendation or advice. All information is based on publicly available sources which we consider to be reliable. We cannot guarantee the accuracy or completeness of the information, and no statement in this publication is to be understood as such a guarantee. The opinions expressed in this publication are subject to change without notice. Information on historical performance do not allow conclusions about or otherwise guarantee future performance. The sole basis for the acquisition of units is the Fund documentation for the respective investment fund, which is available free of charge at Universal Investment and in the Internet at www.universal-investment.com. This does not constitute an offer or invitation to subscribe for units or shares of an investment fund. The information presented should not be considered reliable in this sense, as it is incomplete with regard to the possible interpretation as a subscription offer and may still be subject to change.
A summary of your investor rights can be found at www.universal-investment.com/en/Corporate/Compliance/Investor-Rights. In addition, we would like to point out that Universal Investment may, in the case of funds for which it has made arrangements as management company for the distribution of fund units in other EU member states, decide to cancel these arrangements in accordance with Article 93a of Directive 2009/65/EC and Article 32a of Directive 2011/61/EU, i.e. in particular by making a blanket offer to repurchase or redeem all corresponding units held by investors in the relevant member state.