Print
News
TAMAC: Growing with a greener world
Fund inception

Retail funds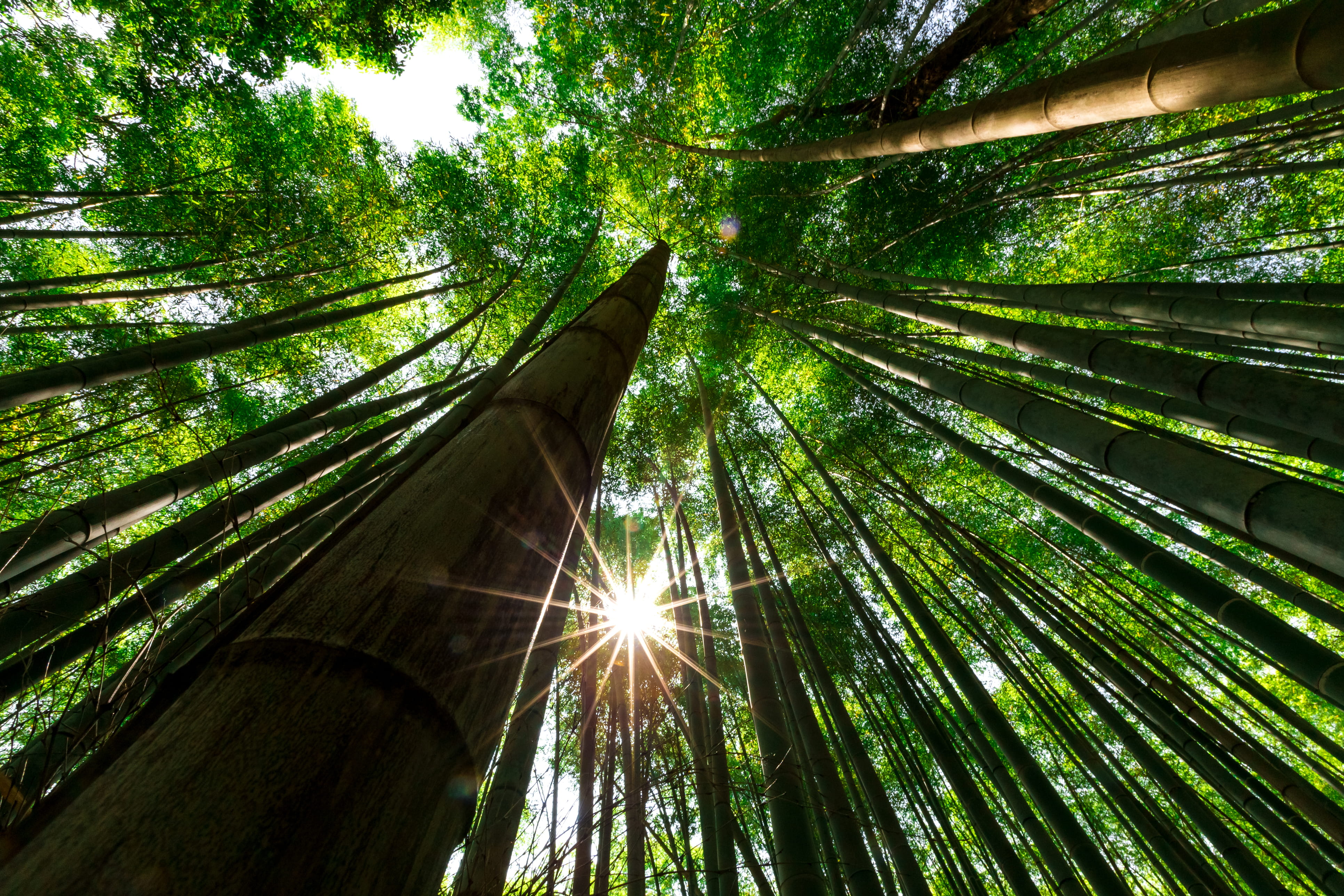 TAMAC Green Champions - this is the name of the new investment fund that the UK-based fund boutique TAMAC recently launched. In an interview with ChampionsNews, Thomas Hill, CFA, TAMAC's tech enthusiast and fund manager, talks about the goals of the new fund and how it integrates sustainability in its portfolio. He illustrates which sustainable solutions he believes are promising for pressing environmental problems.
ChampionsNews: Mr. Hill, why is TAMAC's new mutual fund investing in green technologies?
We launched the TAMAC Green Champions fund (ISIN DE000A2QK5Q6) because we believe green technologies offer a massive growth opportunity which is still in its early phases. To reach a globally decarbonised energy supply in 2050 over $140tn must be invested. The need for sustainable working and living has never been clearer. Greenhouse gas emissions have reached a new high but innovative companies are offering a range of solutions. That's where TAMAC's Green Champions fund with its concentrated best ideas approach comes in.
What is the goal of the TAMAC Green Champions?
The fund looks to capture the growth of these technologies with a balanced approach covering all areas of green technology. Everyone knows about solar energy and EVs but we also cover less known but equally important areas such as green nutrition and green infrastructure. We focus on identifying the future Champions in these areas, which we believe offer the best potential for long term gains.
How do you integrate sustainability in your portfolio?
Our key focus is on solutions. Every company in our portfolio offers a solution to a pressing environmental issue from a hydrogen fuel cell company reducing fossil fuel use to a water filtration company keeping our water supply clean. We integrate traditional ESG factors, both our own and external research, as well as a negative screen to remove companies involved in harmful practices, but it's our focus on solutions rather than just ESG scoring which really sets us apart.
Which other criteria are also important in the selection of individual stocks and why?
Many people believe that ESG investing can come at the expense of returns – we keep them at the heart of our approach. We use a range of criteria in our fundamental analysis, including growth, quality, and value factors. Ultimately it comes down to which companies offer the better risk adjusted return.
Has the current market situation made the launch harder than expected?
This year's markets have rotated away from technology towards traditional value sectors due to inflation concerns - admittedly some might not see this as the most favourable backdrop for our fund launch, however, we take a long-term view. Green technologies are a secular market issue that will become increasingly important in the years to come. Just think of the Biden government's push for zero emissions by 2050. We are convinced of the long-term prospects - regardless of the current conditions.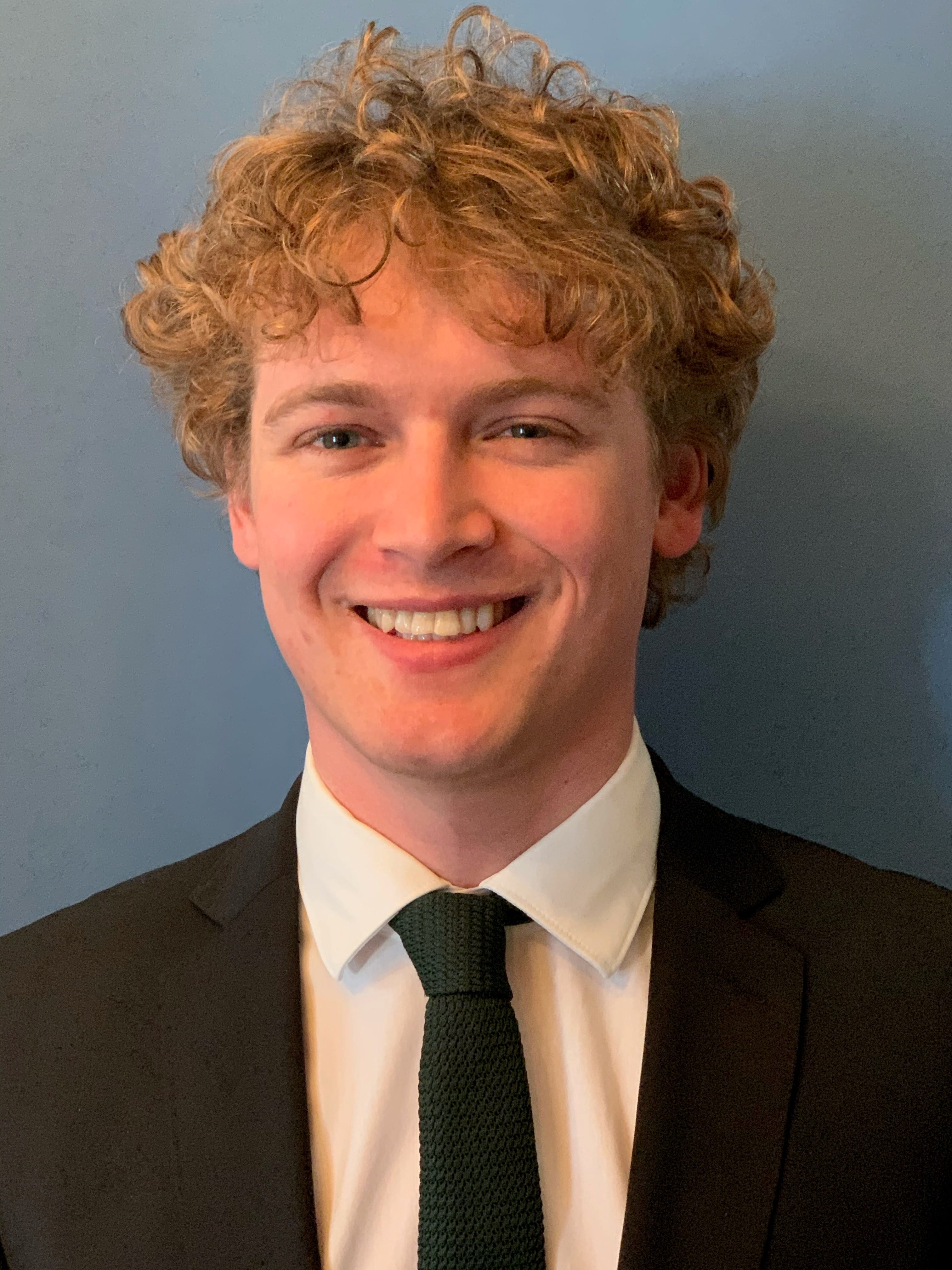 TAMAC's area of expertise is finding the Champions of tomorrow in secular growth markets.
Other TAMAC funds invest, for example, in China or in the technology sector. How does the new fund fit in with the other products in your company?
TAMAC's area of expertise is finding the Champions of tomorrow in secular growth markets. The TAMAC Green Champions fund sits alongside the TAMAC Qilin – China Champions (ISIN LU124508387 (AK D EUR)) and TAMAC Global Internet Sector fund (ISIN LU1718477372) (soon to be renamed the TAMAC Technology Champions). We launched the China Champions fund in 2015, using our own onsite research and A-Share market access, to tap into the secular growth of the Chinese middle class. Next came the TAMAC Global Internet Sector fund, focusing on the expansion of online connectivity to all areas of our lives. Launching the TAMAC Green Champions fund was a natural evolution of our quest to bring the best from the most exciting growth markets to our investors.
You just mentioned that you are renaming your funds. What is the reason for this?
We are looking for the champions of tomorrow in their respective fields in all funds. That has always been the case and it will remain so. We are now just standardising the names to further clarify this process.