Print
Press Release
Mandatum Asset Management launches Senior Secured Loan Fund
Helsinki/Luxembourg
Alternative investments

Asset managers
Finnish asset manager brings second debt sub-fund to European professional investors through Universal Investment's Luxembourg platform
New SFDR Article 9 sub-fund will invest across the European leveraged buyout space with a focus on European and Nordic syndicated as well as club-style leveraged loans
Leading Nordic loan investor leveraging 15 years of experience investing balance sheet and client assets
The Nordic asset manager Mandatum Asset Management ("MAM") and fund services platform Universal Investment have launched a new open-ended senior secured loan fund for professional investors in Europe. MAM, the asset management arm of Sampo Group, will be managing the sub-fund that will invest in the European and Nordic leveraged buyout financing market. Mandatum Global Investment Fund SCSp SICAV-RAIF - UI-Mandatum AM Senior Secured Loan Fund is MAM's second sub-fund of a Luxembourg-based umbrella structure administered by Universal Investment.

European leveraged loans are a large and distinct asset class with senior secured loans currently representing approximately half of the syndicated European leveraged finance market, which is comprised of both leveraged loans and high yield bonds. As compared to traditional high yield and fixed rate bonds, however, leveraged loans have minimal interest rate risk due to floating underlying rates and offer strong downside protection as loans are typically secured on a 1st lien basis with the highest seniority. Furthermore, the leveraged loan market is characterized by high quality borrowers that are large, profitable, growing and commercially as well as geographically diversified companies backed by reputable and professional private equity sponsors.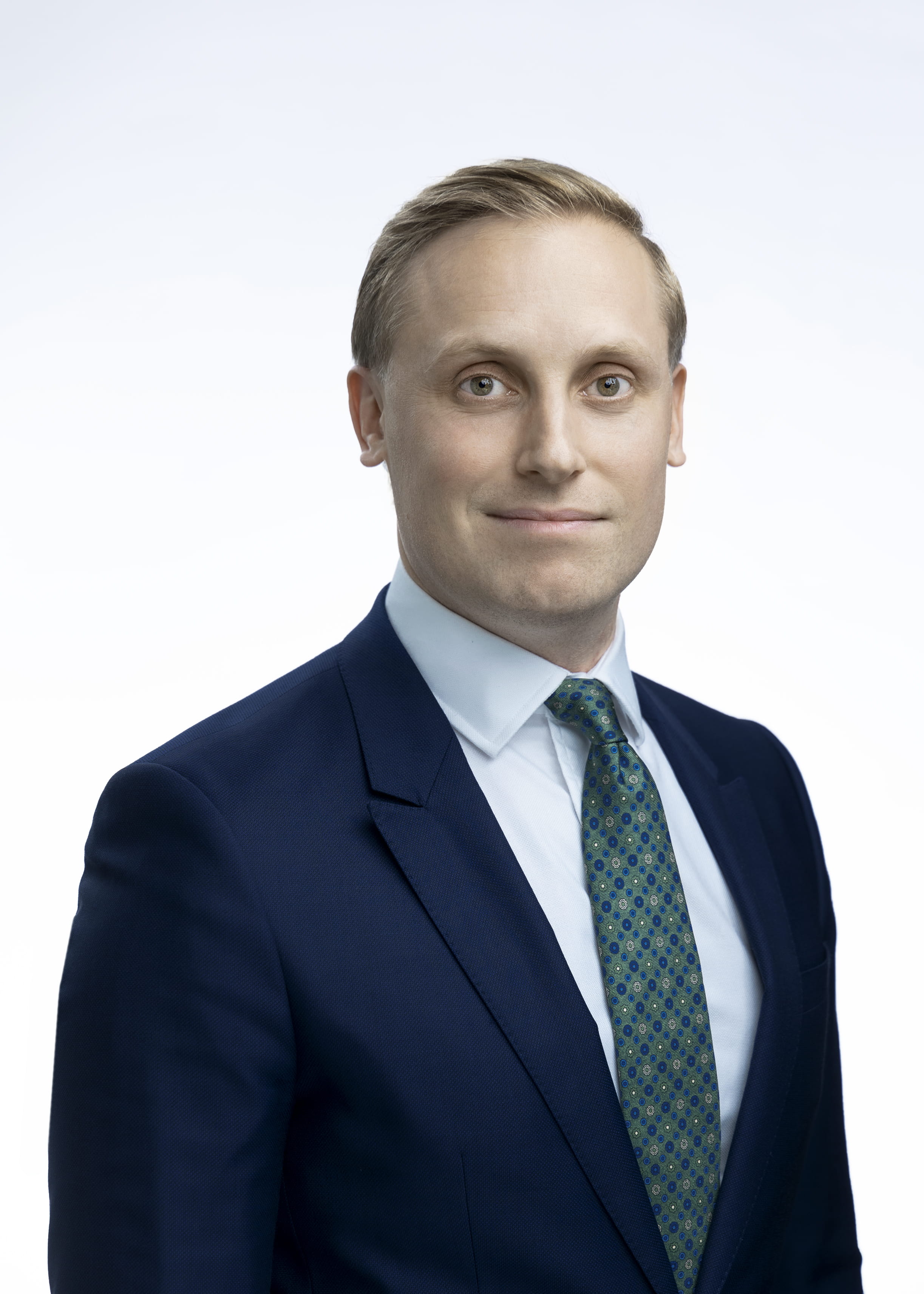 We believe that a set of hand-picked leveraged loans should be a part of every investor's diversified liquid credit portfolio. The asset class provides a compelling risk-reward profile from a fundamental credit risk perspective, as well as in terms of non-existent duration risk and typically lower asset price volatility compared to high yield bonds. With recent turbulence in the capital markets, the sub-fund's flexible mandate and broad investment universe, combined with our extensive network of contacts, is critical for sourcing attractive investment opportunities for the fund and its investors.
The sub-fund is classified as an Article 9 sub-fund targeting a positive net impact on society. Net impact refers to the sum of a company's positive and negative impacts on environment, health, society and knowledge. The sub-fund will primarily invest in a diversified portfolio of European, including Nordic, broadly syndicated 1st lien leveraged loans as well as Nordic and Northern European club-style leveraged loans. The sub-fund will also opportunistically invest in 2nd lien loans and high yield bonds, while monitoring the secondary market for interesting opportunities. Sampo Group and Kaleva Mutual Insurance Company have committed seed capital to the sub-fund and will additionally co-invest alongside the sub-fund in underlying loans and bonds, leading to an alignment of interests with the sub-fund's investors.
Sampo Group was one of the first Nordic entrants into the European and Nordic leveraged finance markets. As its asset management arm, MAM is a leading and sizeable loan investor leveraging 15 years of experience investing balance sheet and client assets. Its approach is defined by a rigorous credit selection process, with a focus on downside protection combined with an opportunistic and flexible mindset towards corporate credit. This differentiated approach and significant investment heritage have resulted in the past for other strategies in strong and attractive realised returns, including a very low historical default rate across prior balance sheet and client loan investments. However, given the investment risks of this strategy (e.g., default risk, interest rate risk, credit risk, market risk, valuation risk, tax risk and liquidity risk), past performance cannot be indicative of future performance.
About Mandatum Asset Management
Mandatum Asset Management (MAM) is the asset management arm of Sampo Group, a significant insurance group in the Nordics, and manages €29 billion in client and balance sheet assets. MAM offers discretionary and consultative asset management for institutional and other professional investors and manages a variety of investment products within its core areas of credit, alternatives and equity selection. As a part of Sampo Group, MAM leverages the investment heritage, expertise and broad resources of one of the most successful institutional investors in the Nordics. The firm was formed in 2021 by combining the investment organisations of Sampo plc and Mandatum Life Group. MAM and its sister company Mandatum Life belong to Mandatum Holding Ltd, a wholly owned subsidiary of Sampo plc.

More information available at: www.mandatumam.com

About Universal Investment
The Universal Investment Group is one of Europe's leading fund service platforms and Super ManCos with around EUR 763 billion in assets under administration, more than 2,000 mutual and special fund mandates and a workforce of more than 1,100 at locations in Frankfurt am Main, Luxembourg, Dublin and Krakow. Founded in 1968, the company is an independent platform for asset managers as well as institutional investors offering structuring and administration solutions as well as risk management for Securities, Real Estate and Alternative Investments. The companies UI Labs, UI Enlyte and CAPinside complement the group's innovative service offering. Universal Investment is a signatory of the UN Principles of Responsible Investment. (as of 31 July 2022)
More information available at: www.universal-investment.com
This is a marketing communication. Please refer to the offering documents of Mandatum Global Investment Fund SCSp SICAV-RAIF – UI-Mandatum AM Senior Secured Loan Fund for further information and before making any final investment decision. A summary of investors rights may be obtained in English at the following address: https://fondsfinder.universal-investment.com/en

Please note that the investment risks of the Sub-Fund are further detailed in the Fund's offering documentation.

Further information about the sustainability-related aspects of the Sub-Fund is available here: Mandatum's policies on sustainability risks - Mandatum Asset Management (mandatumam.com)
The decision to invest in the Fund should take into account all the characteristics or objectives of the Sub-Fund as described in its prospectus
Media contact
Bernd Obergfell
Head of External Communications