Print
Partner News
Oil at $200 per barrel would surprise few
Marketing ad
Retail funds

Institutional investors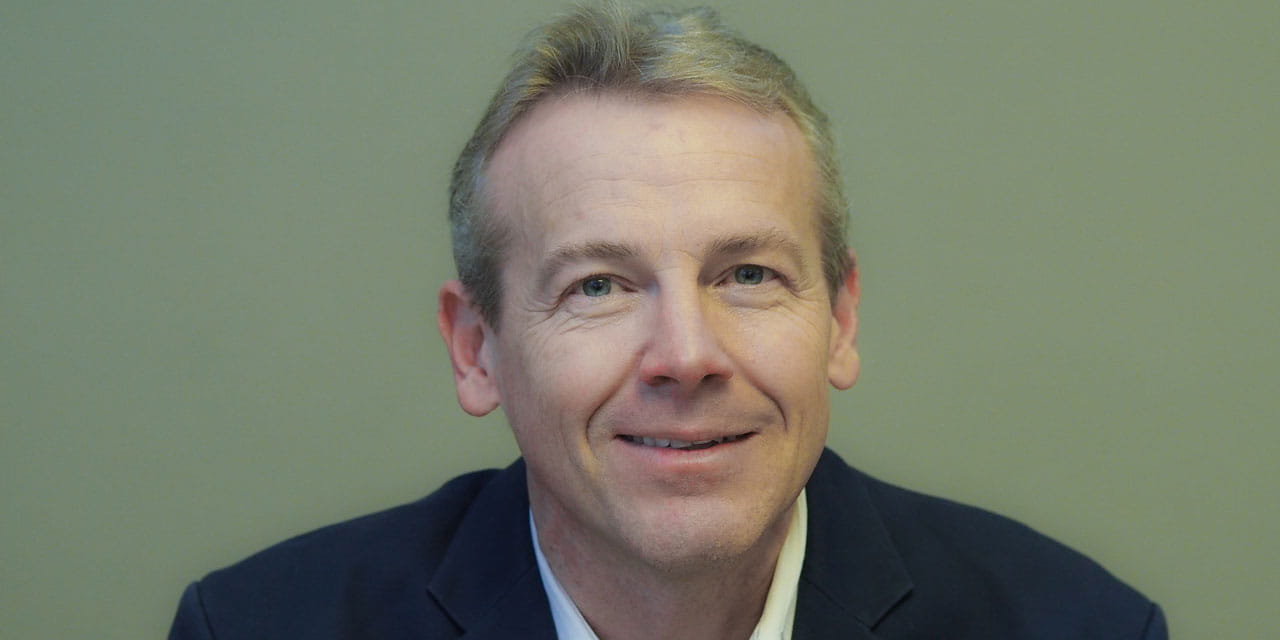 Axel Krohne, an experienced value investor, has been advising the EM-Value AVH Emerging Markets Fonds UI (ISIN DE000A1145G6 (share class B)) for seven years. He has a fondness for discovering the potential in stocks that are greatly undervalued and frequently overlooked by other investors. Axel Krohne is diligent in his approach, and personally visits companies before committing investment on behalf of the fund.

In this interview, Axel Krohne delves into the fund's investment strategy and sheds light on the attractive qualities of Nigeria's equity market. Additionally, he provides his perspective on oil prices and explains why he believes many stocks in the fossil fuel sector are currently undervalued.

ChampionsNews: The year 2022 was fraught with difficulties. What were the greatest challenges you encountered in the stock market?
Axel Krohne: Last year was beset by numerous challenges, yet financial markets faced even greater issues. These went far beyond the conflict in Ukraine and valid concerns regarding energy security, which were not actually the primary contributors to the market turmoil experienced.

The root cause was in fact the sudden shock from interest rate hikes, which had a profound impact on markets. The availability of cheap money came to an end last year, which resulted in the loss of trillions of dollars in liquidity, creating great upheaval globally.
Rising interest rates often lessen the allure of equities in comparison to bonds. Therefore, should we not adopt a more cautious approach to equities?
Despite the rise in interest rates, bonds have remained unappealing, with yields falling well below the rate of inflation in most countries. This virtually ensures a loss for investors who purchase bonds under current market conditions. US Treasury bonds therefore, do not present a good alternative to equities. While the risks associated with the stock market have also increased, investors are now more compelled to embrace such risks in the present investment climate.
Does your investment strategy offer a solution to these challenges?
Our investment strategy remains largely unchanged despite numerous crises in recent years. Our aim is to acquire strong stocks at advantageous prices, accumulating assets for investors while minimising unnecessary risks. In 2022, we have significantly expanded our exposure to the energy sector, with fossil fuel-related names comprising of no less than one-third of the portfolio (as per 26.01.2023).
Is the heightened emphasis on energy investments a response to current geopolitical tensions?
The economic conflict between Russia and the West is strongly linked to energy. The conflict has ruthlessly exposed how tense the global energy supply situation has become. The world faces a critical situation. The price of oil may have declined since spring due to the release of US strategic reserves and weaker demand in China following harsh Covid-19 lockdowns. However, these US strategic reserves are rapidly being drawn down, while Chinese consumption may rise as the country reopens. Meanwhile, international efforts to combat climate change and growing pressure from ESG guidelines are discouraging investment into new fossil fuel production. A shortage is likely to occur soon. I wouldn't be surprised if oil prices rise above 200 dollars per barrel this year. This is the reason I view many fossil-fuel related energy sector stocks as undervalued at present.
With its population of over 200 million people, I view Nigeria as a sleeping giant, that most investors underestimate.
Nigerian equities have a significant weighting within the AVH Emerging Markets Fonds UI. Is this attributed to the country's abundance of oil resources?
Nigeria holds the distinction of being Africa's largest oil producer and the world's sixth largest oil exporter. Despite this potential, structural issues have prevented the country from fully capitalising on its oil wealth. However, with its population of over 200 million people, I view Nigeria as a sleeping giant, that most investors underestimate. Nigeria offering vast potential in consumer goods and financial services. Additionally, Nigerian stocks often offer high dividends and are currently trading at a substantial discount – 80 to 90 percent – from their previous US dollar highs.
©2023. All rights reserved. This publication is exclusively intended for the use of professional and semiprofessional investors and is not intended for private investors. This publication is for information purposes only. The information provided should not be taken as recommendation or advice. All information is based on publicly available sources which we consider to be reliable. We cannot guarantee the accuracy or completeness of the information, and no statement in this publication is to be understood as such a guarantee. The opinions expressed in this publication are subject to change without notice. Information on historical performance do not allow conclusions about or otherwise guarantee future performance. The sole basis for the acquisition of units is the Fund documentation for the respective investment fund, which is available free of charge at Universal Investment and in the Internet at www.universal-investment.com. This does not constitute an offer or invitation to subscribe for units or shares of an investment fund. The information presented should not be considered reliable in this sense, as it is incomplete with regard to the possible interpretation as a subscription offer and may still be subject to change.
A summary of your investor rights can be found at www.universal-investment.com/en/Corporate/Compliance/Investor-Rights. In addition, we would like to point out that Universal Investment may, in the case of funds for which it has made arrangements as management company for the distribution of fund units in other EU member states, decide to cancel these arrangements in accordance with Article 93a of Directive 2009/65/EC and Article 32a of Directive 2011/61/EU, i.e. in particular by making a blanket offer to repurchase or redeem all corresponding units held by investors in the relevant member state.