Print
Press Release
Etienne Rougier appointed Country Head of Universal Investment in Luxembourg
Luxembourg
Etienne Rougier to drive further growth through the Luxembourg platform, following the acquisition of European Fund Administration (UI efa)

Universal Investment Group is pleased to announce that Etienne Rougier has been approved by the Luxembourg financial supervisory authority CSSF as Country Head of the Group's Luxembourg office. Alongside his position as Chief Operating Officer of the Group, Etienne Rougier will be responsible for the Luxembourg business, which has seen substantial growth in recent years. His particular focus will be the continued integration of UI efa, following its acquisition last year.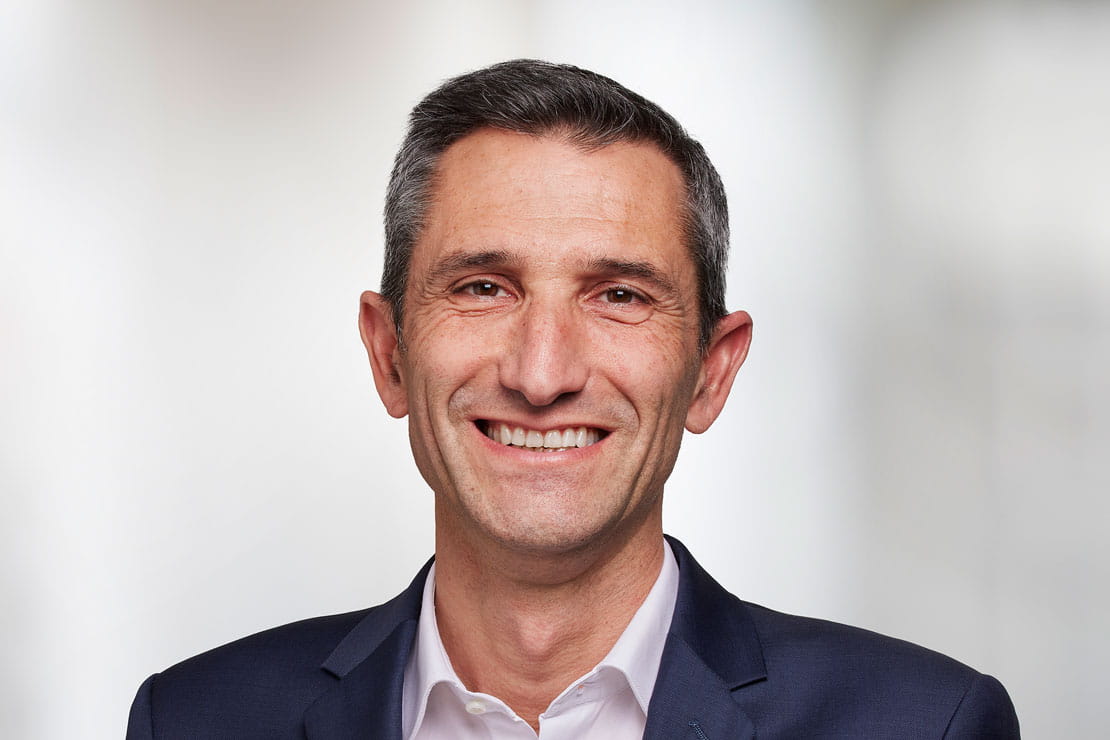 The Luxembourg platform is pivotal to Universal Investment Group's growth strategy to offer institutional investors and asset managers best-in-class services and central to its position as a leading European fund service platform and Super ManCo. Due to the strong client demand as well as the recent acquisition of UI efa in November 2022, the Luxembourg business now has a combined workforce of more than 500 employees, with a combined EUR 294 billion in assets under administration.
Etienne Rougier will be succeeding Dr Sofia Harrschar, who has been the Luxembourg Country Head since 2021, alongside her role as Universal Investment's Head of Alternative Investments & Structuring. Given the rapid growth and increasing demands of this division globally, Sofia Harrschar will now be dedicated to expanding the alternative investments business, including the development of additional client solutions with her team.
Etienne Rougier joined Universal Investment Group as Chief Operating Officer in April 2023 and is based in Luxembourg. He is responsible for Technology, Operations and Change Management at group level, and has been tasked with driving and transforming the business to support its overall growth strategy, with specific focus on the growth of the Luxembourg fund hub.
Etienne Rougier began his career with AXA Investment Managers, where he oversaw major corporate reorganisation projects, most notably the outsourcing of AXA IM operations in Europe. He was named Global Head of Change Management in 2005. He subsequently relocated to London to establish the multi-manager boutique Architas, a new asset management firm for AXA Group, where he served as COO for five years. Etienne Rougier later joined Alliance Bernstein in 2013, where he worked for almost ten years in a variety of management positions. He was in charge of client services, business development, and the execution of tailored services for insurers in these markets as the head of EMEA and Asia insurance.
Commenting on the appointment, David Blumer, Executive Chairman of the Universal Investment Group, said: "We are delighted that Etienne will be stepping into the role of Country Head for Universal Investment Luxembourg. With more than two decades experience in the asset management industry, Etienne will drive the continuous development of our Luxembourg platform, which is core to Universal Investment's growth strategy.
"At the same time, we would like to thank Sofia Harrschar for her significant contribution to the Luxembourg platform, which has more than doubled in AUA under her tenure. As the Alternative Investments & Structuring division continues to expand globally, we are pleased that Sofia will remain a key driver of Universal Investment's future growth."
Media contact
Bernd Obergfell
Head of External Communications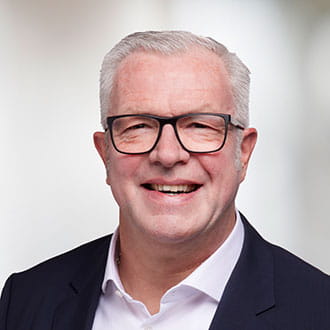 Alfons Niederlaender
Senior Communications Manager