Print
Partner News
"The modern office in the right location"
Marketing Ad
Institutional investors

Institutional funds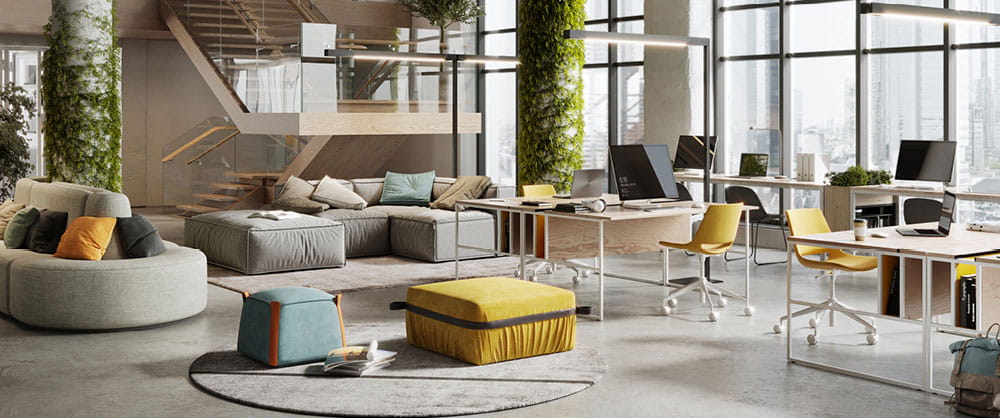 The home office has several advantages that many of us learned to appreciate during the pandemic. Being available to let tradesmen in, not needing to commute to the office building, and better concentration on your work.

The IREBS, International Real Estate Business School, at the University of Regensburg was commissioned by Berenberg to investigate the effects of modern working environments, demographics and the number of office workers in office properties. The findings suggest that office buildings clearly have a future, but not just any office property. Asset managers, investors and property owners must therefore adapt.

Before the COVID-19 pandemic, 4 percent of employees worked exclusively or predominantly at home. During the lockdown at the beginning of 2021, this figure rose to 24 percent.1 Therefore, many saw this as the end of the office. However, a study2 commissioned by Berenberg came to a different conclusion: "The office remains indispensable in many cases, as a place to meet and to develop creative ideas. Innovation is mostly achieved through teamwork," explains Prof. Dr. Tobias Just, Chair of Real Estate Management at the IREBS at the University of Regensburg.
1 Wirtschafts- und Sozialwissenschaftliches Institut (WSI), February 2021
2 IREBS/Berenberg study: Office real estate after Corona - a scenario analysis (in German)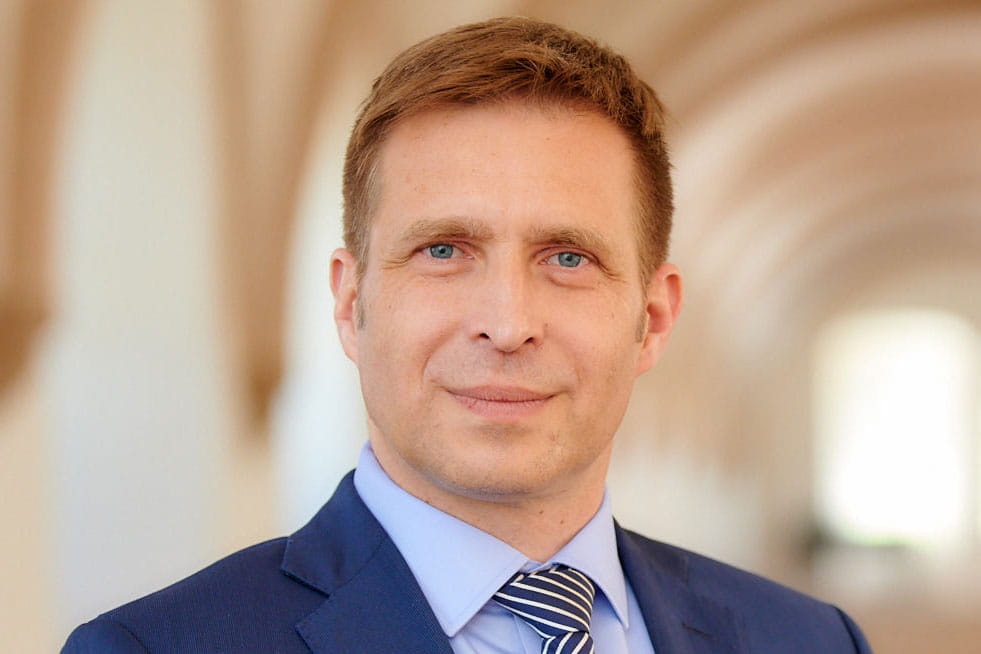 In the study, Tobias Just and his team examined the prospects for German office properties in the "Working World 4.0". The basis included forecasts on population development and the number of office employees, on the effects of advancing digitalisation and on trends such as the reurbanisation observed in recent decades.
"The location, energy efficiency and flexibility are crucial"
Face-to-face collaboration and effective exchange in an economy focused on innovation and creativity cannot be completely replaced by digital infrastructure, the study concludes. The demand for office space will not decrease if it is possible to remain attractive to foreign, qualified immigrants and if the labor force rate continues to increase, as it has done so over the past few years. "In the future, the use of office space will be more about facilitating cooperation and communication and less about simply processing orders," Tobias Just explains. Offices will therefore look different in the future: "The American version of the open-plan office is likely to become a thing of the past, not least for reasons of hygiene," explains Christian Wittke, Head of Relationship Management Real Estate at Berenberg. "In the future, there will be significantly more team and collaboration areas in addition to individual spaces. Work that requires concentration can still be done from the home office, provided the employee has the space to do it".
According to Tobias Just, three things will be important for office investment in the future: Location, energy efficiency and flexibility. The office location will still matter. Offices that are located close to public transport and shopping facilities or other urban amenities, or even medical care, will remain important for office workers and therefore also investors. It will become difficult for offices in locations with less or no infrastructure. The issue of sustainability will also become more important: "This concerns not only low carbon emissions, but also the construction of the property and even its deconstruction. Classic office space from the 1980s and 1990s will need to be upgraded or it will fail. In addition, the flexibility of office space is becoming more important. The pandemic has shown that the economy cannot be planned perfectly," Tobias Just explains. "Uncertainty remains high and therefore the more space that can be adapted quicker, the more resilient offices will become, regardless of any future crisis."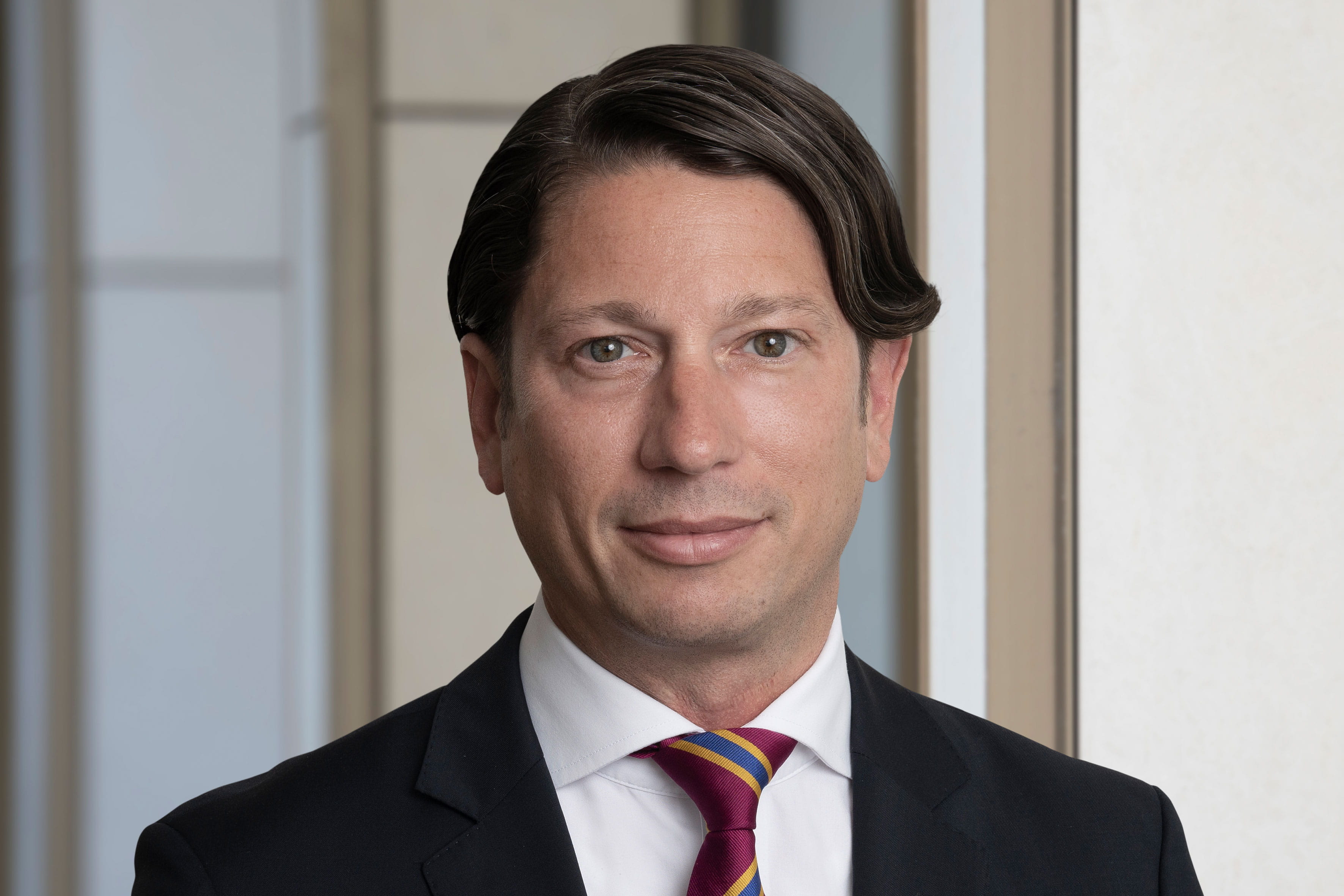 Berenberg special real estate fund: modern metropolitan offices
Due to the expected continued demand for office space, Berenberg has launched a new open-ended real estate special fund. The "BERENBERG Real Estate Deutschland" invests in office properties across Germany that fit the definition of the future modern office. With this new fund, Berenberg aims to continue the success story of its three previous open-ended real estate special funds. All of these funds have proven themselves during the pandemic and have distributed between 3.5 and 4.5 percent return for 2021. The new fund will focus exclusively on office properties, in metropolitan areas and major cities throughout Germany and thus differentiates itself from the previous funds, that invests in office, residential and retail properties in one specific region in Germany. This is where Berenberg currently sees the greatest potential, which ties in with their aim to build a regionally diversified real estate portfolio. The selection is made according to strict criteria. "The office has a future, but only if the modern office is in the right location," Christian Wittke explains.
Berenberg Modern-Office-Fonds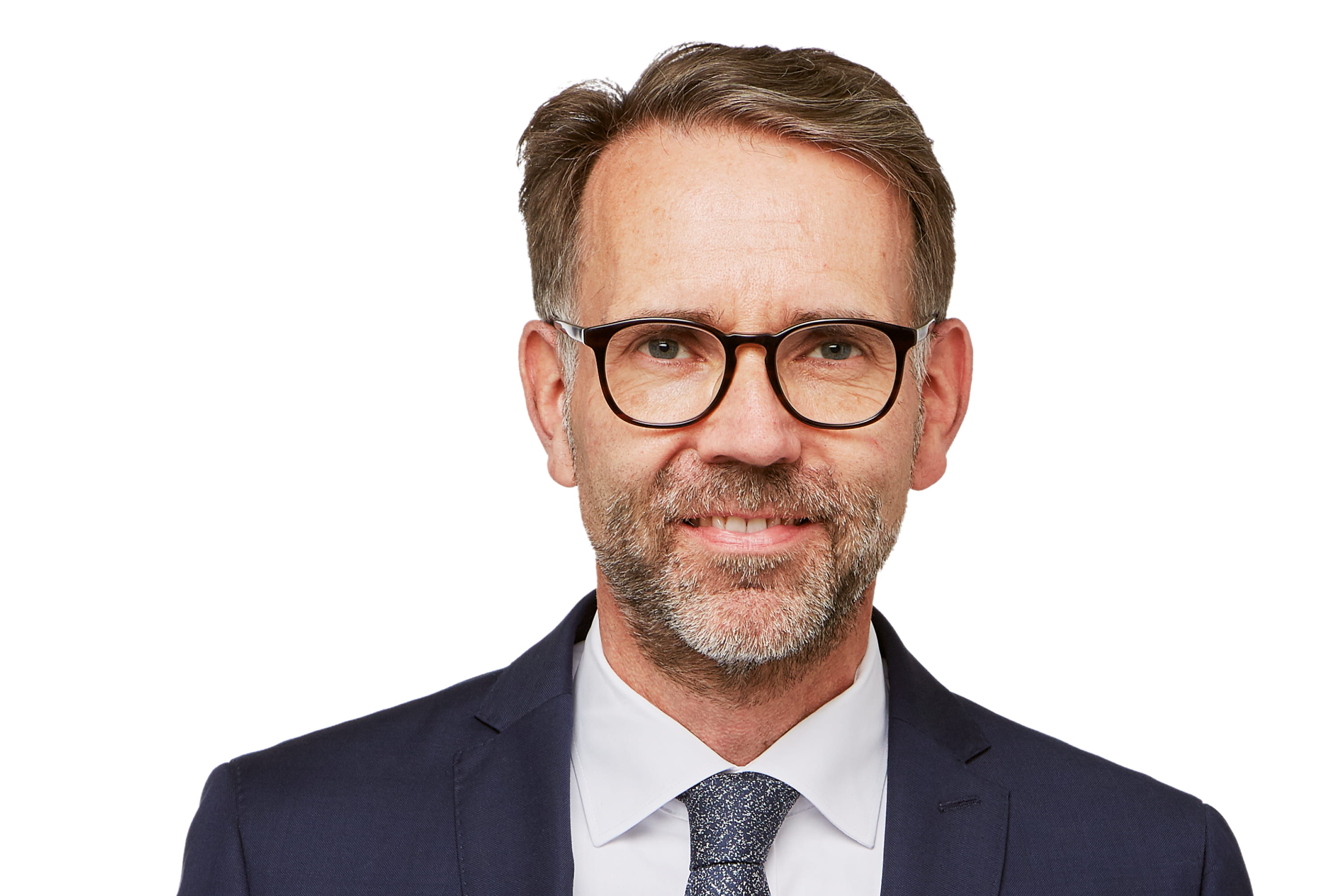 ... focuses on future-proofing office properties
Berenberg's Modern Office Fund has a target volume of 750 million Euros and aims for an annual distribution yield of 3.25 to 3.75 percent with planned investments in 15 to 20 properties (such forecasts are not a reliable indicator of future performance). The asset manager invests in properties in the top seven office property locations in Germany and their metropolitan areas as well as in selected major cities with 100,000 or more inhabitants. The fund is aimed at institutional investors with a long-term investment horizon who require predictable ongoing distributions. Like all of Berenberg's previous real estate special funds, the new fund was launched together with Universal Investment as the Alternative Investment Fund Manager. Universal Investment takes care of administration, risk and reporting services. "We take into account the requirements of different institutional investor groups and make the fund accessible to them," says Andreas Gessinger.
©2022. All rights reserved. This publication is exclusively intended for the use of professional and semiprofessional investors and is not intended for private investors. This publication is for information purposes only. The information provided should not be taken as recommendation or advice. All information is based on publicly available sources which we consider to be reliable. We cannot guarantee the accuracy or completeness of the information, and no statement in this publication is to be understood as such a guarantee. The opinions expressed in this publication are subject to change without notice. Information on historical performance do not allow conclusions about or otherwise guarantee future performance. The sole basis for the acquisition of units is the Fund documentation for the respective investment fund, which is available free of charge at Universal Investment and in the Internet at www.universal-investment.com. This does not constitute an offer or invitation to subscribe for units or shares of an investment fund. The information presented should not be considered reliable in this sense, as it is incomplete with regard to the possible interpretation as a subscription offer and may still be subject to change.
A summary of your investor rights can be found at www.universal-investment.com/en/Corporate/Compliance/Investor-Rights. In addition, we would like to point out that Universal Investment may, in the case of funds for which it has made arrangements as management company for the distribution of fund units in other EU member states, decide to cancel these arrangements in accordance with Article 93a of Directive 2009/65/EC and Article 32a of Directive 2011/61/EU, i.e. in particular by making a blanket offer to repurchase or redeem all corresponding units held by investors in the relevant member state.