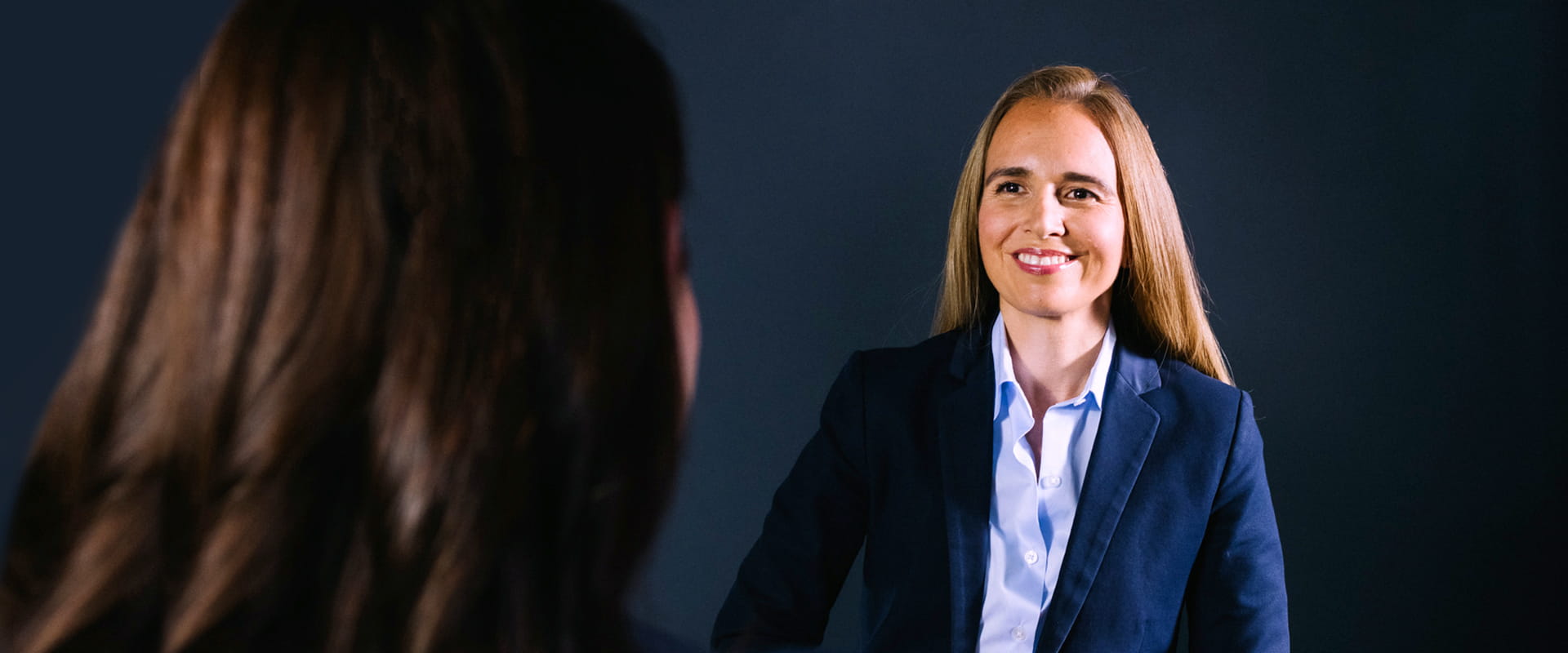 Attract the interest with the right fund marketing
Make-up artist, please
Successful fund marketing does not happen by coincidence – take advantage of our platform
Marketing, particularly in the case of your private label funds, will only be successful if it attracts the right target group. We are happy to be your sparring partner in the development of your marketing strategy. We can also offer you a wealth of different marketing approaches. We have been steadily expanding our list of contacts and network of third-party distributors, institutional investors and media channels for many years now.
You focus on presenting your fund strategy to the right audience – we will take care of the organisation
The marketing approaches we adopt for you and your private label funds mainly focus on third-party distributors and institutional investors. Over the years, we have been developing our own formats and working with the key multipliers and media channels in the industry with great success.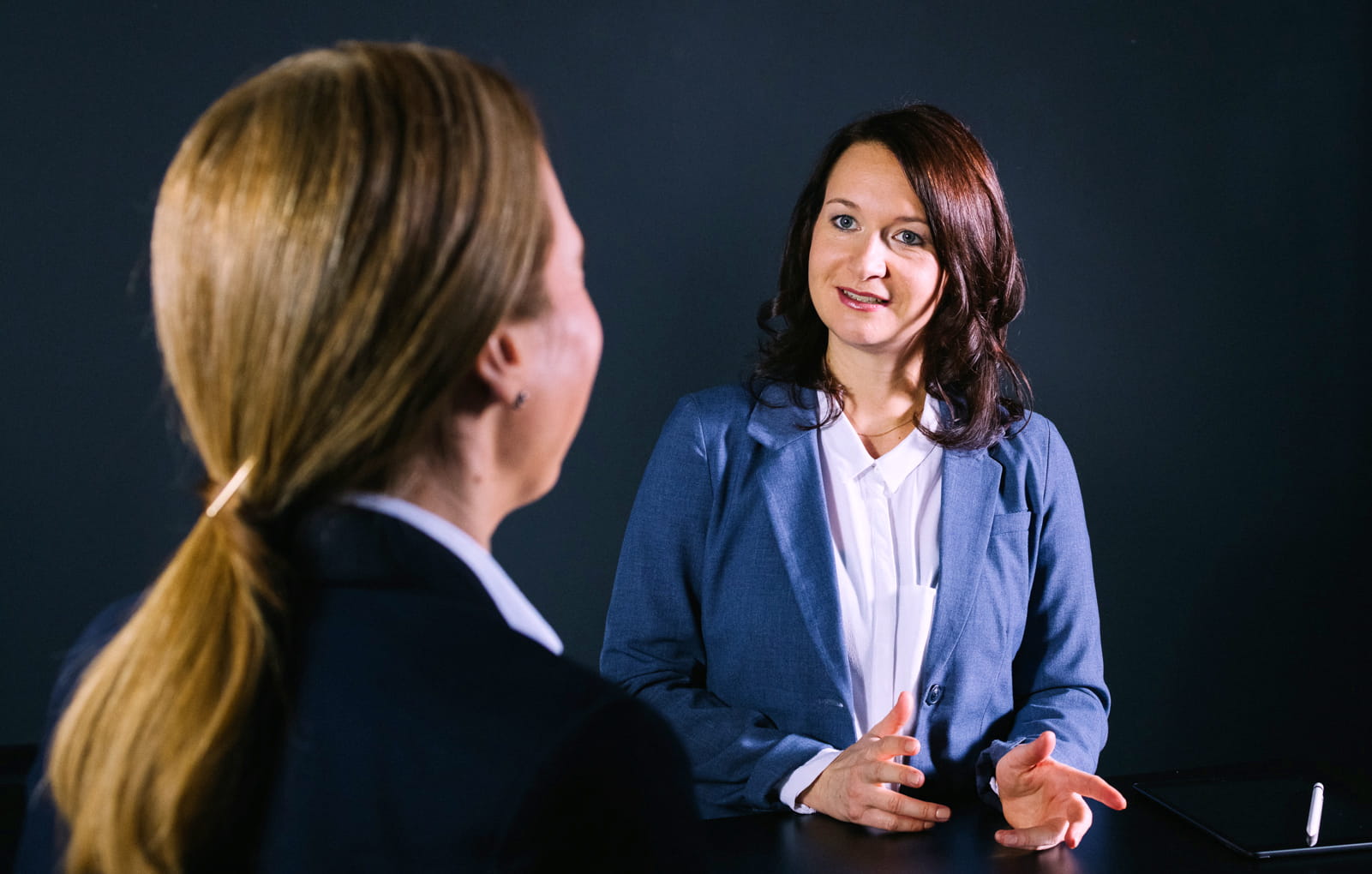 Our UI ChampionsSeries - exposure for your funds across all channels






Contact
Marcus Kuntz
Area Head Sales & Fund Distribution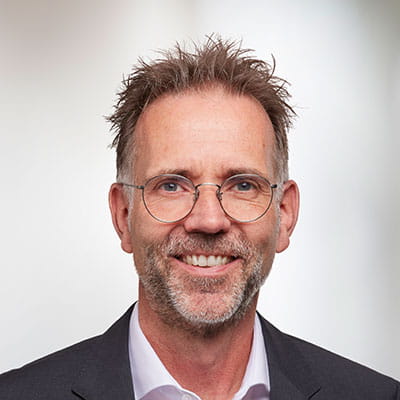 Andreas Gessinger
Area Head Relationship Management Fund Initiators