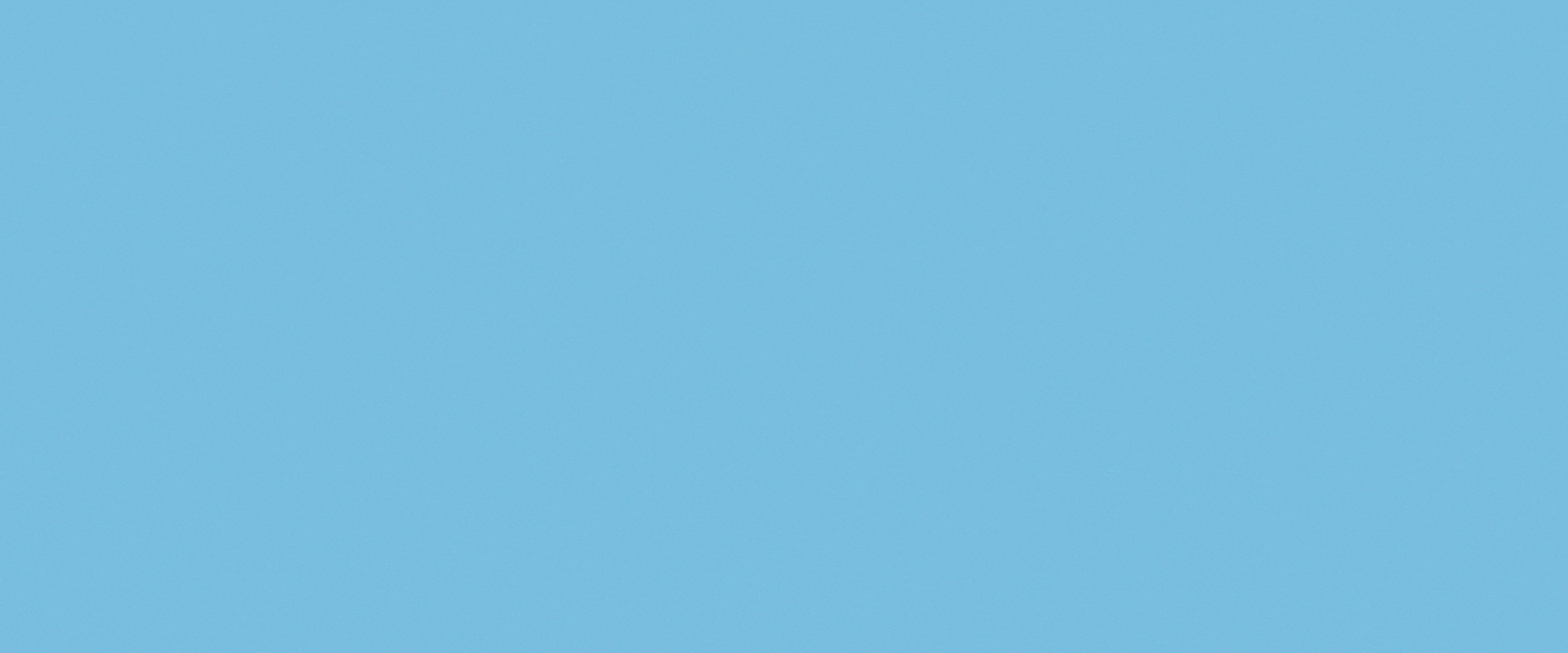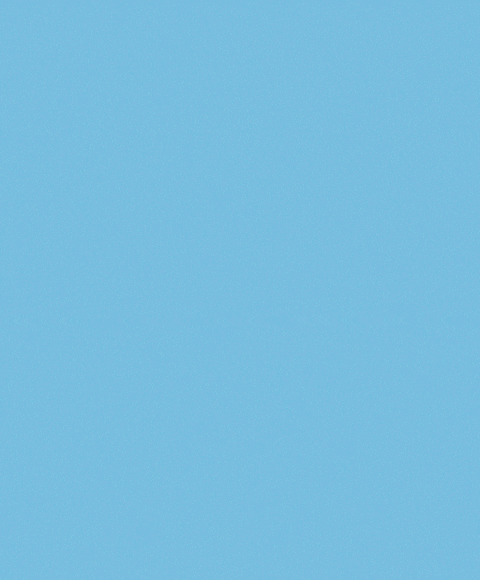 …then we are your partner for ManCo services
As one of Europe's leading fund services platforms and Super ManCos based in Ireland, Luxembourg and Germany, we cover the key European fund domiciles and vehicles. We provide the necessary infrastructure for UCITS funds as well as for alternative investment (AI) funds.
Our "one-stop-shop" offers clear advantages: you can get all your fund services from a single source – fund distribution included.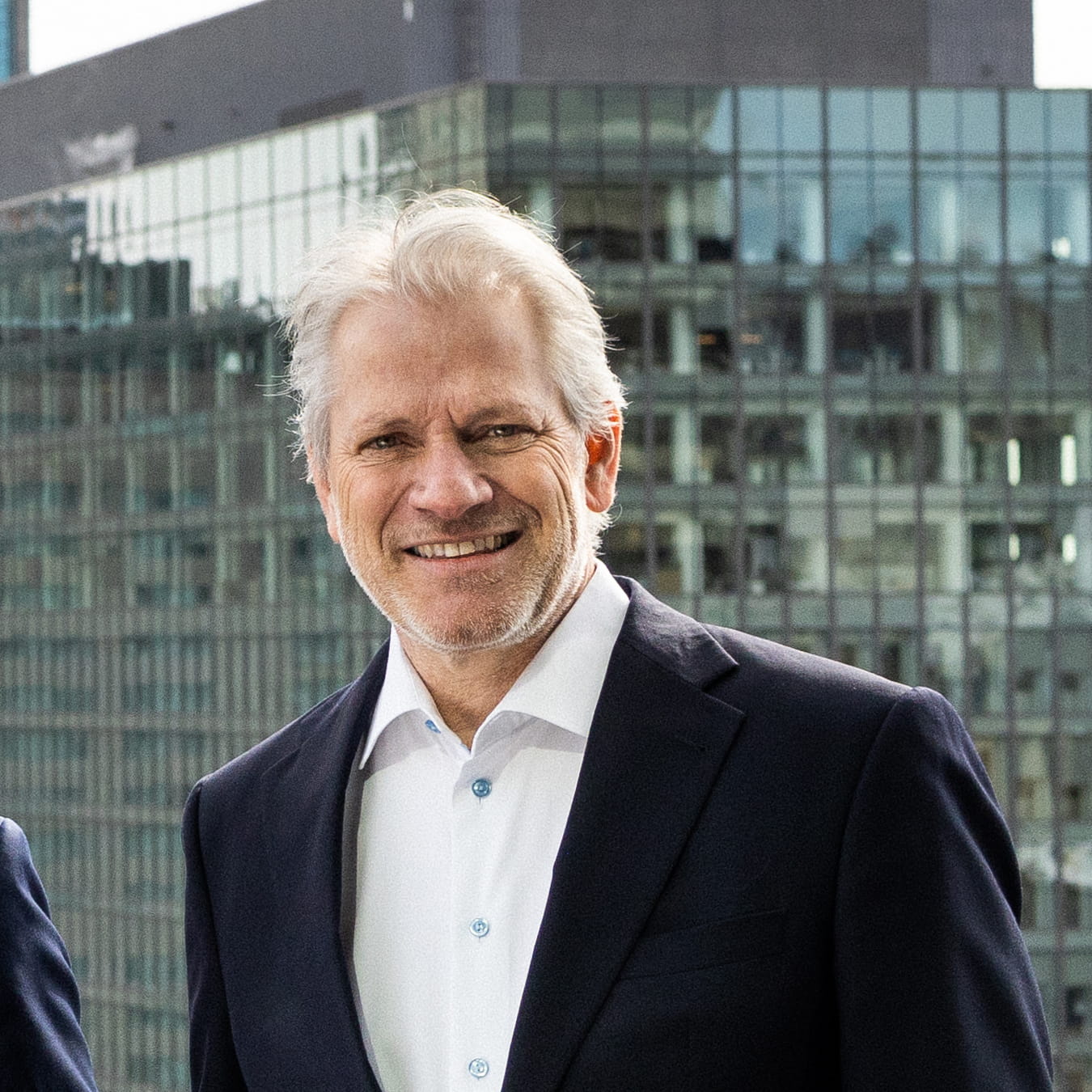 We were looking for a long-term strategic partner with capabilities to provide a plug-and -play solution for the European investment market. As this partner, we appointed Universal Investment as our strategic Management Company and Fund Administration partner to support our growth and success story in Europe. They guided us through the entire structuring process and provided us with a tailor-made setup of fund services including active sales in the German speaking countries.
YES – you can get all fund services from a single source

ManCo Services
Use our plug-and-play solution for UCITS and AI funds
Transfer your successful business to or within Europe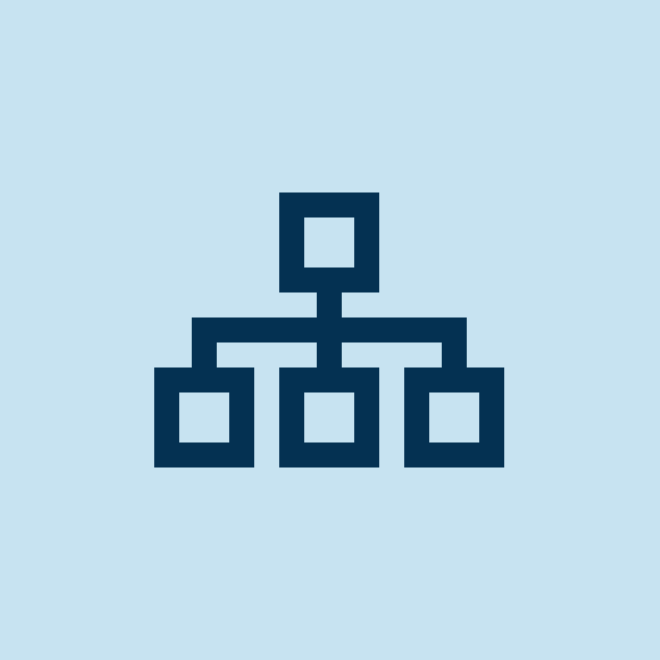 Fund distribution
A dedicated sales team will actively sell your funds
As one of Europe's biggest players for fund servicing we have strong relationships with institutional clients in the German speaking markets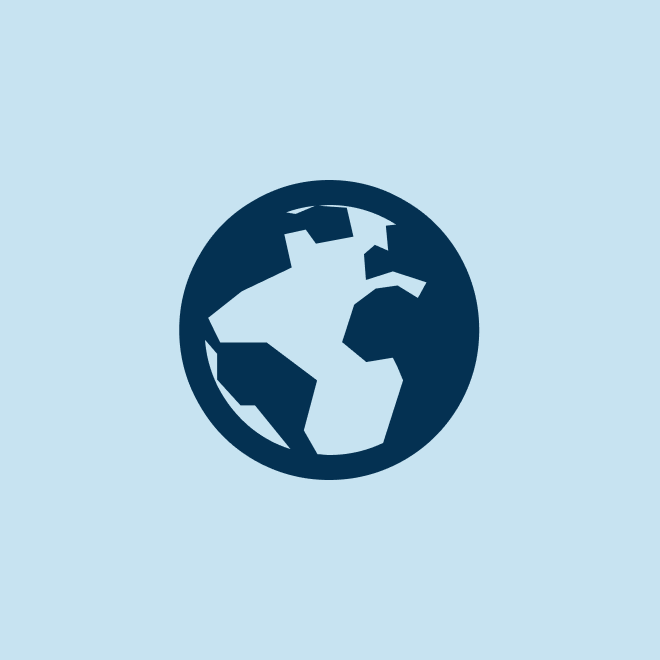 Fund marketing
Roadshows, webinars, video interviews, articles…these are just a few examples of Universal Investment's marketing activities to promote you and your funds
CAPinside our experts for online marketing create awareness and deliver quality leads

Additional services
As a one-stop-shop we are able to provide the full range of comprehensive administration and additional services from corporate secretary to reporting

YES - our services include fund sales and marketing offers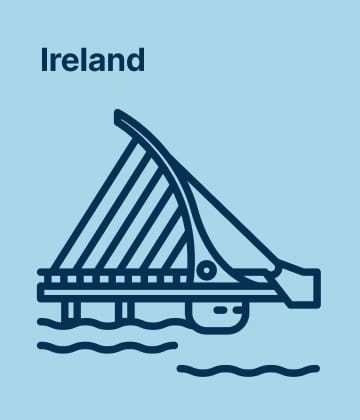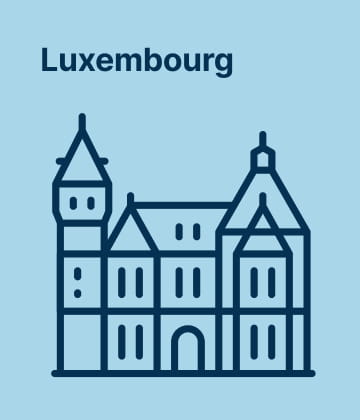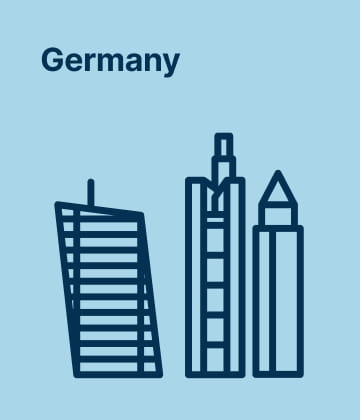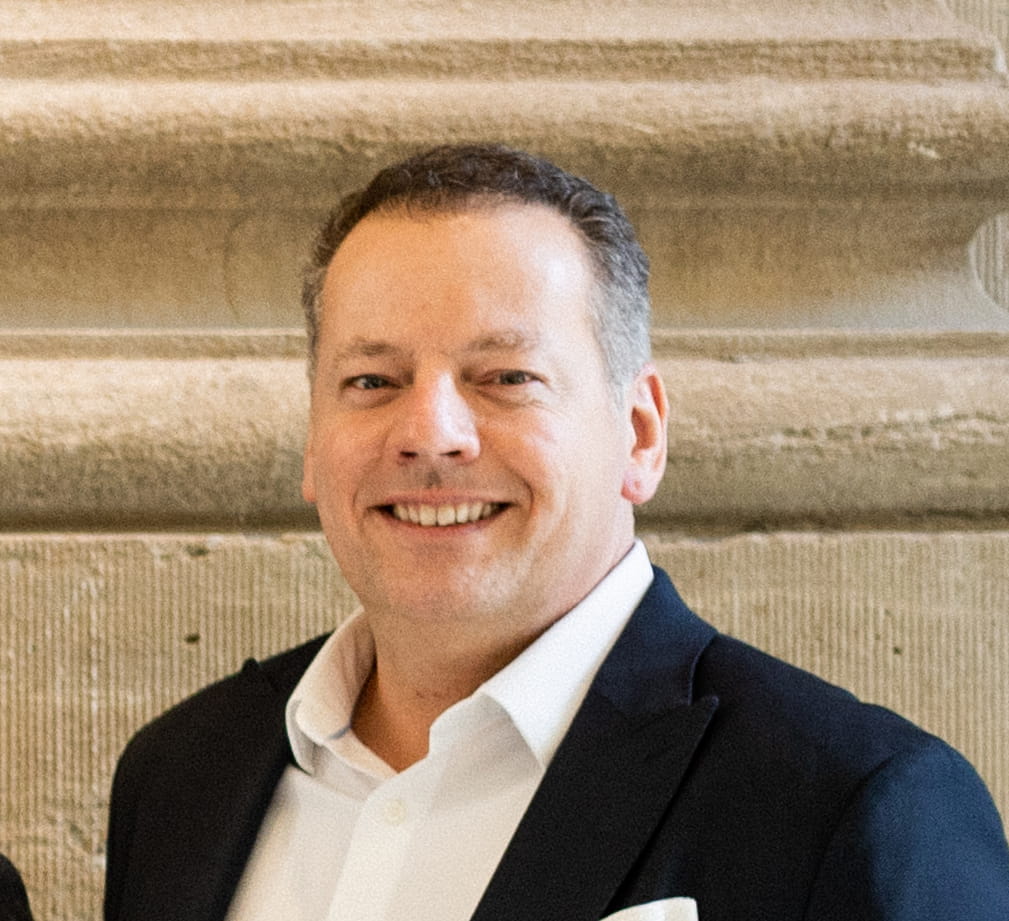 Universal Investment is a highly experienced partner. Through this we are able to focus on our core activities being portfolio management, while at the same time, Universal Investment provides us with a fully-fledged range of distribution and marketing support services. Their dynamic marketing team organised press releases, webinars, videos, social media posts and roadshows for us. They drastically increased our visibility in Europe. Thanks to the sales team, we have already been able to achieve noticeable inflows within a few months.
Contact
Marcus Kuntz
Area Head Sales & Fund Distribution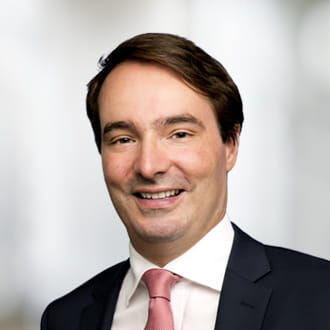 Dirk Grosshans
Director Sales International