Print
Press Release
Universal-Investment Group enters the Irish fund market with the acquisition of Metzler's Irish fund management company
Frankfurt am Main
Universal-Investment Group strengthens its market position as a European fund service platform with the acquisition of Metzler Ireland Limited.
Universal-Investment plans rapid development of its new Irish subsidiary, and thereby also of its platform portfolio, to reflect Ireland's increasing relevance as an investment hub post Brexit
With the divestment, Metzler is systematically pursuing its strategy of focusing on its core asset management competencies
Universal-Investment Group is entering the Irish fund market with the acquisition of Irish fund management company Metzler Ireland Limited (MIL). For the Universal-Investment Group, this is another milestone on the way to achieving its self-imposed goal of becoming the leading European fund service platform and management company for all asset classes by 2023. After Luxembourg and Germany, MIL is to be developed into the third fund service hub – particularly for international asset managers – and will benefit from Universal-Investment Group's strong distribution services in doing so. MIL was formed in Ireland, has 20 employees and had approximately 2.8 billion euros under management per the end of November. The company is a sister company of B. Metzler seel. Sohn & Co. KGaA, the oldest German private bank with over 340 years of uninterrupted family ownership. The closing of the acquisition is still subject to the approval of the Irish Financial Regulator. The seller was advised by B. Metzler GmbH in the transaction process – all parties agreed on confidentiality regarding further details.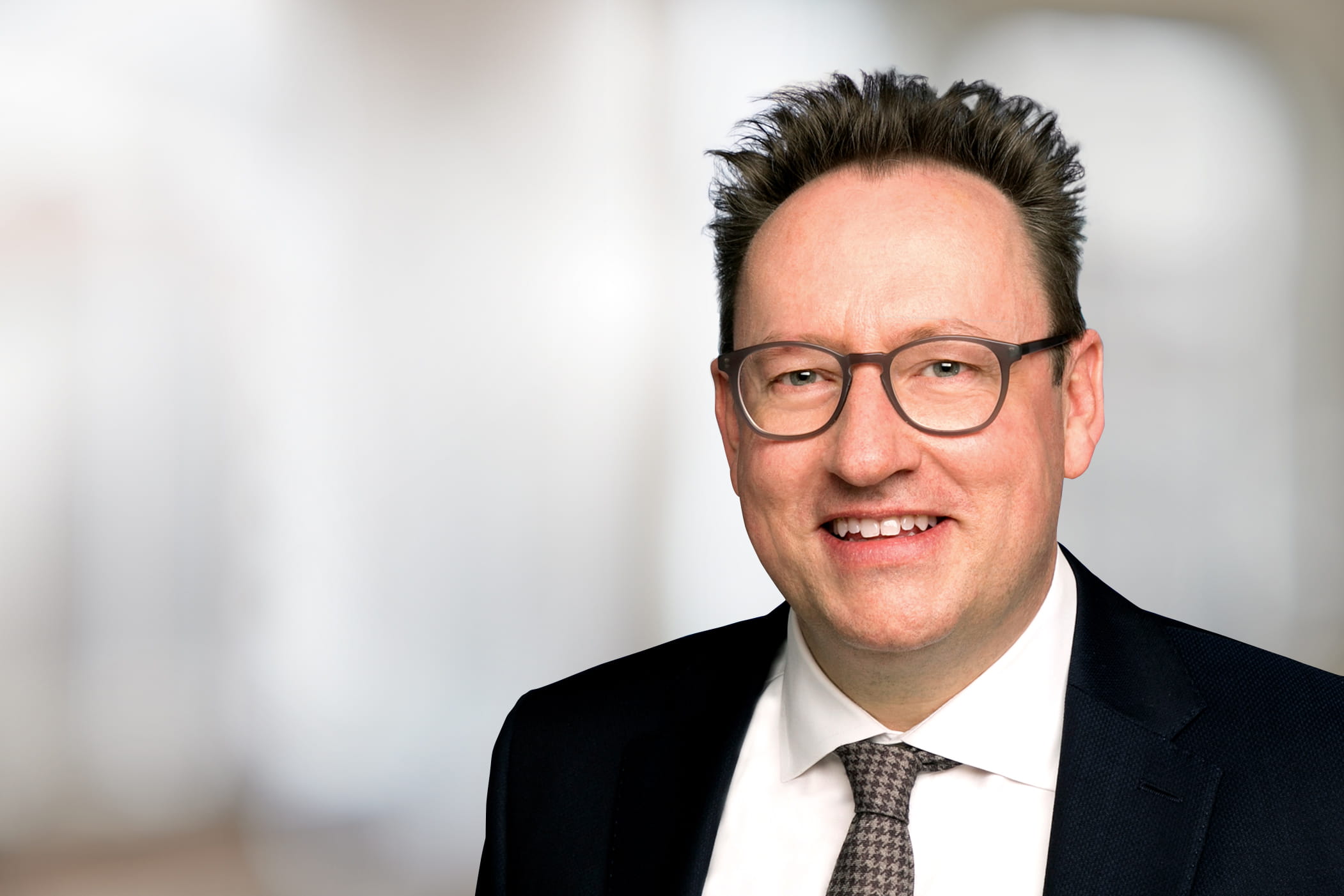 The acquisition of Metzler Ireland Limited is part of Universal-Investment Group's strategy of investing not only in organic growth and digital transformation, but also in the company's internationalisation.
The rapid development of the Irish subsidiary, and consequently also of the offered service portfolio, are planned to service the increasing important Anglo-Saxon market. Following the acquisition of the IT specialist UI Labs in 2019 and online investment community CAPinside in the summer of 2020, this is now the third acquisition in the past two years. In addition to this, the company group also launched Enlyte a few days ago, one of the world's first investment platforms for digital assets.
With the divestment, Metzler is systematically pursuing its strategic transformation to concentrate specifically on developing its customer-related services such as portfolio management, pension management, sustainability investments and master KVG. "The sale of Metzler Ireland Limited lets us focus fully on our core competencies in asset management. Metzler will remain active as a portfolio management company and continue to offer high-quality master KVG solutions for discerning institutional investors. The sale of the Irish fund management company to a specialised fund service platform such as Universal-Investment Group is the right step, and our clients will also benefit from the high service quality offered by Universal-Investment Group," affirms Gerhard Wiesheu, the Metzler partner responsible for asset management.
The acquisition of the Irish fund platform and management company strengthens Universal-Investment Group's service portfolio as a European fund service platform and management company. "In the future and additional to our fund platforms in Germany, Luxembourg and our location in Krakow, we will also be present as a high-quality provider in Dublin, offering asset managers and institutional investors our structuring, management company, administration and risk management services for all asset classes. As such, we are one of the few providers active both as a fund administrator and management company at Europe's three leading fund hubs. Our customers, business partners and Universal-Investment Group's employees will benefit from this in the long term," says Universal-Investment Group Chief Customer Officer, Katja Müller. Ireland is already an important launch venue for the European investment industry – especially also for Anglo-Saxon asset managers. The third-party ManCo segment, among others, is experiencing strong growth, and the fund market is set to become even more important there after Brexit. Universal-Investment Group will thus develop the Irish fund management company in order to acquire new asset managers and institutional investors as clients here, as well, in the future.
Cooperation to be stepped up
Universal-Investment and Metzler already work for a large number of common clients as master KVG and asset manager respectively, and intend to step up this cooperation in the area of Irish fund launches in the future. The MIL acquisition is therefore the next logical step: already in summer 2020, Universal-Investment took over the fund pricing and legal reporting for around 300 mutual and institutional funds launched by Metzler Asset Management in Germany and Ireland with a volume totalling over EUR 56 billion.
Overall, the acquisition of Metzler's Irish fund management company is part of Universal-Investment's long-term growth strategy: in the last financial year ending 30 September 2020, the assets under management rose over 25 percent to approximately EUR 600 billion.
Media contact
Bernd Obergfell
Head of External Communications