Print
Press Release
Frankfurt am Main
Company

Institutional investors

Retail funds

Company
Assets under administration grow to EUR 710 billion
Expansion to three fund-service and ManCo locations completed
Strength in innovation and internationality drive corporate development


The Universal Investment Group reports EUR 710.3 billion of assets under administration (AuA) at the close of its 2020/2021 financial year ending 30 September. With this jump in assets of EUR 113 billion or 18.8 per cent in the past 12 months, the German-speaking (DACH) region's largest independent investment company takes a big step towards its goal of becoming Europe's leading fund service platform and Super ManCo by 2023. The Group, whose Securities, Real Estate and Alternative Investments business divisions are all growing, is one of the fastest expanding fund companies in the DACH region. Contrary to the general industry trend, the Group's workforce increased from just under 900 to over 1,000 employees. The number of fund vehicles under administration is now around 2,000, up from just over 1,800 in the last financial year.
Universal Investment CEO Michael Reinhard commented: "We are successful as a fund service platform when our German – and increasingly international – clients are equally successful and we can offer them the solutions they need. Together, we have achieved this in the past twelve months, despite the effects of the Corona pandemic, and even exceeded our targets. We will be investing heavily during the new financial year to set new standards for the fund industry."

The results across product areas show that all enjoyed significant double-digit AuA growth over the past twelve months. Business with special securities funds and mutual funds, that is Master-KVG solutions and private label funds, grew from EUR 417.8 billion to EUR 491.4 billion. Alternative investments remained extremely popular in the persistently low interest rate environment, growing from EUR 50.7 billion to EUR 70.5 billion. In the real estate business, assets rose from EUR 16.6 billion to EUR 19.0 billion AuA, and gross fund assets now stand at EUR 27.0 billion. Portfolio management with rules-based concepts and Overlay Management grew from EUR 71.3 billion to EUR 77.9 billion.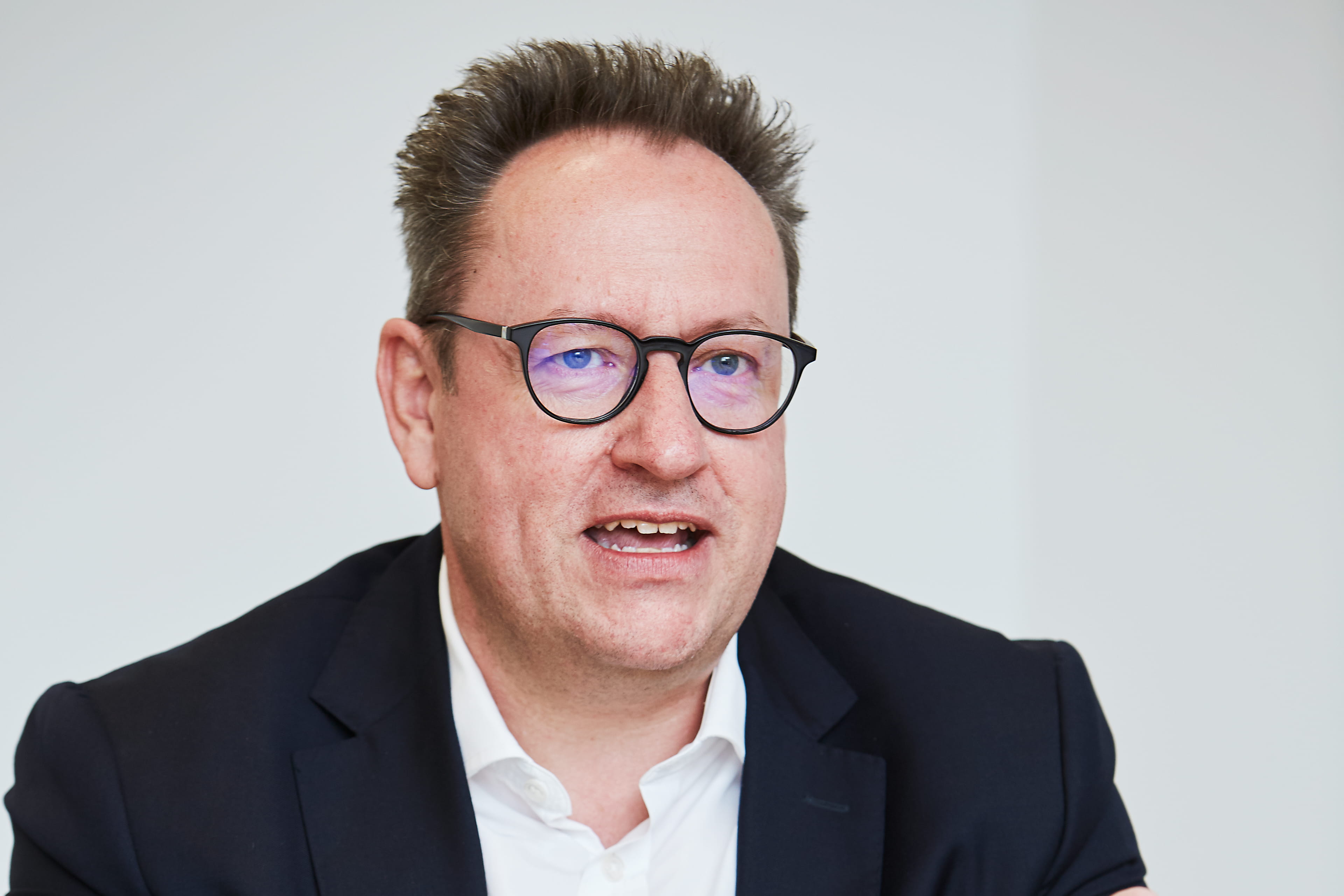 We will be investing heavily during the new financial year to set new standards for the fund industry.
International growth continues
"Universal Investment is growing organically as well as by acquisition at home and abroad. We are continually expanding our portfolio along the value chain of our customers, fund promoters as well as institutional investors, and are helping to drive the digitalisation of the industry," says Chief Customer Officer, Katja Müller. "Universal-Investment's mutual fund business is aimed at fund promoters of all profiles and sizes – from German investment boutiques to start-ups to international asset managers."

The company successfully launched entire fund families for international clients in Luxembourg and now also in Dublin, supporting them with active sales, among other services. Volumes in Luxembourg rose from EUR 80.5 billion to EUR 102.7 billion during the last financial year. The local entity expanded its product range to include pure management company services, that is fund vehicles without fund administration. According to PwC, Universal Investment has reclaimed its position as the largest AIFM and third-party ManCo on the Luxembourgian market.

Universal Investment's mutual fund business is aimed at fund promoters of all profiles and sizes.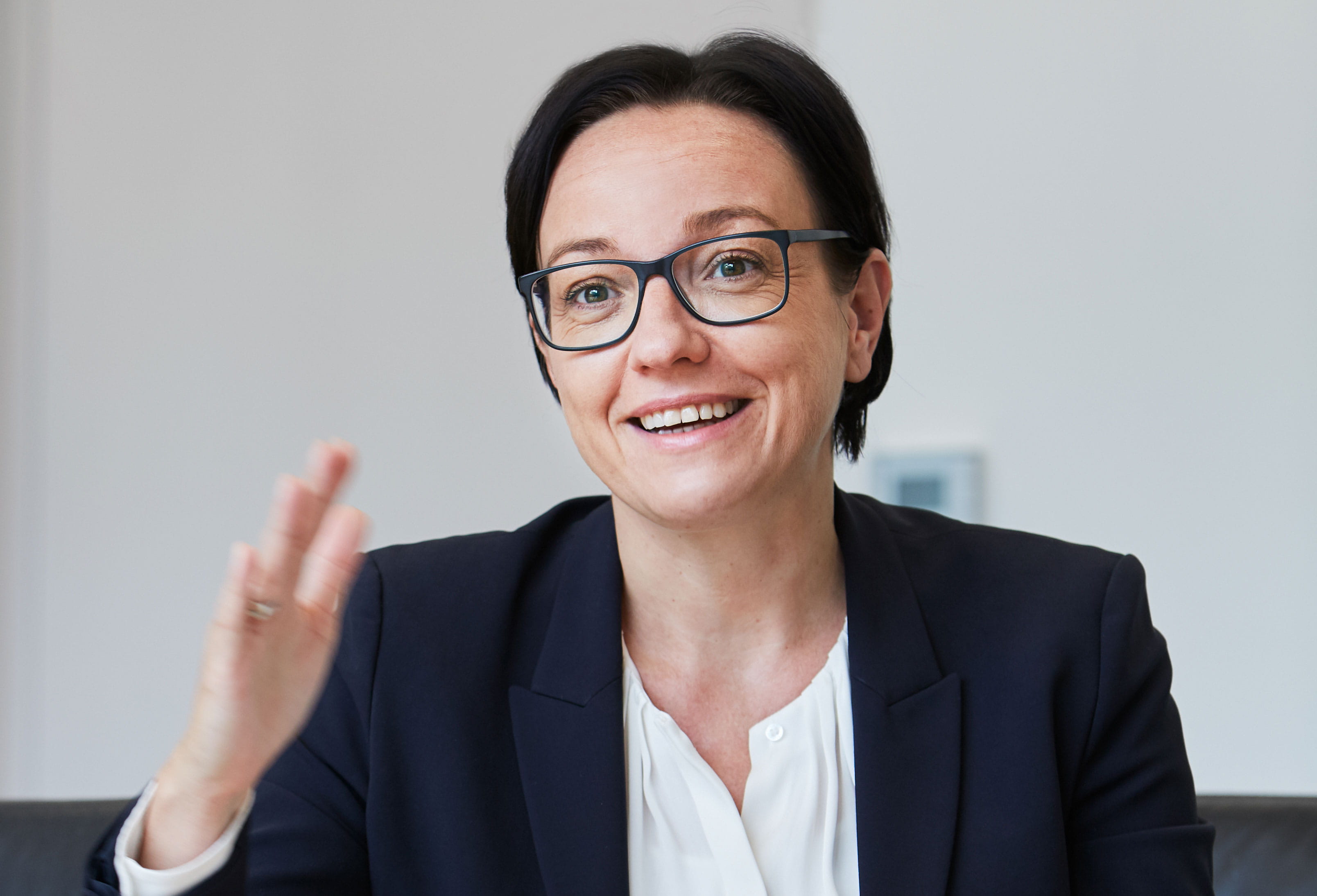 Alongside Luxembourg, Ireland is becoming increasingly important for Universal Investments' international presence. As a result of the successful acquisition of the Irish asset management unit of Bankhaus Metzler, Universal Investment is now one of only a handful of providers offering three fund services and ManCo locations in Europe. The Krakow branch, which was established in 2018 as a fully integrated extension of the business model, now has more than 150 employees, as planned, and further growth is expected.
Great importance attached to innovation and sustainability
Universal Investment sees itself as a digital pioneer in the investment industry and a systematic driver of the digital transformation process. The company has, for example, further expanded the B2B online community CAPinside, which it acquired in mid-2020 – an important step towards enabling sales partners to establish a one-stop sales platform for all asset classes. CAPinside offers a digital, artificial intelligence-based offering for connecting intermediaries, such as IFAs, with asset managers and fund promoters. The number of registered users has risen more than 25 per cent to over 26,000 since the takeover.

UI labs, the IT service provider for financial companies, is enhancing the value chain with front office and reporting solutions based on Software-as-a-Service and grew its customer base in the last financial year as well. Additionally, the flowsuite platform was extended as an open ecosystem to include further partnerships with valuable features for portfolio managers.

At the end of 2020, Universal-Investment launched into the digital assets world with the formation of UI Enlyte. The new company is one of the first regulatory-compliant investment platforms for digital assets worldwide, based on the blockchain and meeting the quality requirements of institutional investors. UI Enlyte maps all the main phases of the investment process: from client onboarding to the issuing of token-based structures and their administration to reporting – digital on one platform as a white-label solution. Following German legislators' enactment of the Fund Location Act and the extension of the Electronic Securities Act, UI Enlyte enables up to 20 per cent crypto exposure in special funds as well as the tokenization of fund shares. Work on projects with fund promoters has already commenced and it is expected that these projects will go live in the coming months. In addition to the existing product dimensions such as STOs and a crypto custody solution, the mid-term goal is to launch digital funds as soon as the required regulatory framework has been implemented.

The Group also continues to invest heavily in the area of ESG, that is sustainable investments, including further development of the company's own ESG platform that will provide clients with options and analyses relating to sustainable investments. In addition to comprehensive ESG reporting and passive ESG investment solutions, this includes sentiment analyses for sustainable capital investments, provided through cooperation with Berlin-based FinTech YUKKA Lab. In this pilot, Machine Learning and Artificial Intelligence are employed to analyse over 100,000 online sources worldwide and to extract information on the current ESG status of listed companies. These will help fund managers improve their decision-making.
Media contact
Bernd Obergfell
Head of External Communications