Print
Press Release
Universal-Investment awarded ManCo mandate for Fisch Asset Management's fund portfolio
Frankfurt am Main
Universal Investment has been appointed the new management company (ManCo) for the Luxembourg fund portfolio of Switzerland's Fisch Asset Management. The Fisch Umbrella Fund, with a volume of approximately EUR 4.5 billion, bundles 13 UCITS sub-funds which include corporate bond, convertible bond and absolute return funds. In doing so, the focus is on active management based on holistic credit analysis. The funds were transferred to Universal Investment Luxembourg's fund service platform with effect from 01 January 2022. RBC Investor Services Bank remains responsible for fund administration as well as for custody and the transfer agent function.
With this, Fisch Asset Management is dissolving its own Luxembourg-based ManCo. Part of the company's sharper strategic focus is also the recently announced expansion of its portfolio management capabilities with, amongst others, specialists in emerging market bonds and multi-asset products. The issuance of an additional emerging markets fund is already being planned with Universal-Investment and expected to launch during the second quarter of 2022. Fisch Asset Management was managing CHF 11.6 billion (approximately EUR 11.2 billion) with its strategies at the start of the year and continues to grow.
In view of the steadily increasing costs, this decision is entirely in line with our systematic focus on our core asset management competencies. We are convinced that, by cooperating with strong partners such as Universal-Investment, we are building a solid foundation to achieve our growth goals. In this respect, we have already had very positive experience over the past years when we introduced the Aladdin portfolio management software and realigned our IT infrastructure with cloud technologies.
Universal-Investment has been active in Luxembourg for over 20 years and, according to PWC, is now both the largest third-party ManCo and the largest third-party AIFM in the Grand Duchy. Today, it manages more than EUR 105 billion, up nearly 30 percent year on year. Besides ManCo services, the company also offers other fully integrated solutions to institutional investors and fund initiators such as asset managers, portfolio managers and investment boutiques of all sizes: From fund accounting and reporting to fund issues, but also middle-office services, front-office solutions and distribution services.

We are delighted that Fisch Asset Management has entrusted us with managing its entire portfolio of UCITS funds. In the face of increasing regulatory requirements, more and more asset managers pose the 'make or buy' question. In many cases, as here, transferring to a specialised fund services platform and ManCo such as Universal-Investment is an attractive option.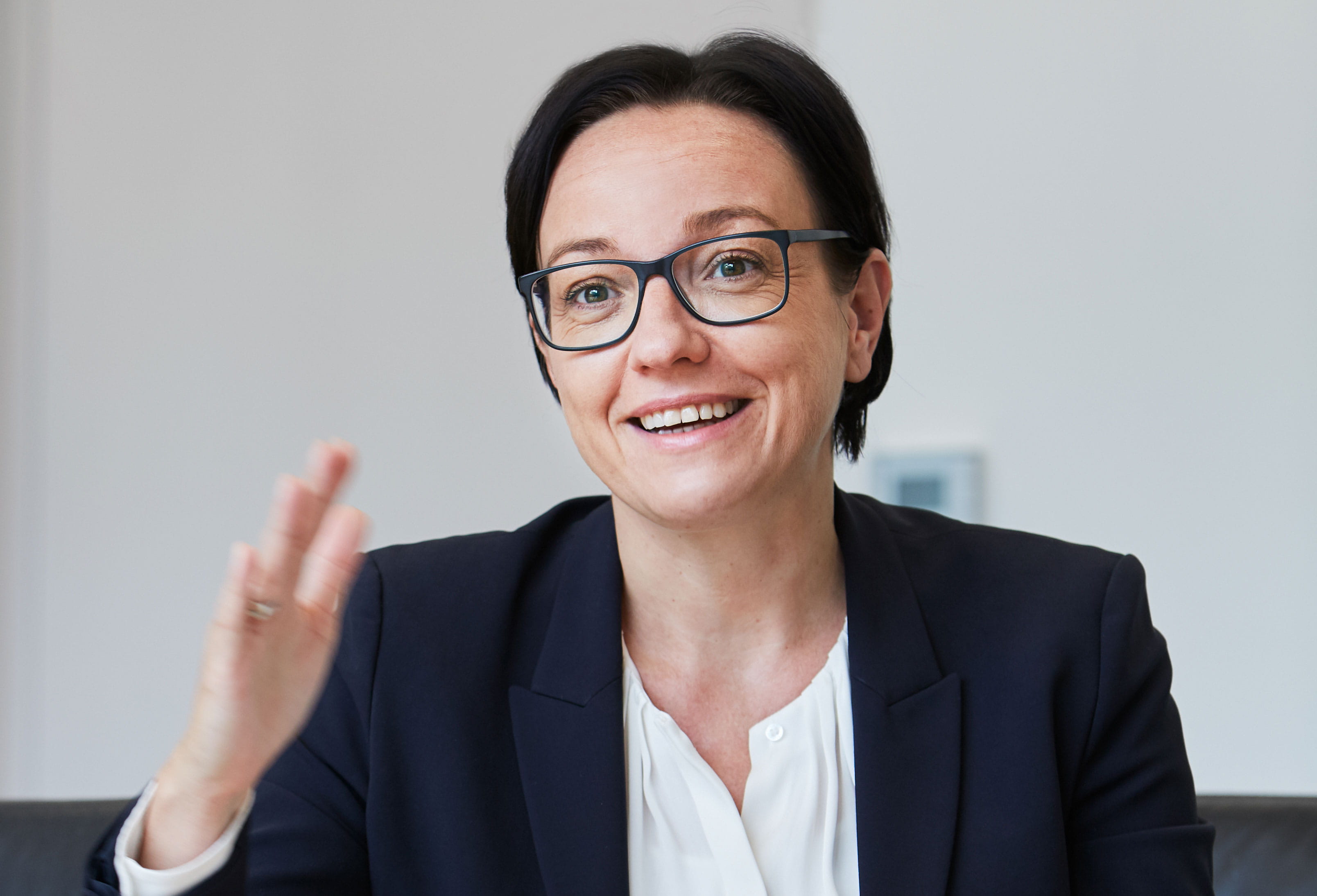 About Fisch Asset Management
Fisch Asset Management is an asset manager specialising in selected investment strategies and offers convertible bond, corporate bond and absolute return solutions. It aims to create added value for long-term investors by means of active management. The company's core competence is based on many years' expertise in the areas of credit and momentum. Founded in Zurich in 1994 by brothers Kurt and Dr. Pius Fisch, Fisch Asset Management has established itself as an independent asset manager and one of the global market leaders in convertible bonds. With around 90 employees, the company manages assets of approximately CHF 11.6 billion (EUR 11.2 billion) from institutional investors, primarily from Europe.
For more information, please visit www.fam.ch
Media contact
Bernd Obergfell
Head of External Communications