Print
Press Release
Katja Mueller joins the Universal Investment Ireland Board as non-executive director
Dublin
Irish hub a major contributor to Universal Investment Group's growth plans
Universal Investment Group remains on growth track also in 2022, with net inflows of EUR 48 billion
Universal Investment Group, a European fund service platform and multi domicile Super ManCo, is pleased to announce that Katja Mueller has been appointed as non-executive Director to the Board of its Irish Super ManCo with immediate effect. The appointment underlines the importance of the firm's Irish hub in servicing the growing Anglo-Saxon market. The Irish fund platform is integral to the continuation of Universal Investment Group's successful growth strategy, which has seen the company become one of the leading players in Europe over the past two years with growth in assets under management and administration to more than EUR 970 billion.

Katja Mueller, Chief Customer Officer of Universal Investment Group and Managing Director at the firm, has extensive expertise in fund administration and distribution, gained during her 25-year career, including 12 years at Deutsche Bank Group. She joined Universal Investment Group in 2014, where she is currently responsible for relationship management across all customer groups as well as sales, marketing and external communications.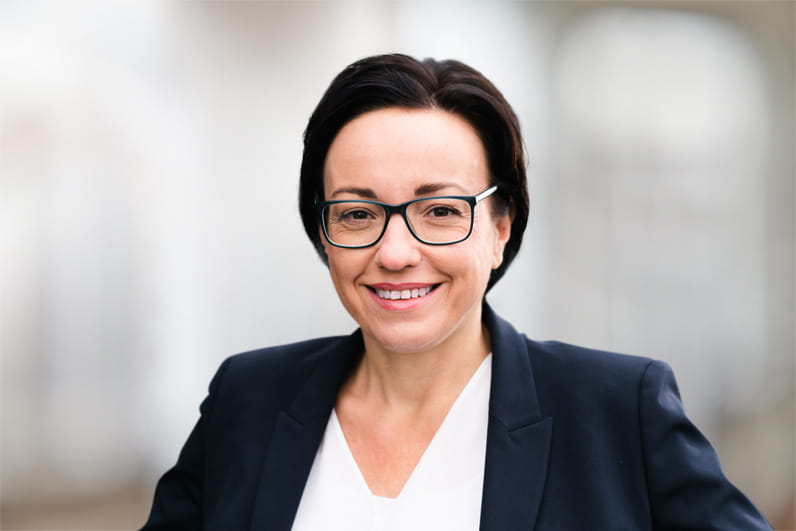 Katja Mueller commented: "I'm delighted to be joining the Board of Directors to continue the growth of our Irish fund services business and look forward to working more closely with Country Head of Ireland Keith Milne, both remotely from Frankfurt and on the ground in Dublin."
With her skillset and expertise she complements the sitting Board consisting of Keith Milne (CEO Univeral Investment Ireland), Damien Owens (COO Universal Investment Ireland), both executive directors, as well as independent directors Alison Manley and Victor Bemmann, Head of Portfolio Management at Universal Investment Group. Katja Mueller will use her expertise and extensive network to help capitalise on the opportunities that the Irish market presents to existing and new clients around the world to realise the company's growth objectives.
Universal Investment Group offers clients AIFM, ManCo and fund administration services in Ireland, Luxemburg and Germany combined with fund structuring solutions across all asset classes, which is appealing to organisations looking to expand their funds into Europe. Combining core ManCo, AIFM and fund administration services with an active distribution offering to its established network of European institutional investors differentiates Universal Investment Ireland from other ManCo platforms in Ireland.
Keith Milne, CEO Universal Investment Ireland adds: "Our business model has proven very successful with asset managers across the globe. We are pleased to welcome Katja to the Board, her appointment is evidence of the importance placed on Ireland as a jurisdiction and her expertise will help drive further expansion of the Irish hub and the clients we serve."
Universal Investment Group continues global growth course
Universal Investment Group acquired its Irish subsidiary in 2021 from the German private bank Metzler and consequently enhanced the group's service offering for asset managers.
Despite a challenging year for the financial industry, the group's robust growth strategy has seen it increase assets on the platform to more than EUR 970 billion as at the end of February 2023, with net inflows of EUR 48 billion assets in 2022 alone.
Media contact
Bernd Obergfell
Head of External Communications