Print
Press Release
Universal Investment outlines its growth ambitions by appointing new Chief Operating Officer Etienne Rougier
Frankfurt am Main
Based in Luxembourg, Rougier will be responsible for driving and evolving the business to further accelerate growth
The new COO will focus also on further developing the Luxembourg hub
Universal Investment has a strong growth track record with net inflows EUR 48 billion assets under administration in 2022
Etienne Rougier will start as new COO of Universal Investment Group as of 17 April 2023. He will be responsible for driving and transforming the business to support its overall growth strategy. This includes enhancing customer delivery, which involves the onboarding experience for customers, seamless account maintenance and superior fund accounting. Through his leadership role, he will further strengthen the development of Universal Investment's growing subsidiaries in Luxembourg.
In his new role Etienne Rougier will be responsible for Technology, Operations and Change Management. Rougier's appointment will see the C-suite expand, which already consists of Chief Executive Officer Michael Reinhard, Chief Customer Officer Katja Müller and Chief Regulatory Officer Frank Eggloff.
Rougier (aged 50) started his career at AXA Investment Managers where he led several business reorganisation projects, most notably the outsourcing of AXA IM operations in Europe. In 2005, he was named Global Head of Change Management. He then moved to London to set up the multi-manager boutique Architas, a new asset management firm for AXA Group, where he was COO for five years and responsible for process implementation and business development.

In 2013, he joined Alliance Bernstein where he spent almost ten years in various management roles. As Head of EMEA and Asia Insurance, he was responsible for client services, business development and implementing bespoke services for insurers in these markets. Rougier holds a master's degree in finance and will support Universal Investment's ambition to become one of the leading fund service platforms in Europe.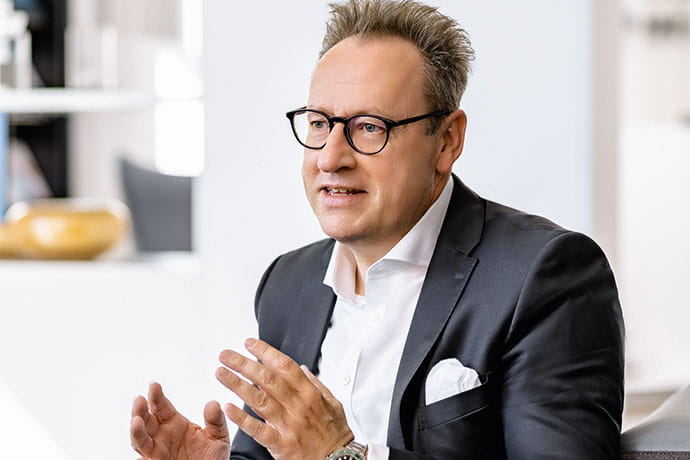 We are delighted to have Etienne on board. He brings more than two decades of experience in the asset management industry and has demonstrated strong skills in developing organisations and businesses. His international perspective will help us take our operations in Europe to the next level, and support our planned office openings in North America and Asia. In Luxembourg, Etienne will contribute to the further integration of our latest acquisition EFA - European Fund Administration.
Despite a challenging year for the financial industry, Universal Investment has remained on track, following a successful growth strategy with net inflows of EUR 48 billion assets under administration in 2022, with more than EUR 972 billion in assets under administration as at the end of February 2023.
Contact
Bernd Obergfell
Head of External Communications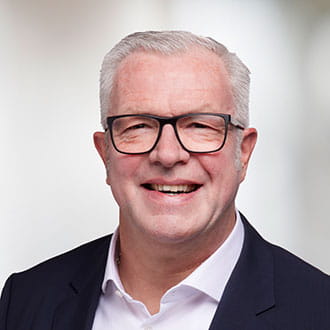 Alfons Niederlaender
Senior Communications Manager