Print
Press Release
Universal Investment Group appoints Francesca McDonagh as CEO
Frankfurt am Main
Francesca McDonagh appointed Group Chief Executive Officer (CEO) effective January 01, 2024.
Interim CEO David Blumer will return to his role as Chairman and support Francesca in continuing to grow and strengthen Universal Investment's role as a business enabler for its clients.
Universal Investment Group, a leading European fund services platform and Super ManCo, today announced the appointment of Francesca McDonagh (48) as its new Group CEO, effective January 1, 2024. David Blumer, who has been leading the business as the interim Group CEO for the past 5 months, will continue as Chairman from that date and support Francesca and the management team in Universal Investment's continuing growth journey.

Francesca has held international leadership roles in the financial services sector over the past 25 years with a focus on business growth and service as well as technology improvement. Most recently, she was Group Chief Operating Officer of Credit Suisse Group where she led a number of strategic initiatives, while also helping oversee the bank's integration into UBS Group earlier this year. Prior to that she was Group CEO of Bank of Ireland, where she managed a successful repositioning of the Group over a five-year period.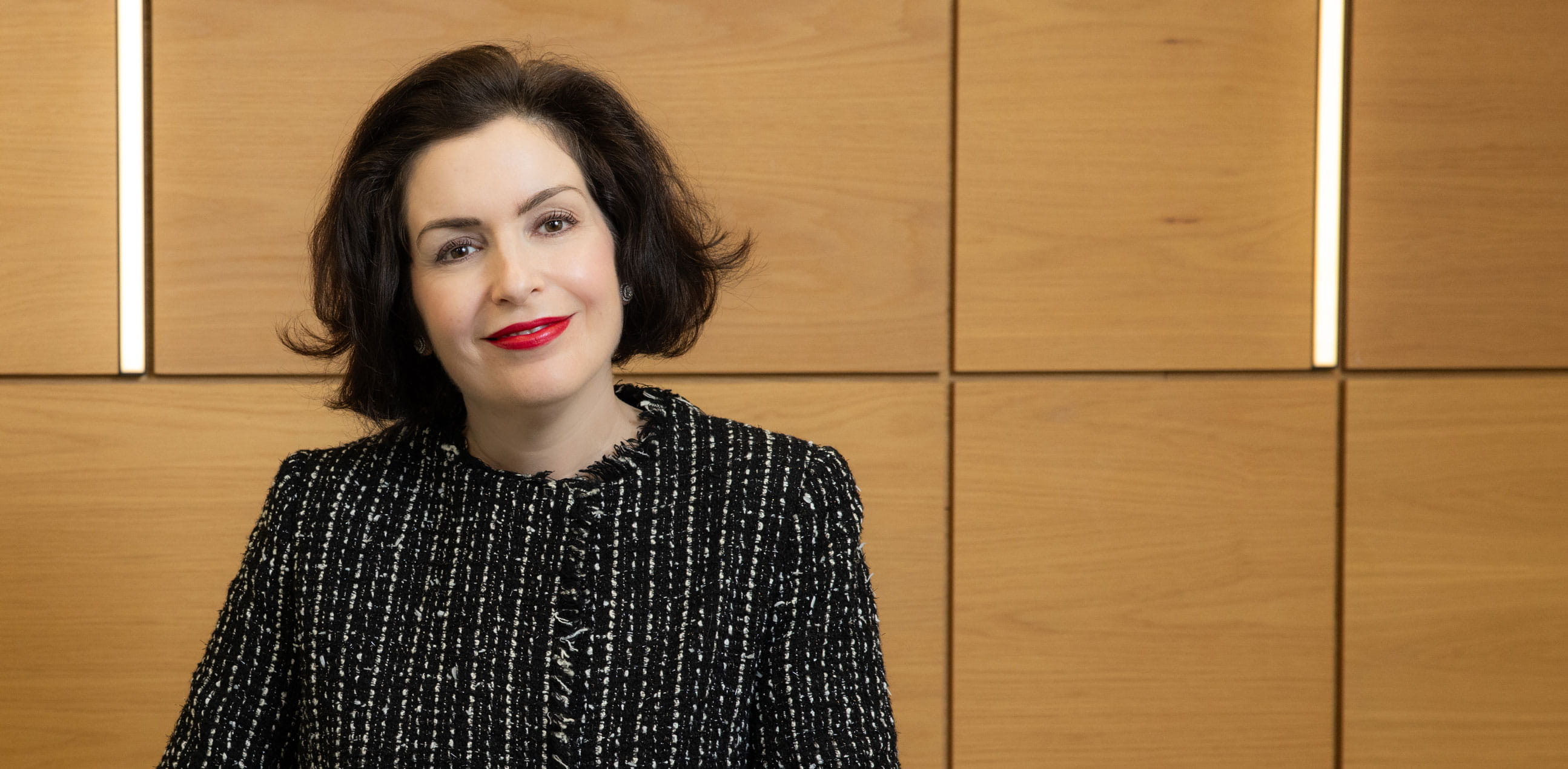 During this time, Francesca led two major acquisitions, re-set the culture of the organisation, improved customer service and developed a more scalable digital platform. Before becoming CEO of Bank of Ireland, Francesca held several senior management roles at HSBC, amongst others leading the European Retail and Wealth Management business.
In her new role, Francesca will focus on driving growth through geographical expansion and M&A and will support Universal Investment as it continues to strengthen its offering to existing and new clients. She will be backed by Universal Investment shareholders Montagu and CPP Investments, who are committed to actively support the company's growth trajectory over the coming years. The company has experienced strong growth, both organically - in growing alongside existing clients and attracting new ones - and through acquisitions: in recent years, the fund service platform has increased its presence in key European fund domiciles.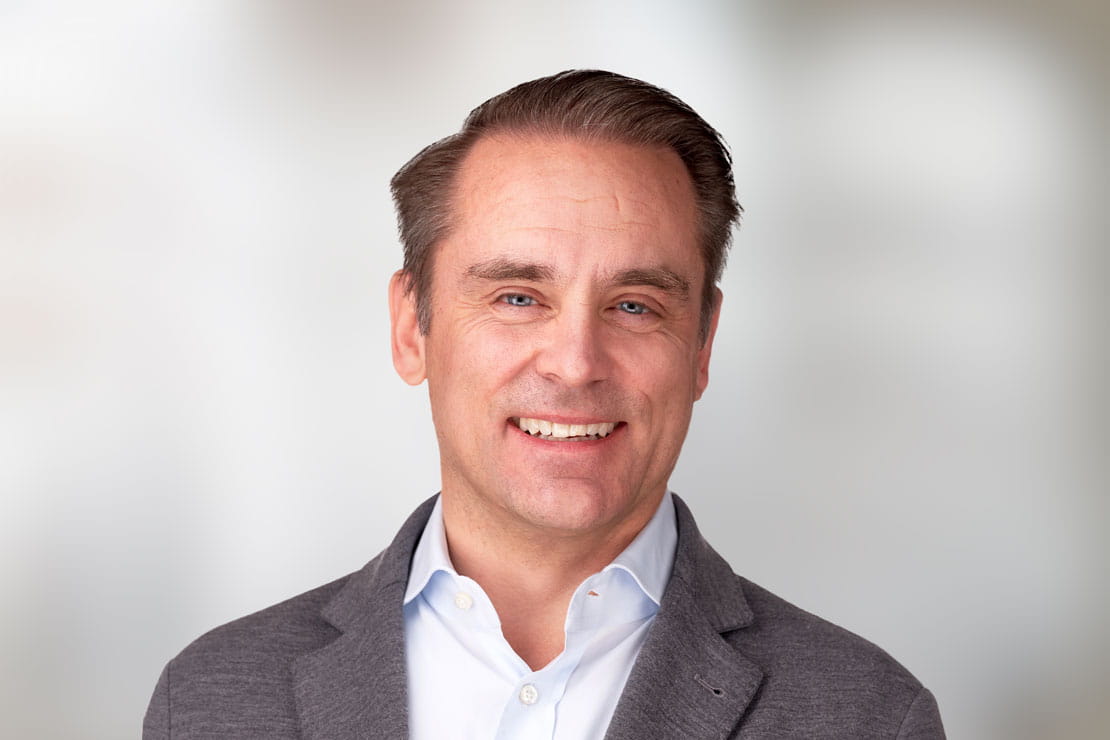 We are proud to have Francesca, one of the most well-known leaders in European banking, join us as Universal Investment Group's new CEO.
David Blumer, interim CEO and Chairman of Universal Investment Group said, "We are proud to have Francesca, one of the most well-known leaders in European banking, join us as Universal Investment Group's new CEO. With her strong growth and execution track record as well as her client focus, Francesca is the ideal person to lead the next phase of the group's growth and service evolution. I look forward to supporting her and the management team in driving further internationalisation as well as the ongoing development of our technological and operational capabilities."
Francesca McDonagh said: "I very much look forward to joining the Universal Investment Group team and to making the business a truly global leader in its field. Further internationalisation will be key to accelerating Universal Investment's successful growth trajectory, enabling the firm to be an even better partner for its clients within and beyond Europe."
Press contact
Bernd Obergfell
Head of External Communications