Print
News
Data at the push of a button – interface advances automation
Retail funds

Institutional investors

Company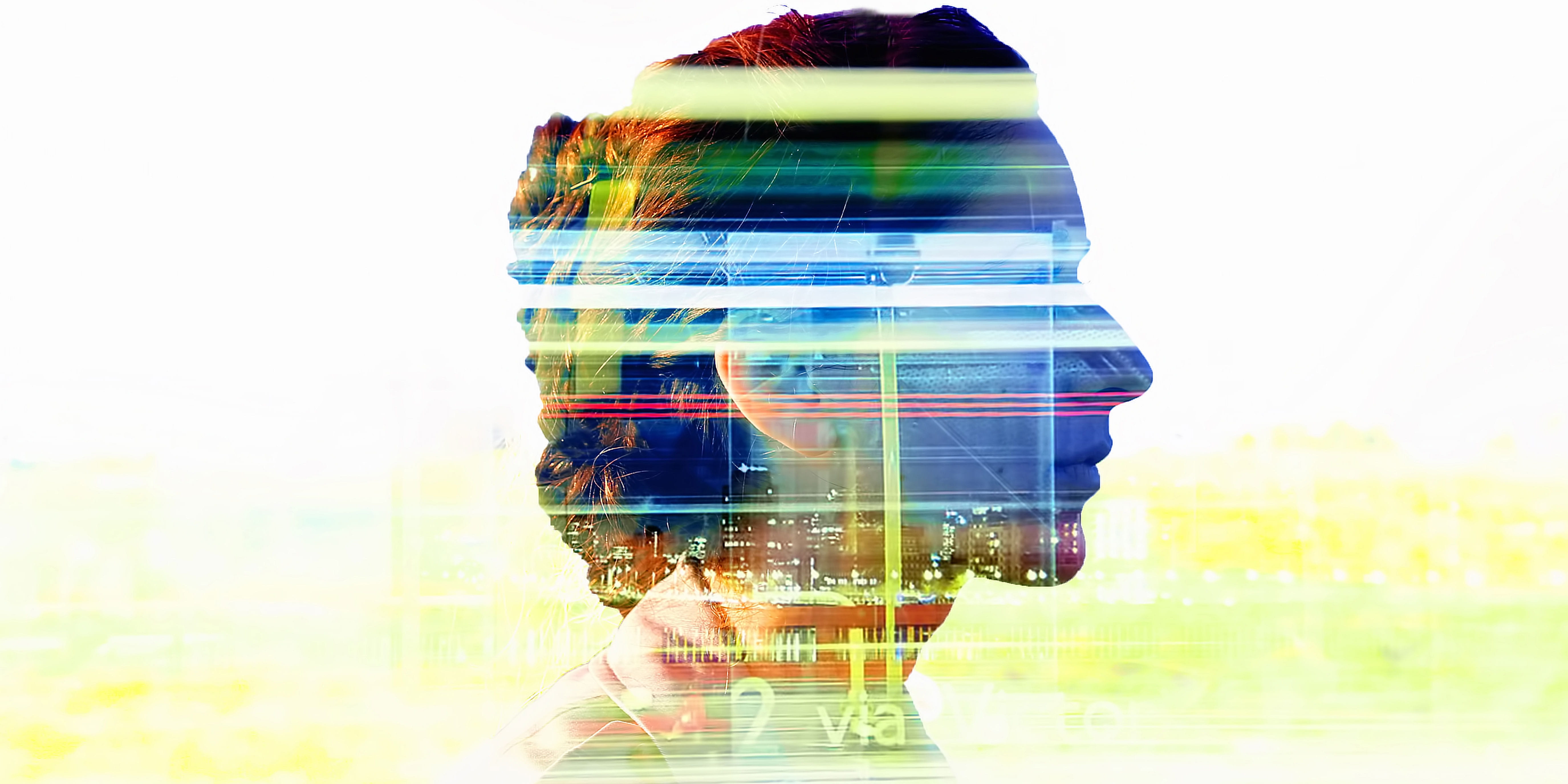 Universal Investment has made another contribution to the rapid and automated delivery of fund data in the financial sector. The financial informatics investment company interface between the Sparkasse Group's Finanzinformatik (FI) and Universal Investment as an Investment Fund Management Company makes it possible to assess Universal-Investment's funds that are held directly by the Sparkasse savings banks.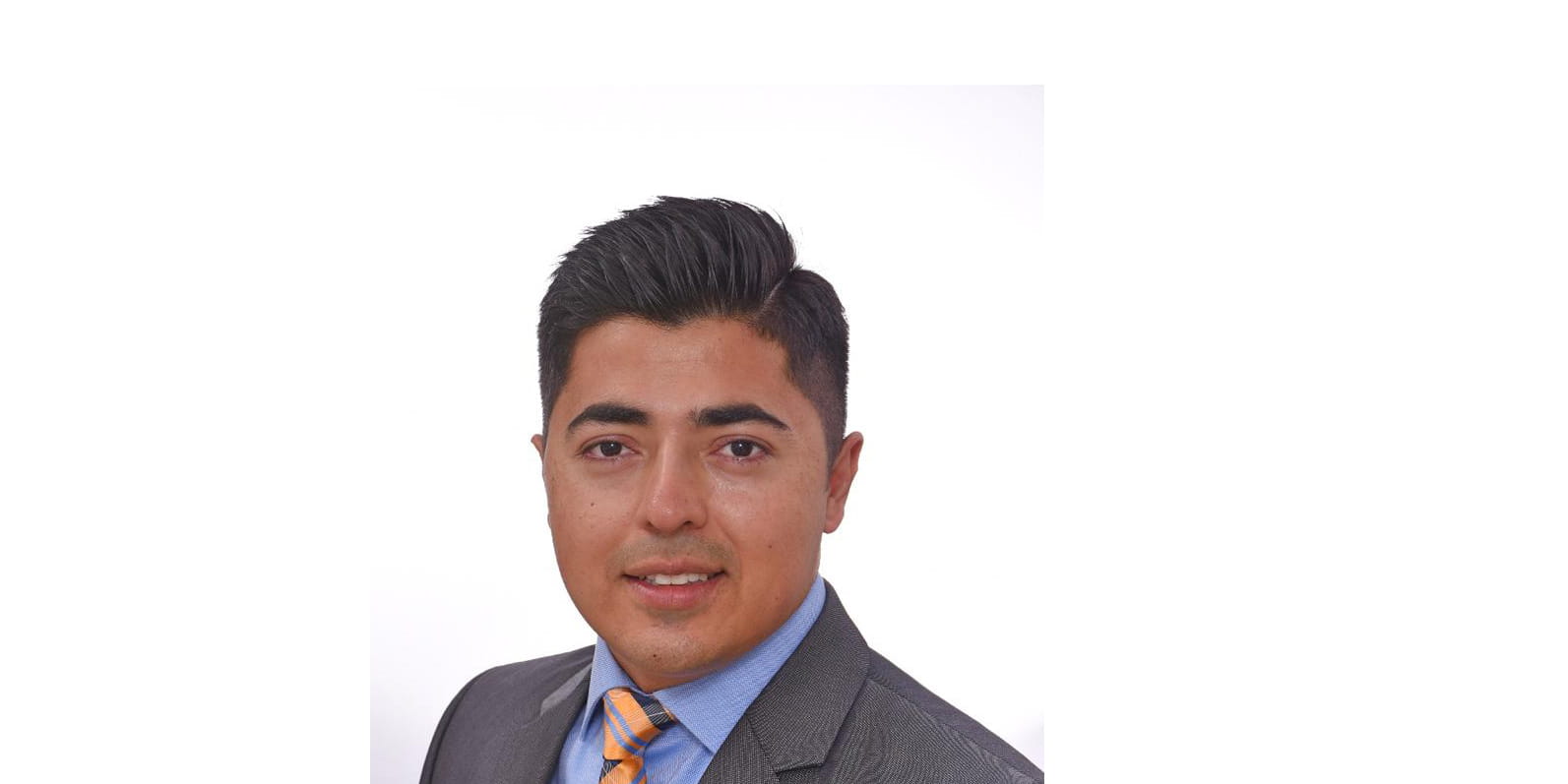 The interface, which has been on offer for about a year, was created in response to a need on the part of the German Savings Banks Association to meet the regulators' requirements with respect to assessing the risks of investing in funds. In March 2015, representatives of savings banks, associations and investment companies started working on guidelines for assessing these risks as part of the "Funds in Risk Management" project module. Universal Investment impressed the Sparkasse Group and was awarded the contract for this project.
FI interface procedure
The FI interface automatically supplies the fund data and the corresponding instruments from the originating Investment Fund Management Company to the savings banks once per month. It also meets the requirements for the savings banks' risk management and reporting functions.
Universal Investment only transmits the individual asset data for the administered funds to the Thomson Reuters information service at the first level. The service provider assesses the plausibility of the data and sends it to Finanzinformatik, which forwards it to all connected savings banks. If special or public funds hold other, third-party target funds in their portfolio, external investment companies must provide data for these funds at the individual instrument level, potentially for the further analysis of funds at the savings banks. If this is not done, no further look-through of funds is possible.
Thanks to the automated delivery of validated fund data, the savings banks not only save a lot of time, but also meet the risk requirements as well as the regulatory requirements imposed by their own association and the regulators. A win-win situation for everyone involved.