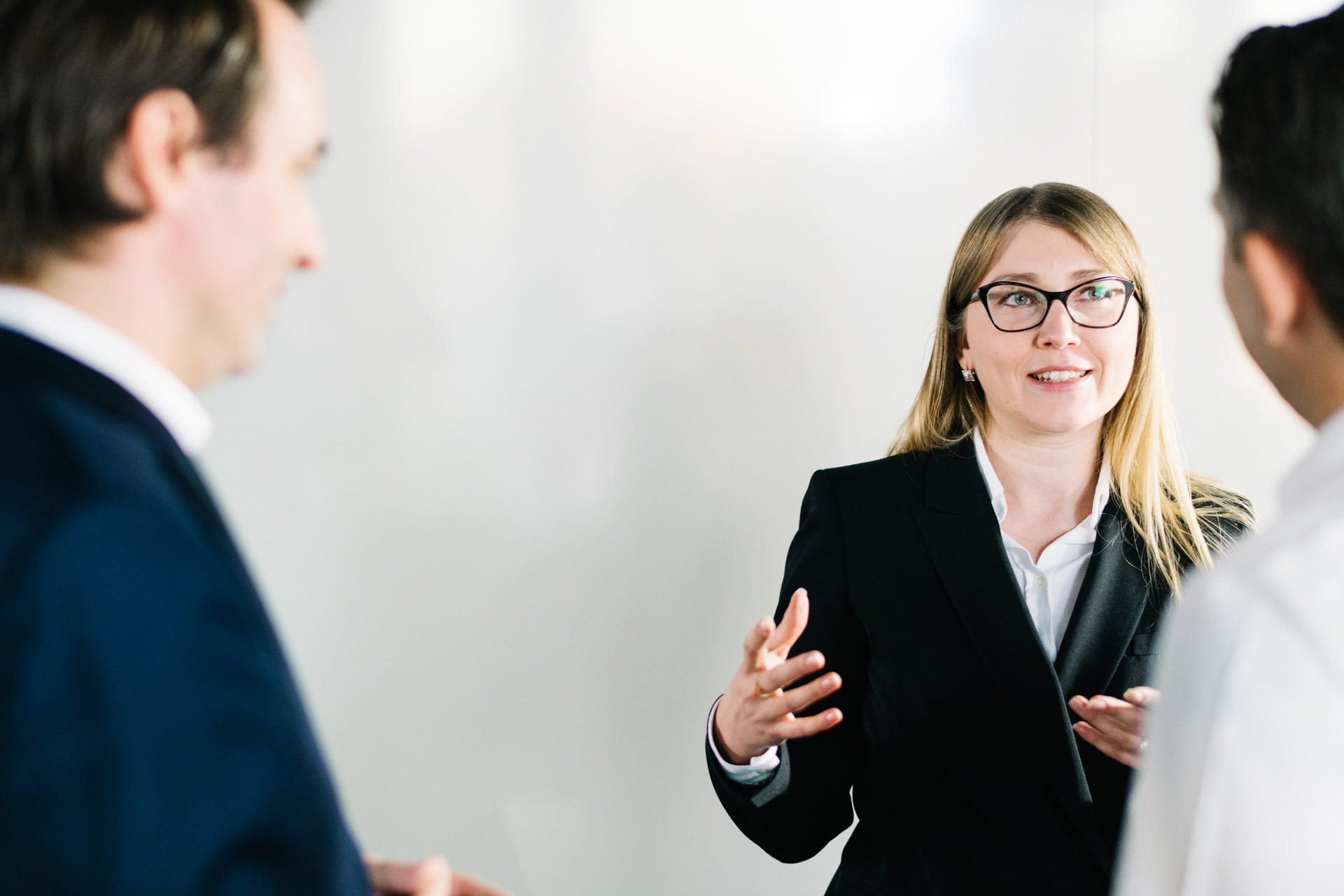 The UI Advisory Portal helps you submitting your investment recommendations 
Your input to shape the production
UI Advisory Portal – functional, transparent and interactive
Our new online platform helps you to submit your investment recommendations and highlights our commitment to the advisory model. Additionally, it provides you, with an innovative and intuitive interface. Once your investment recommendations have been received, our fund managers analyse opportunity and risk profiles, followed by the review of the investment limit and then execute the order. As a cloud-based solution, the new UI Advisory Portal integrates seamlessly into our existing authorisation model. All you need to access the portal is an updated web browser and an internet connection.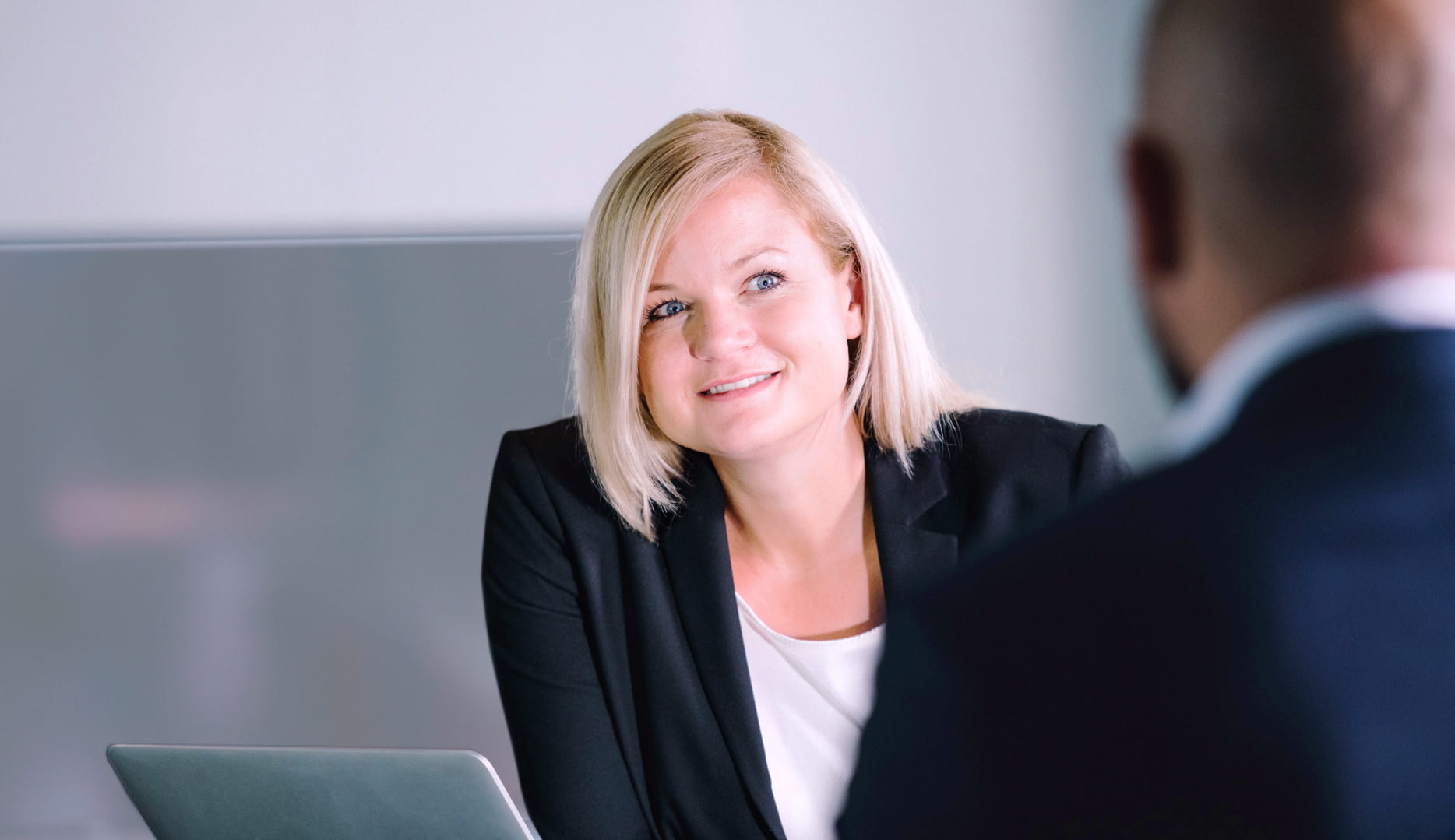 Check the status of your investment recommendations at any time
Clients using the UI Advisory Portal's user-friendly interface (which is similar to an app) have two additional significant advantages. You can check the status of your investment recommendation at any time using our review process. And you can see anytime whether your investment recommendation has been accepted, is still under review or has been implemented already. Our experienced team of investment specialists is happy to provide you with advice and support.
We're very happy with Universal Investment's intituive UI Advisory Portal: being able to check the status of your investment recommendations at all times is a major advantage.
Contact
Marcus Kuntz
Area Head Sales & Fund Distribution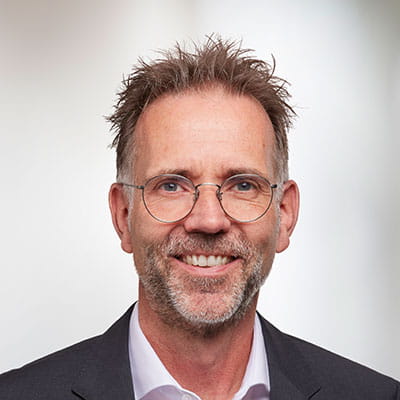 Andreas Gessinger
Area Head Relationship Management Fund Initiators