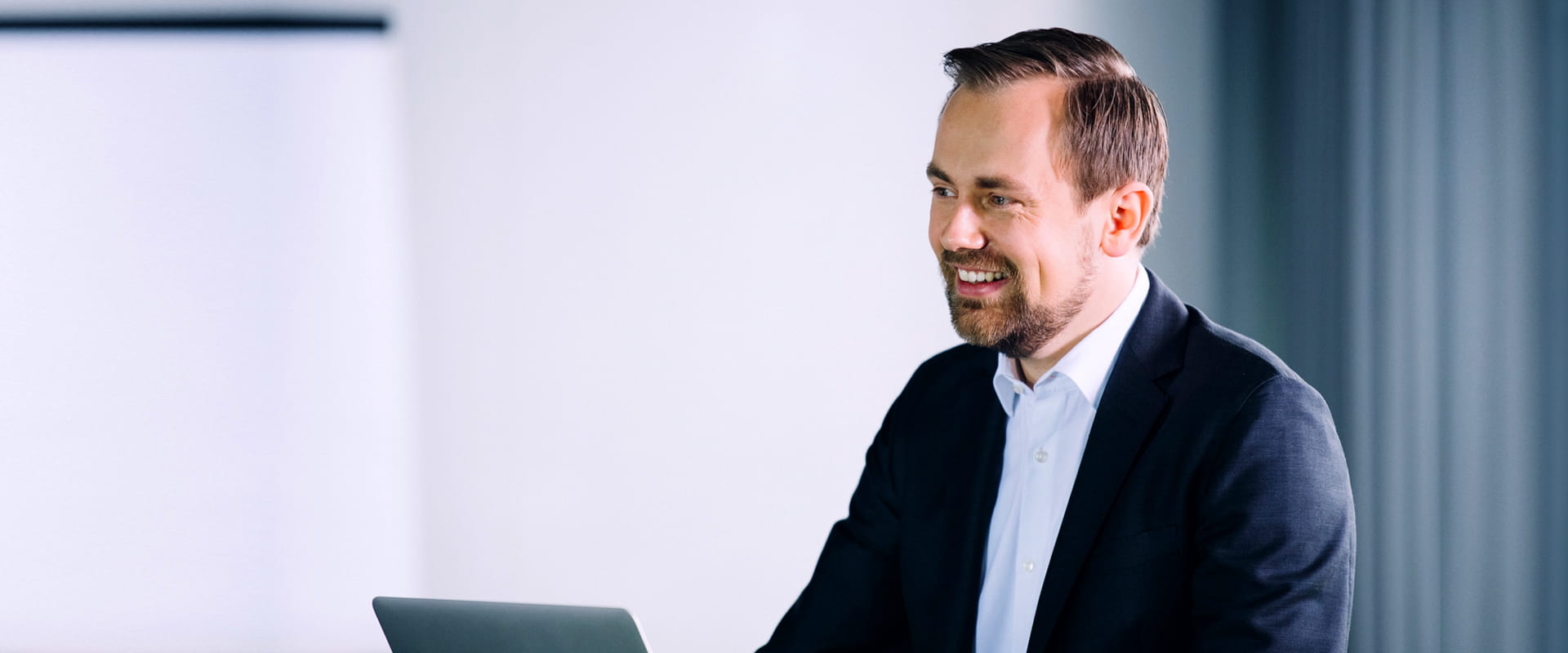 Our exclusive cooperation with Baader Research
Research as the basis for your success story
Investment decisions require in-depth research
Making investment decisions is central to your day-to-day job as a manager or advisor for your white label funds. These decisions are usually based on extensive research. As part of our cooperation with Baader Research, you gain access to one of the largest pan-European research platforms, including exclusive and attractive terms and conditions.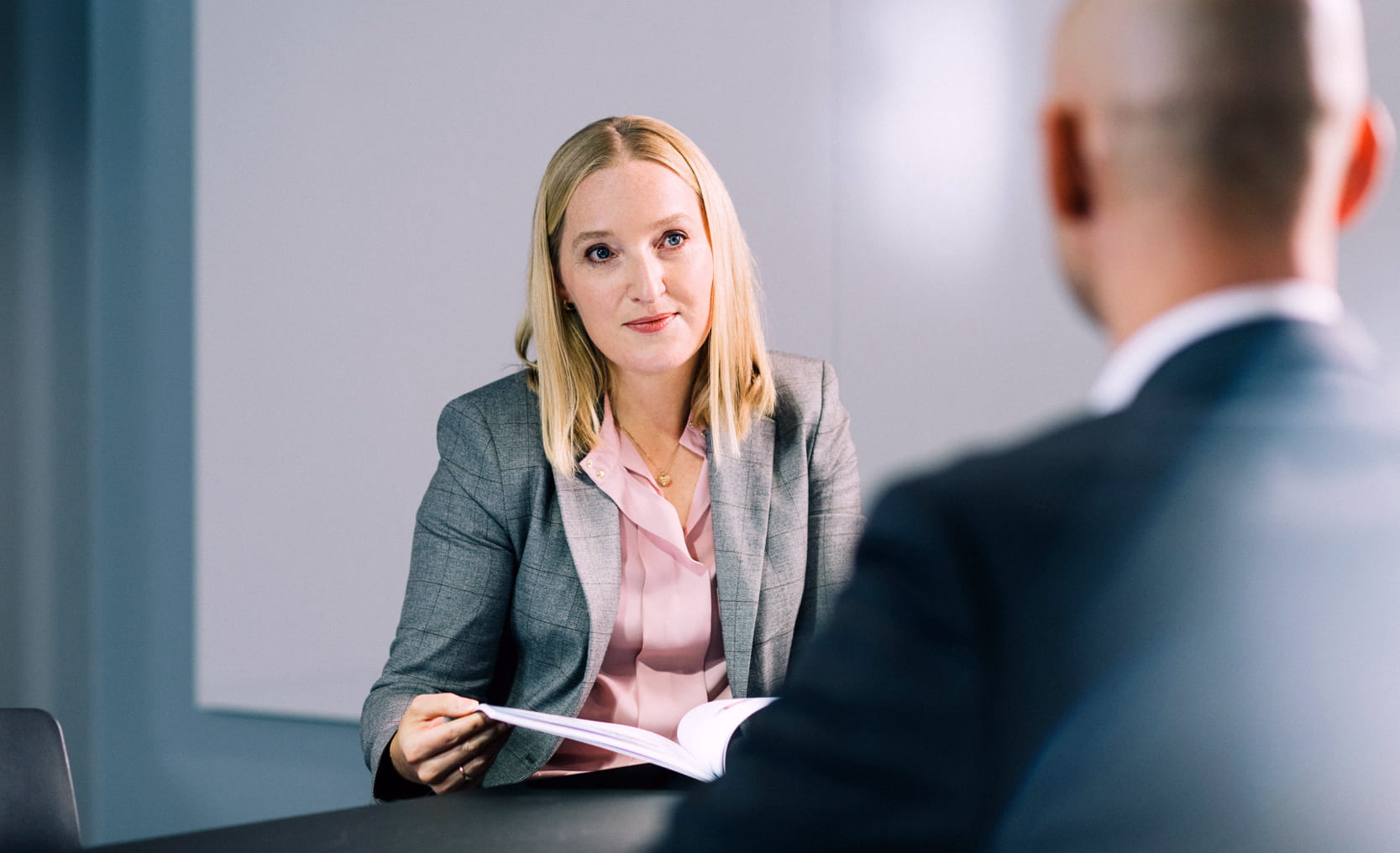 A comprehensive platform that is continuously expanding
An experienced team of more than 40 analysts cover more than 600 stocks in 30 sectors in 15 Western European countries. Their research ranges from large- to small-caps. You can tailor the interactive platform to align with your research preferences and develop your own individual dashboard. Evaluation models can be adjusted on a daily basis, and you can compare a companies' performance and valuation multiples. Equity, ESG and credit research is also available for all the companies that are covered.
Outstanding analysts are at your fingertips
The research platform consistently outperforms the top pick lists and has received several awards, a testimony to the high standards at the Baader Research team. It received top scores in the Extel Survey (2016-2019) and the Thomson Reuters Analyst Awards EUROPE (2018).
Contact
Marcus Kuntz
Area Head Sales & Fund Distribution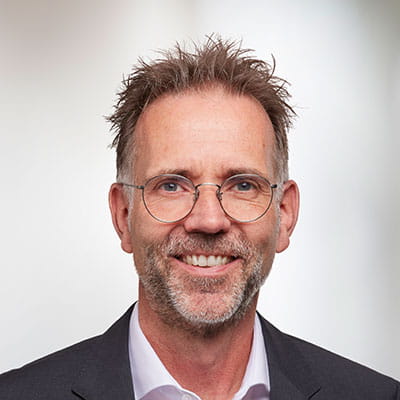 Andreas Gessinger
Area Head Relationship Management Fund Initiators