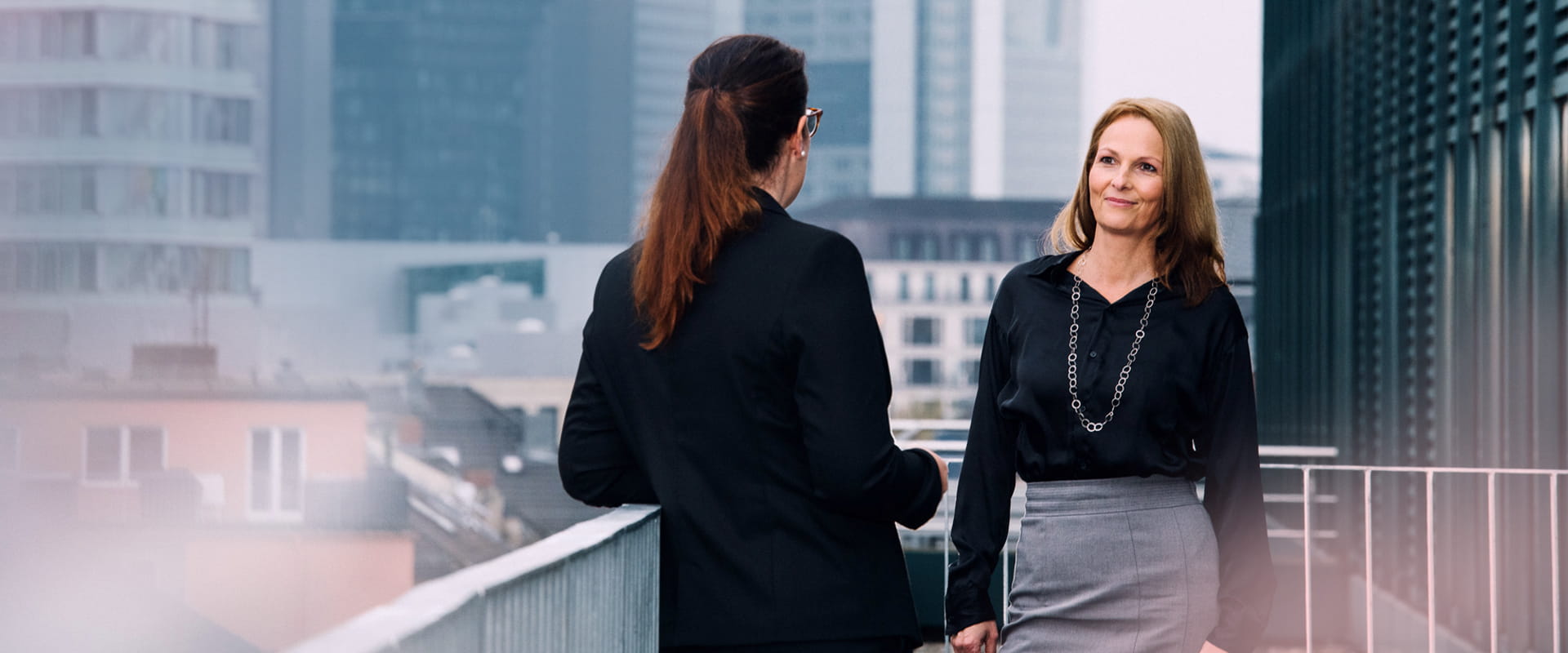 We make sure your funds are seen: national and international
Create exposure for your fund
When beginning fund distribution, it is important to ensure your private label funds are accessible for your target group
A film that is not in the main streaming providers' repertoires is unlikely to be viewed by a significant audience. To avoid a similar fate for your private label funds, contact our experienced Distribution Network Services team for advice on international distribution licenses and commission management. Take advantage of our extensive network of affiliated distribution partners for a fast, smooth market entry and cutting-edge distribution controlling. Supported by renowned partners, we help you build the right sales models for the distribution of your private label funds in your relevant target markets.
Our Distribution Network Services at a glance
Make sure your private label fund is tradeable
Save time and money with our Commission Management services
Setting up distribution agreements with key banks and platforms is time-consuming and costly. Our Distribution Network Services team provides fast and uncomplicated access to about 60 affiliated distribution partners (banks and platforms) in seven different countries. Through multipliers, our network encompasses more than 1,100 distribution partners. We are steadily expanding this network and are happy to consider the onboarding of further distribution partners.

What is in it for you? You would benefit from our experience and could also enjoy lower distribution costs and a reduced risk of double payments.
Distribution agreements:
Negotiation, review and execution of distribution contracts and global agreements
Coordination of processes between custodians, distribution partners and you, our fund partner
Distribution partner receives up-to-date clearing, settlement and depositary data, order information and fund master data
Provision of fund documents (through our established partner FE fundinfo GmbH)
Commission calculation:

Individual solutions for the settlement of sales follow-ups
Drafting and distributing of trailer fee credits and payments to distribution partners
Distribution reporting:

To support your distribution, we provide a quarterly review of sales partners, their depositories and their respective trading volumes in your private label funds
In cooperation with our software partner rosicon GmbH, we provide you with a comprehensive and detailed overview of your portfolio data and settlement processes using the intuitive web tool fundmate.holdings
International Fund Registration Services Management
Access to global distribution for your private label funds through our International Fund Registration Services
We are happy to support you with the global distribution license for your privatelabel funds as well as to coordinate the approval process for public distribution in your target countries. We can ensure a swift market entry through our wide network of established partners.

In line with regulatory requirements, we also coordinate the supply of KIIDs and other fund documents in the language of your fund's distribution countries. Our team of tax specialists is moreover on hand for any questions you might have regarding local taxation laws.
The best way to set up your international fund distribution: The Universal Investment Distribution Hub
To successfully distribute your funds internationally a good grasp of the cultural and regulatory environment is crucial.
Supported by our renowned partners, we are perfectly equipped to provide advice on the ideal global distribution models for you and your private label funds.
Contact
Marcus Kuntz
Area Head Sales & Fund Distribution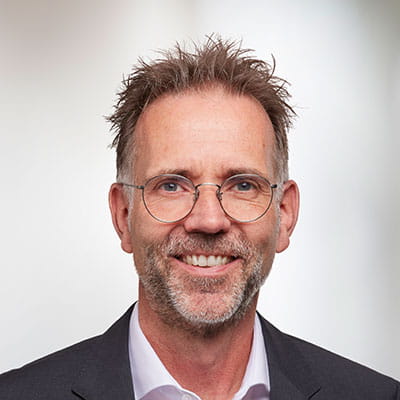 Andreas Gessinger
Area Head Relationship Management Fund Initiators