Print
Press Release
Universal Investment to establish a dedicated management company for Bayerische Versorgungskammer
Frankfurt / Munich
Company

Institutional investors
A new management company will be created for public pension group Bayerische Versorgungskammer to bundle funds and provide services.

Bayerische Versorgungskammer will hold EUR

75 billion in assets into this new management company.
The Universal Investment Group will establish a dedicated management company (ManCo) for Germany`s largest public pension group Bayerische Versorgungskammer (BVK).
The purpose of the new company, which will operate under the name of "UI BVK KVG", is to bundle BVK's funds with the support of Universal Investment's expert team. Over the medium term, UI BVK KVG will hold EUR 75 billion in assets through umbrella and target funds. In aggregate, it will have EUR 150 billion of assets under administration, in accordance with German investment law.
BVK will be able to call upon this new company for services tailored specifically to its needs, which is typically the case with other very large institutional investors that use dedicated management companies.
Through this capacity, the new company will assist BVK to further develop the strategic asset allocation of its twelve legally independent pension schemes. BVK's funds will continue to be managed by external asset managers. The setup and staffing of UI BVK KVG are still subject to approval by the German financial supervisory authority BaFin.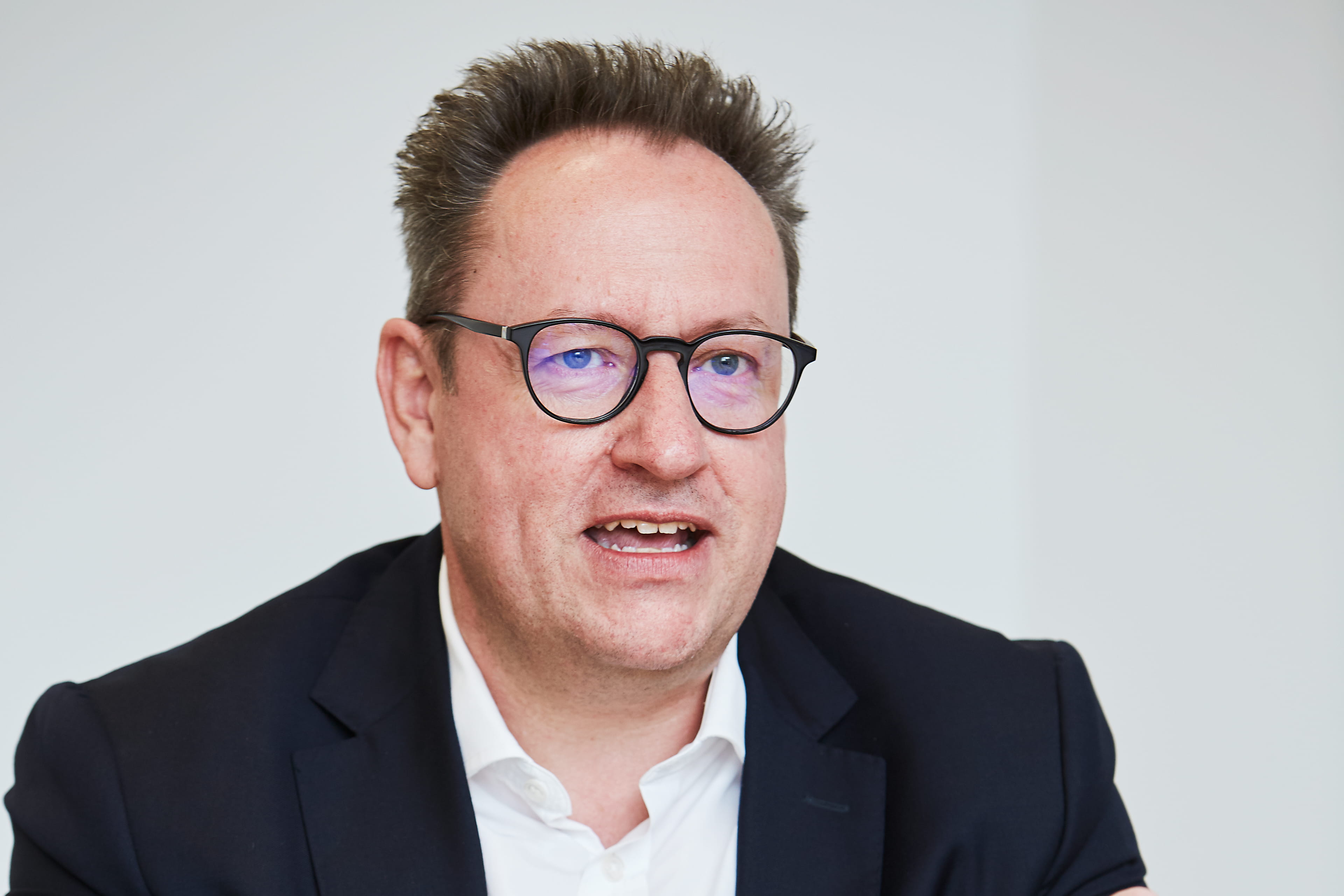 UI BVK KVG will take our long-standing partnership with Bayerische Versorgungskammer to a new level. We are delighted with BVK's unwavering trust in us and its resolve to build on our highly specialised expertise.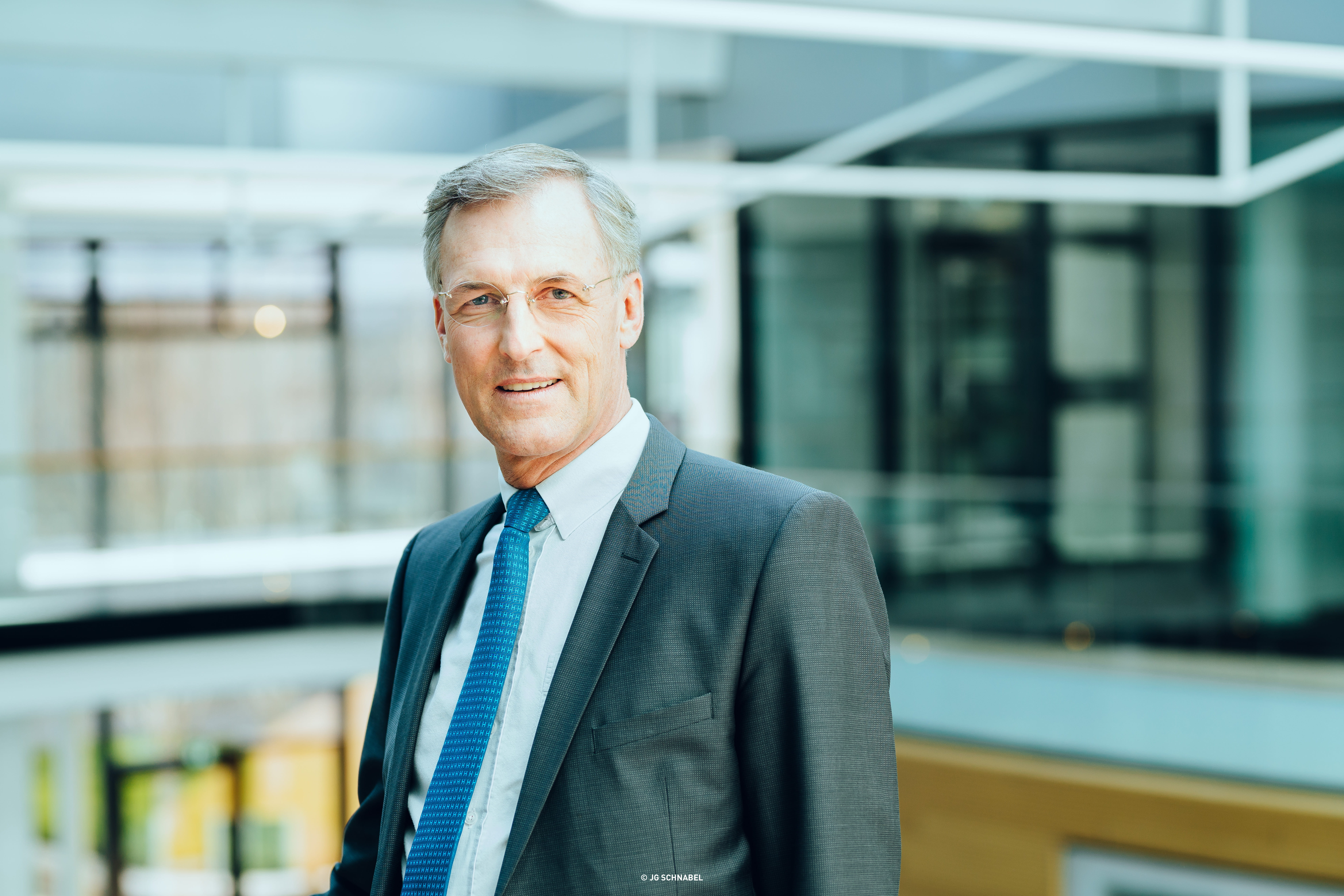 In the future, the assets entrusted to us will continue to be administered by a specialised company of our dependable partner Universal Investment. Our plan is to continue our growth path together.

Long lasting cooperation
Bayerische Versorgungskammer is one of the largest institutional investors in Europe and has been working with Universal Investment, one of Europe's leading fund service platforms and Super ManCos, for almost 20 years. This cooperation has been forged through joint innovations in the institutional investment space, such as multi-level master funds. This dedicated UI BVK KVG management company helps continuing this success story.
A 50 percent growth in volume is envisaged for the next few years, helped through shifts from the direct portfolio of BVK to alternative investment funds. UI BVK KVG will bundle and supplement services for BVK that go beyond the traditional German master fund business. Universal Investment will also take over the administration for UI BVK KVG as a sourcing partner.
Initially, the German institutional securities funds will be transferred to the new company, with the remaining bulk of investments being transferred over the next few years. UI BVK KVG is to be managed by Universal Investment Managing Director Stefan Rockel and Executive Director and Management Board member Mathias Wilhelm. As well as BVK Board Member André Heimrich, the UI BVK KVG Supervisory Board will also include Universal Investment's Chief Customer Officer Katja Müller and Chief Executive Officer Michael Reinhard.
***
About Bayerische Versorgungskammer
The Bayerische Versorgungskammer is the competence and service center for occupational and communal pension schemes and Germany´s largest pension group under public law. As a public authority of the Bavarian Ministry of the Interior, it is the joint executive body of twelve liberal professions´ and communal pension schemes. The Bayerische Versorgungskammer covers about 2.5 million insured persons in total, with contributions of € 5.4 billion and about € 3.9 billion pension payments annually. It currently has € 107.3 billion assets under management (market value) and more than 1,460 employees. The Bayerische Versorgungskammer has been a signatory of the UN Principles for Responsible Investment (PRI) since 2011. It became a member of the Global Real Estate Sustainability Benchmark (GRESB) in March 2020 and joined the Net-Zero Asset Owner Alliance in May 2021.
Media contact
Bernd Obergfell
Head of External Communications